Dad did what with the Elf on the Shelf?!
As we approach the holidays, parents know that their kids are looking forward to so many things. From talking to Santa at the mall, to hanging up ornaments on the tree, and baking cookies. These are traditions that you and your family have created to celebrate during the holiday season.
One tradition that parents dread and sometimes break into a nervous sweat over is where to place the darn elf each day. For those families that do the whole Elf on the Shelf thing, they know that the struggle is real.
So to put some holiday smiles on all of you parents out there, I took some time to add that cute ole' elf into some iconic album covers. As a 2Pac fan, I knew that the All Eyez on Me album cover was a must since all eyes will be on where that elf is located each morning. Enjoy!
#1: Taylor Swift – 1989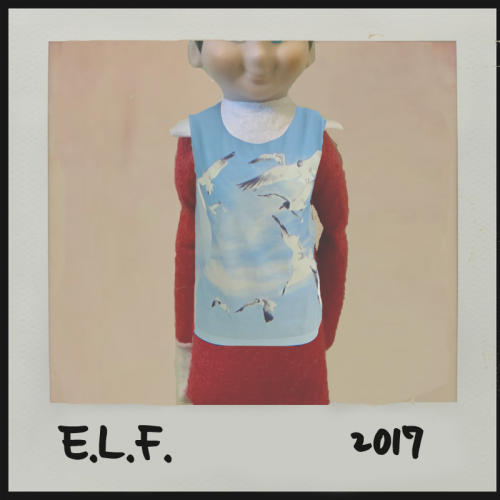 #2: The Beatles – Abbey Road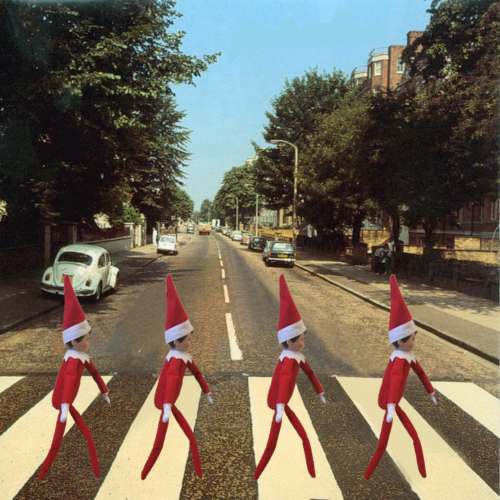 #3: 2Pac – All Eyez on Me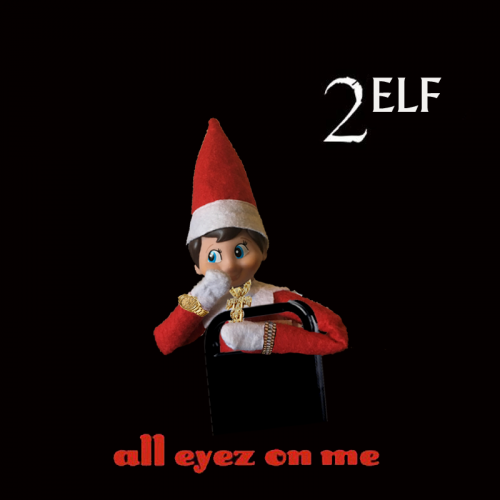 #4: The Fugees – The Score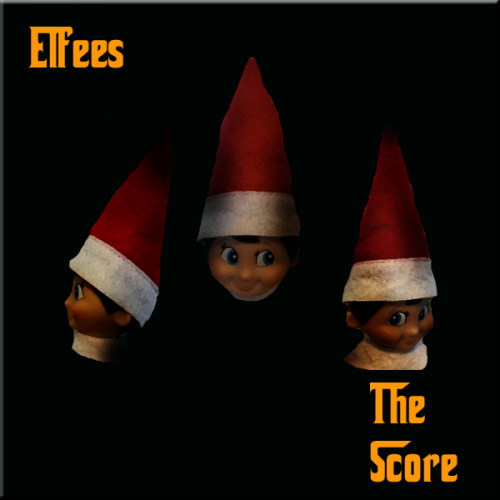 #5: Nirvana – Nevermind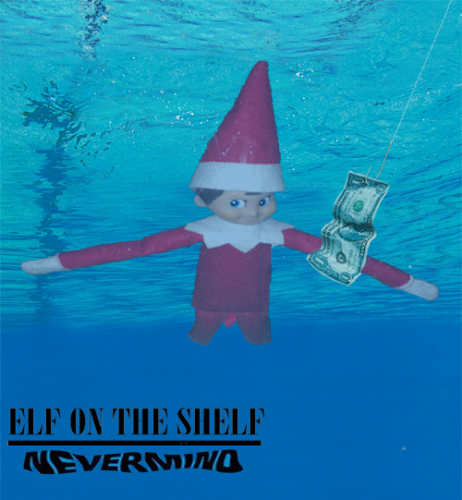 #6: Michael Jackson – Thriller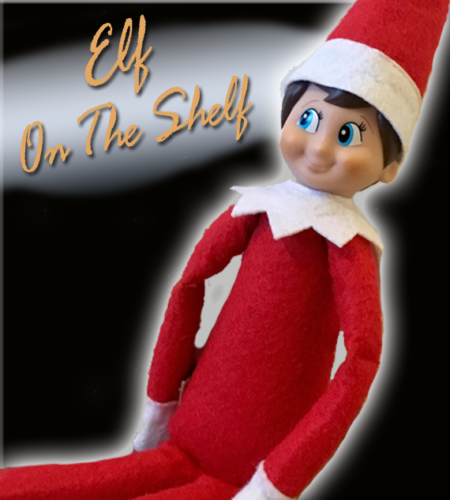 #7: Bruce Springsteen – Born in the U.S.A.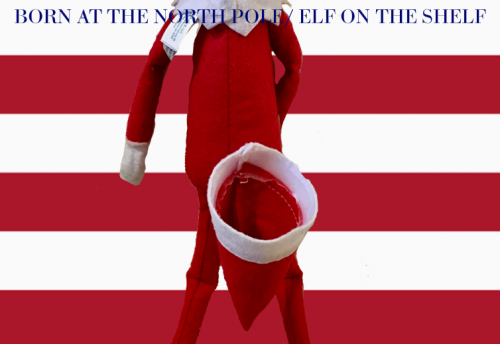 Tell us in the comments:
What iconic album cover do you think dad should 'Elf on the Shelf' next?
Happy and fun Elf on the Shelf'ing this holiday season!