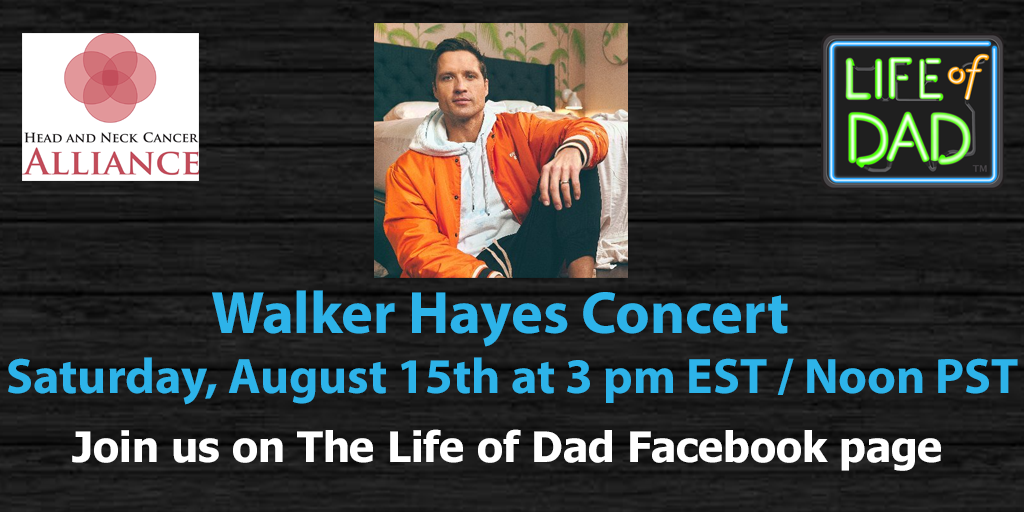 We are very excited to share some really cool news. We will be hosting a Walker Hayes concert on our Facebook page this Saturday, August, 15th at 3 pm EST. You will be able to be part of a very cool event. Walker Hayes will be singing his hits and I will be talking to him about his songs and fatherhood.
You will even be able to join in on the conversation you. You can ask him questions as Walker hangs out with us for an hour. Make sure you are there this Saturday on our Facebook page. We hope to see you there.
We want to thank Head and Neck Cancer Alliance for sponsoring the Walker Hayes Facebook Live concert!!!
About Walker Hayes
Monument Records recording artist, Walker Hayes, is a singer/songwriter originally from Mobile, Alabama. Hayes recently released his single, "Don't Let Her," a devastatingly powerful love letter about his wife, illustrated through a heartfelt conversation between Hayes and the hypothetical man that may take his place should anything happen to him. The single follows Hayes' latest hit "90's Country."
His debut album boom. was released in December 2017, which he co- produced with GRAMMY Award winning producer and songwriter, Shane McAnally. The 10 track album includes the RIAA certified Platinum Top 10 hit, "You Broke Up With Me" as well as the highly anticipated follow up single, "Craig," which was nominated for Song of the Year at the 2018 AIMP Nashville Awards. During the fall of 2018, Walker headed overseas with Old Dominion for his first-ever European tour. Hayes has joined the likes of Kelsea Ballerini's Unapologetically Tour and been on the road with Dan + Shay, Thomas Rhett, Old Dominion and more. In January 2019, Walker set out on his headlining, Dream On It tour.
Follow Walker on Twitter and Instagram at @walkerhayes and go to his website at walkerhayes.com for more on his music.
The Walker Hayes Concert is being brought to you by Head and Neck Cancer Alliance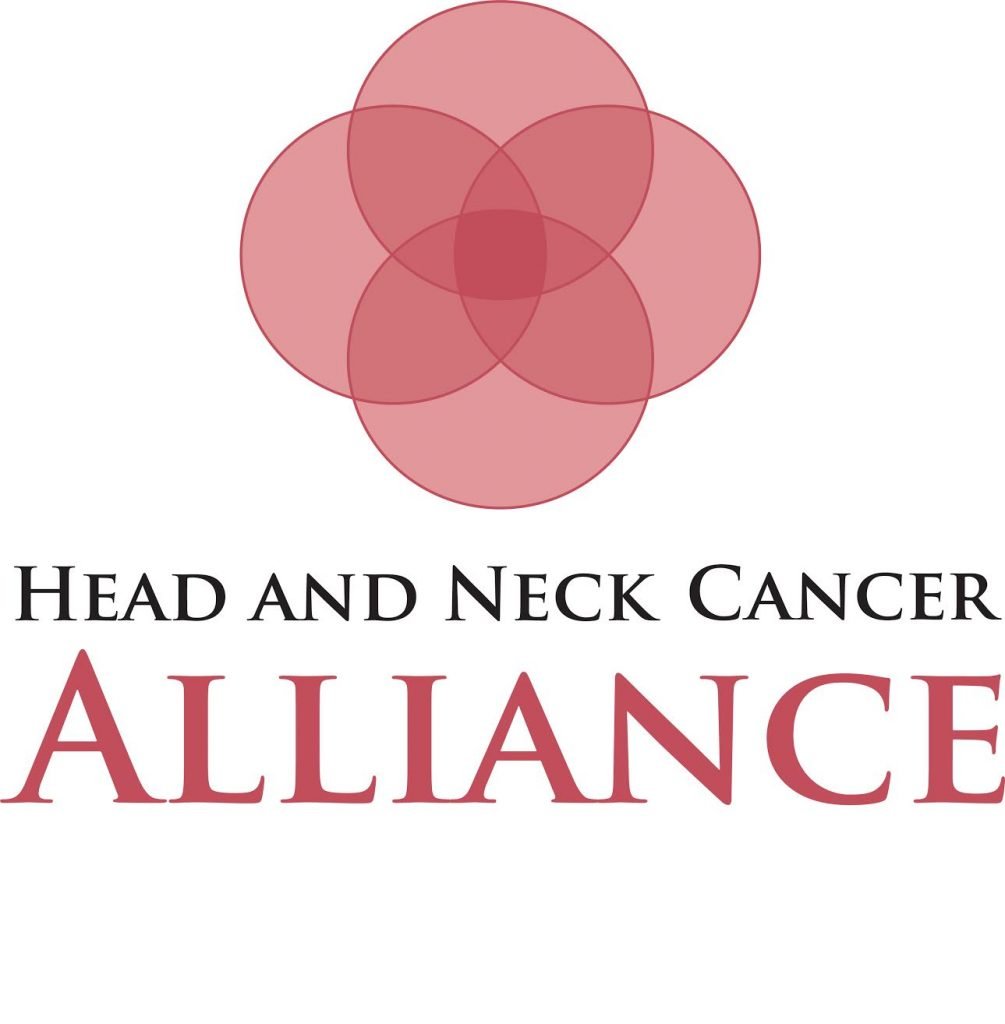 Are You at Risk for Oral, Head and Neck Cancer?
Just because you can't feel it, doesn't mean it isn't there. Just ask the more than 550,000 people around the world who were diagnosed with oral, head and neck cancer (HNC) last year. HNC refers to cancers that arise in the mouth, voice box, throat, sinuses, nasal cavity or salivary glands. Unfortunately, most people do not recognize the symptoms of this life-threatening group of diseases, and by the time they are diagnosed, the cancer has begun to spread.
Oral, head and neck cancers claim approximately 330,000 lives worldwide every year. However, there is hope. If diagnosed early, these cancers can be more easily treated without significant complications, and the chances of survival greatly increase.
Who Is at Risk?
Tobacco and alcohol users traditionally have been considered the populations at greatest risk for HNC. However, throat cancer cases are on the rise in younger adults who do not smoke. Research indicates that this change in demographics is due to the increasing rate of infection with human papillomavirus (HPV), a potentially cancer-causing sexually transmitted infection.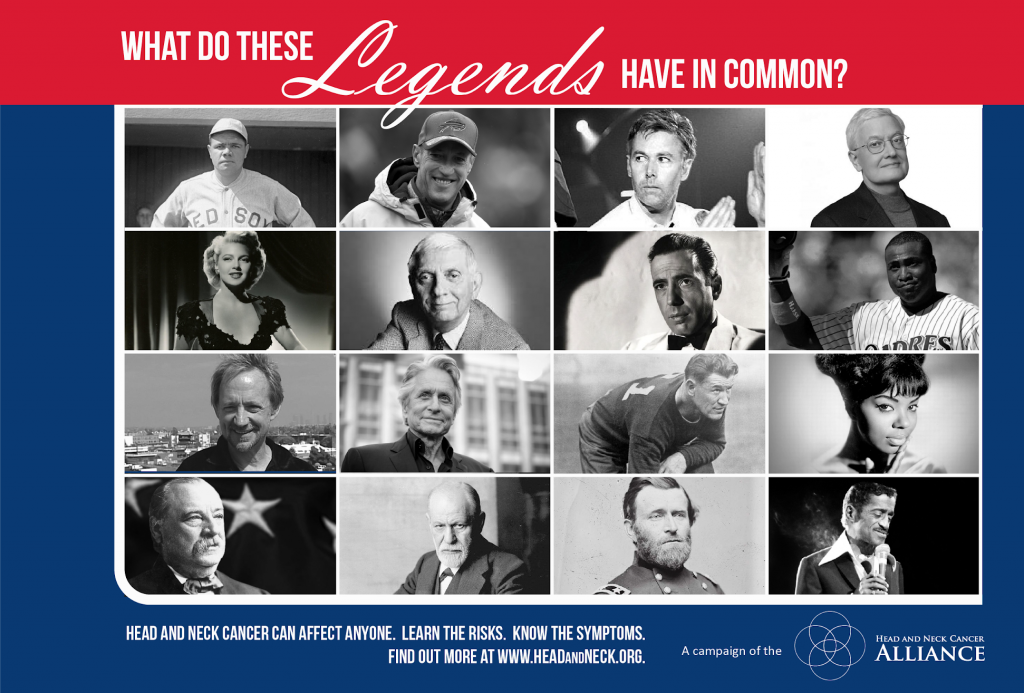 What Are the Warning Signs?
The signs and symptoms of HNC often go unnoticed because they tend to be vague or they can be easily explained away. For example, someone discovering a swollen lymph node is more likely to believe they are fighting off an infection rather than suffering from head and neck cancer. Or, someone with a sore spot on their tongue might assume they bit their tongue, or that it was irritated by something they ate.
Cancer is not likely to be the first thing they think of.
Some symptoms to watch for include:
• A sore in your mouth that doesn't heal or that increases in size
• Persistent pain in your mouth
• Lumps or white or red patches inside your mouth
• Difficulty chewing or swallowing, or moving your tongue
• Soreness in your throat or feeling that something is caught in your throat
• Changes in your voice
• A lump in your neck
If you have any of these symptoms, seek medical attention right away.
What Can You Do to Protect Yourself?
You can take an active role in reducing the risk of developing HNC and/or lessening its impact if it does develop.
• If you are a smoker or you chew tobacco, quit.
• If you are a frequent drinker (14+ drinks per week for men, 7+ drinks per week for women), reduce your alcohol intake.
• If you are the parent of a preteen girl or boy, have your child vaccinated against HPV.
• The HPV vaccine was also recently approved for use in adults up to age 45. Ask your doctor about adult vaccination.
• Perform monthly head and neck self-exams.
• Have a head and neck cancer screening performed by a medical professional. Ask your healthcare provider or
dentist about getting a screening.
• Remember the risk factors and symptoms, and if you notice something unusual in or around your mouth, head or
neck that becomes persistent, do not ignore it. See your healthcare provider as soon as possible.
For more information about HNC, its risk factors, symptoms, and more, please visit www.headandneck.org.