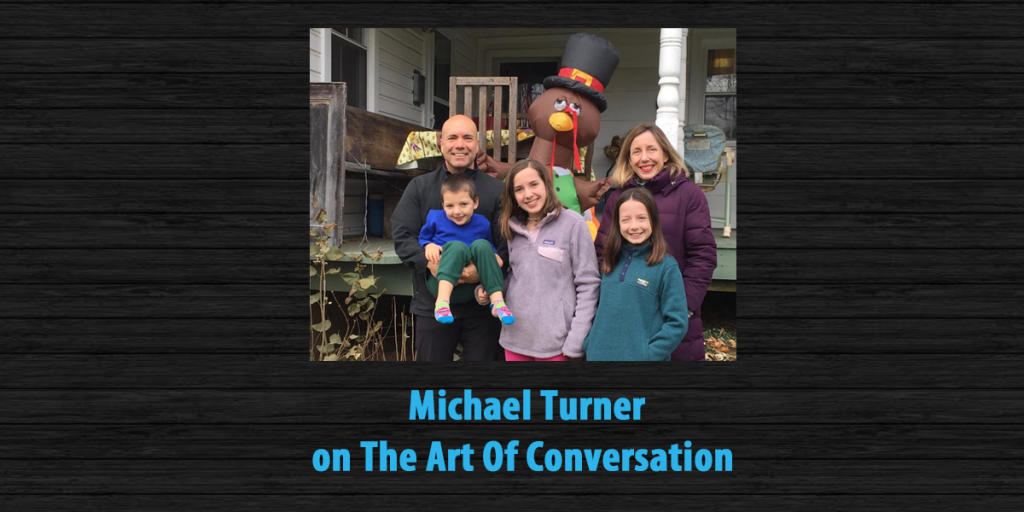 Michael Turner is this week's guest on The Art Of Conversation Podcast.
On The Show
Michael Turner talks with The Art Of Conversation Podcast host, Art Eddy about his new book, Baseball is Back and the connection of baseball and fatherhood. Michael shares what he is looking to instill into his kids as they are growing up and the lessons that baseball has taught him about fatherhood. The guys talk about what Michael was feeling when he found out he was he was going to be a dad. They finish the interview by talking about their favorite ballparks to visit.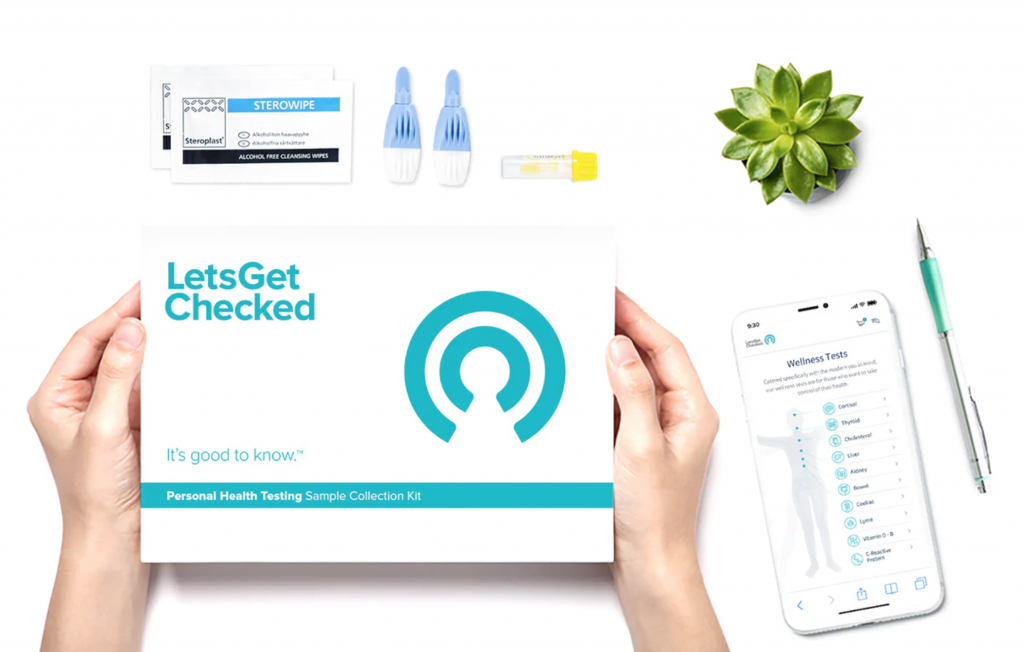 This podcast is being brought to you by Let's Get Checked.
This week's episode is bring brought to you by LetsGetChecked. LetsGetChecked is all about personal health testing, making healthcare and health screening open and patient-led, empowering people to use technology in a simple but powerful way and giving greater control of their personal health. Now more than ever we want to make sure we are in the best shape we can be, but without making a trip to the doctors. that is where LetsGetChecked comes into play.
They have tests that check up on your Testosterone levels, Thyroid, Liver, and Cholesterol and more. Did you know that across the globe, men's healthy sperm counts have dropped by 50% in the last 40 years? Hormonal imbalances and reduced testosterone levels are becoming commonplace in modern male health.
Symptoms of hormonal imbalances may include: low energy or fatigue, ED, low sex drive, anxiety, brain fog, and even having a hard time making decisions. It is scary stuff and often misdiagnosed! Now our listeners can get 20% off when the go to trylgc.com/lifeofdad. Use the code Father20.

About Michael Turner
Michael is a Navy veteran who has served around the world, including having lived in Bahrain, Italy, Indonesia, Colombia, Vietnam, and China. He was born and raised in a not so nice area of Los Angeles, never knew his biological father, and is trying to be the best dad and husband he can be. He earned a college scholarship, worked full-time to put himself through law school, is a Harvard Business School alum, and believes a critical piece to solving most of the world's problems is for dads to build and strengthen connections with their kids, especially their girls. When Michael's two daughters were toddlers, he looked for a book about dads, daughters, and our national pastime. There weren't any. So, he wrote one, called "Baseball is Back". The book is a love letter to his girls and baseball and has been purchased by the Washington Nationals and Philadelphia Phillies.
Follow Michael on Instagram baseball_is_back and go to Amazon to purchase his book.
About The Art Of Conversation Podcast
If you are looking for more of these types of podcasts check out the rest of The Art Of Conversation Podcast
We are pleased to have another podcast here at Life of Dad, and we focus the show on dad bloggers. Each week, host Art Eddy showcases a father in the dad blogging community. The topics range from sports to movies to comics to video games to technology to parenthood to anything that comes up, really. Absolutely nothing is off-limits on The Art Of Conversation Podcast. Enjoy! Find us on iTunes, Google Play, Stitcher Radio and iHeartRadio.
[/fusion_text][/fusion_builder_column][/fusion_builder_row][/fusion_builder_container]