What up fellow geeks! Hope you are having a great week. This week I am taking a look at Batman turning 80 years old, how some guy can ruin the internet for everyone and brace yourselves….a new monopoly game is coming.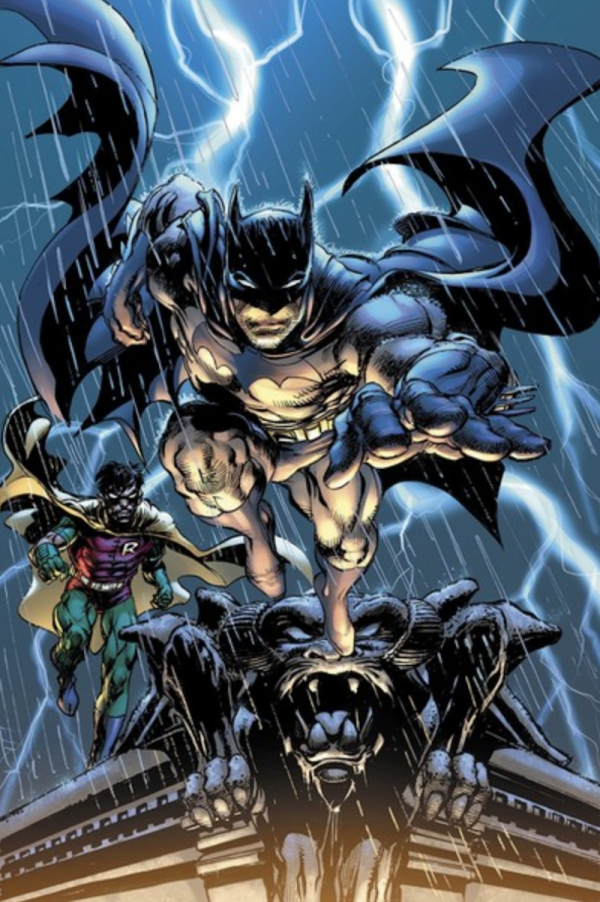 Still Kicking Butt At 80 Years Old
The anticipation is building for the landmark 1,000th issue of Detective Comics, the title that literally defines DC. DC and participating comic book shops will continue to build on the excitement with the release of exclusive retailer variant covers for this must-have issue. The 96-page, $9.99 issue is stacked with an all-star collection of top writers and artists from Batman's history celebrating the Dark Knight in a collection of standalone short stories, plus the first chapter of "Medieval," a new story arc by the team of writer Peter J. Tomasi and artist Doug Mahnke, introducing a new version of the Arkham Knight to DC Comics canon.
To celebrate this historic release, some of the hottest artists in comics are honoring Batman and DETECTIVE COMICS by designing and illustrating exclusive variant covers for this milestone issue, available at select retailers while supplies last. These unique covers will feature beautifully rendered illustrations from artists such as Jim Lee, Dan Jurgens, Riccardo Federici, Tony S. Daniel, Brian Bolland and more.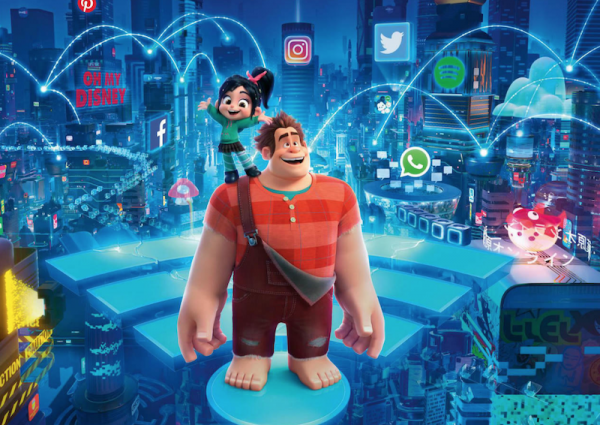 Ralph Wrecks It For All Of Us
From Walt Disney Animation Studios comes the action-packed adventure Ralph Breaks the Internet. Ralph and fellow misfit Vanellope risk it all by traveling to the world wide web in search of a part to save her game, Sugar Rush. They're in way over their heads, so they must rely on the citizens of the internet–including Yesss, the head algorithm and heart and soul of the trend-making site BuzzzTube, and Shank, a tough-as-nails driver from the gritty online auto-racing game Slaughter Race–to help them navigate their way. You can purchase it on Digital or on Blu-ray and DVD.
A Monopoly Of Thrones
As World Monopoly Day (March 19th) approaches you should brace yourself for a new version of the iconic game. Game of Thrones fans can travel the legendary lands of Westeros as you buy, sell, and trade locations from the Seven Kingdoms in this edition of the Monopoly game. The 6 Monopoly game tokens are inspired by the honorary sigils of the Great Houses; who will you pledge your loyalty to?
The game includes 42 Gold Dragons and 53 Silver Stags cardboard coins, and the gameboard and box feature graphics inspired by the HBO TV show Game of Thrones. This version of the Monopoly game includes 32 holdfasts and 12 castles in place of houses and hotels, and the properties are locations from the TV show. Features Iron Throne card holder with a musical stand that plays the Game of Thrones theme song; press the button on the stand to play it
Game of Thrones meets the Fast-Dealing Property Trading Game in this Monopoly game for GOT fans. The gameboard, packaging, tokens, money, Chance cards, and game pieces are all inspired by the popular TV series from HBO. Move around the board buying as many Game of Thrones properties as you can. The more you own, the more rent you can collect from opponents. The last one with money when all other players have gone bankrupt, wins. The Game of Thrones Monopoly game makes a great gift for enthusiasts of the show.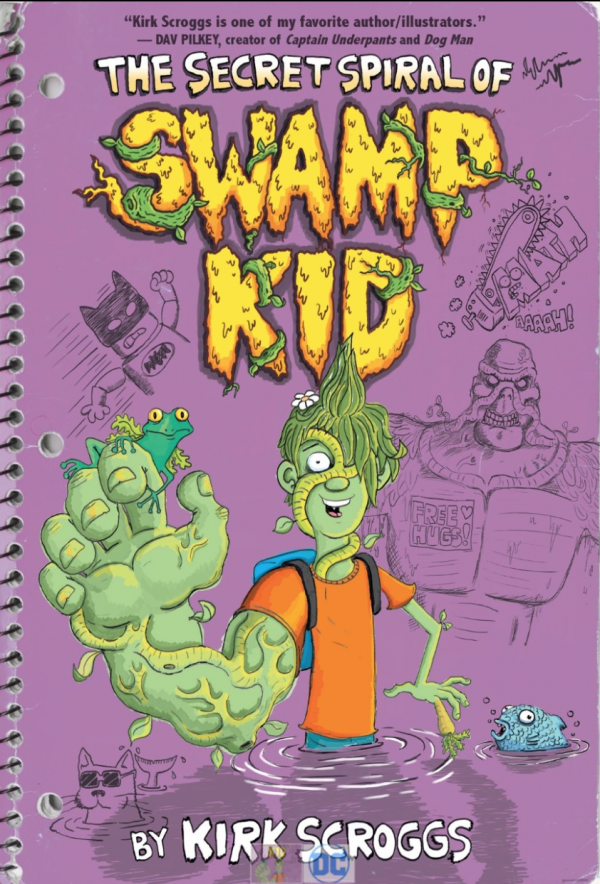 The Secret Spiral Of Swamp Kid
Warning! Unless you have express permission from Russell Weinwright to access his notebook, do not read any further. Seriously, we mean it. Okay, if you are still with us, here is what we can share: Russell is a middle schooler; he excessively doodles; he has two best friends, Charlotte and Preston; he is not so great at sports; and he is pond scum. Nicknamed "Swamp Kid" by his classmates, Russell has algae for hair, a tree trunk for a right arm, and a parsnip for a thumb. Also, Russell's favorite meal is sunlight. Also, a frog lives in his arm.
In this notebook, Russell details in both hilarious text and color illustrations (complete with ketchup stains!) what it's like to be different, to discover his true talents, to avoid the intense stare of Mr. Finneca (his suspicious science teacher who may also be a mad scientist), and to find humor in the everyday weird.
The Secret Spiral Of Swamp Kid by writer and illustrator Kirk Scroggs will make you never look at middle school the same way again. The book comes out October 1st.