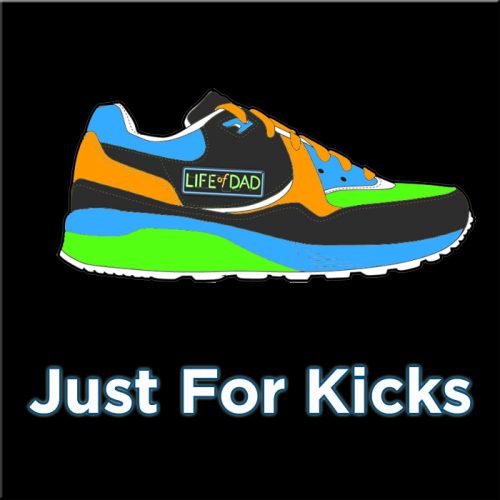 This upcoming weekend Nike and the Jordan Brand are bringing back the Air Jordan X with the number 45 sewn on them. Most people think of the number 23 when it comes to MJ, but Jordan did wear few different numbers in his career. Along with the different jersey numbers brought some alterations to some of the sneakers to the Air Jordan line. Here are some fun facts about Jordan's different jersey numbers.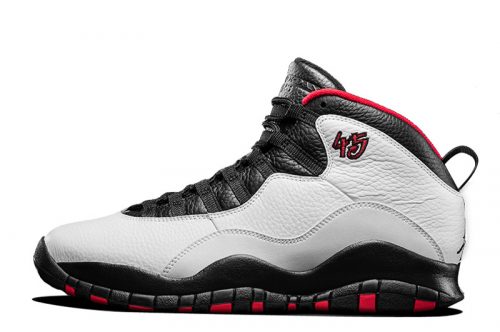 1. Jersey Number 45
When MJ announced his retirement after winning his third NBA Championship with the Chicago Bulls it was a no brainer that his 23 jersey number would be retired. When he came back to the NBA Jordan chose the number 45. Why 45? Well he wore 45, the number he wore when he played baseball for the Birmingham Barons, rather than his trademark 23. Jordan had originally worn 23 in high school because it was about half of 45, which was the number his older brother Larry had. Jordan did wear 45 his senior year of baseball. By the 1995-96 season, Jordan had switched back to 23.
Jersey Number 9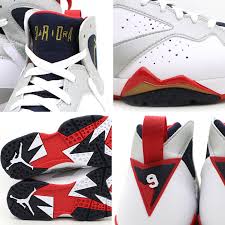 The number 9 was the number he wore while playing on the Olympic Team. Jordan played on two Olympic gold medal-winning American basketball teams. The first time was when he played as a college player in the 1984 Summer Olympics. The team was coached by Bob Knight.
Then we all remember his role on "The Dream Team" in the 1992 Summer Olympics, he was a member of an all-star roster that included Magic Johnson, Larry Bird, and David Robinson. Jordan was the only player to start all 8 games in the Olympics.
Jersey Number 12
Michael Jordan wore a jersey for the Bulls with the number 12 on it once. During the 1990 season on Valentine's Day someone stole Jordan's regular 23 jersey out of the Bulls' locker room in Orlando during a game against the Magic. Jordan even tried wearing a kid's replica jersey, but it didn't fit. Instead, he wore a nameless 12 Bulls jersey.