Justin Baldoni is this week's guest on The Life of Dad Show.
On The Show
Actor Justin Baldoni most know from the CW hit show, Jane The Virgin talks with The Life of Dad Show host, Art Eddy about how he and his wife, Emily are looking to raise their two children, Maiya and Max, acting, and his take on masculinity and how that will help him raise his kids. Justin also talks with Art about introducing his 5-month old son named Max, who's being introduced to peanut foods to prevent food allergies.
About Justin Baldoni
Justin is an actor, producer, director, and CEO of Wayfarer Entertainment. Best known for his role on the CW's hit show, Jane the Virgin, Justin is passionate about creating social change through innovative and inspiring content. In addition to Man Enough, his compassion-fueled production company, Wayfarer Entertainment, produced My Last Days, the most watched digital docuseries in history. Justin and his wife Emily are the proud parents of a young daughter, Maiya and a newborn son, Maxwell.
Baldoni and his family have been feeding their kids baby-friendly peanut foods to prevent a potential allergy. In his son Maxwell's case, it's been 3 months since they started this "early and often" introduction process. Watch along to hear about how they're doing!
Make sure follow Justin on Twitter at @JustinBaldoni and go to preventpeanutallergies.org to learn more about peanut allergies.
The Life of Dad Show is brought to you by Sam's Club.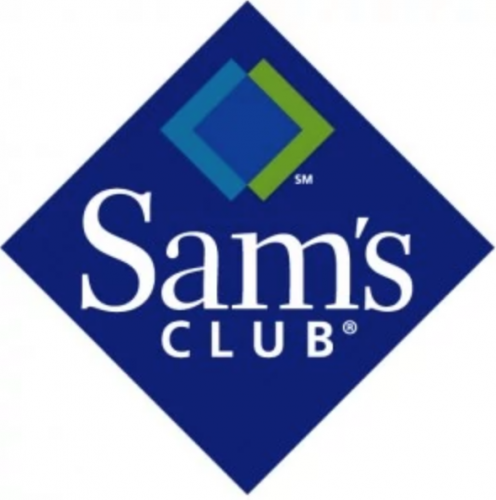 When you and your family are looking for new dinner ideas Sam's Club is your number one destination. Sam's Club has a variety of tasty food from their Member's Mark line. From Member's Mark Bacon and Cheddar Burgers to Member's Mark Signature Dips like Fresh Cilantro Salsa to Member's Mark Signature Sides like Baked Beans with Brisket. Sam's Club Member's Mark is focused on quality that you and your family will love.  
About The Life of Dad Show
The very best of Life of Dad…PODCASTED! Featuring your favorite hosts, Art Eddy and Jon Finkel. Life of Dad is the first ever and fastest growing social network for dads. Featuring thousands of blogs, videos, podcasts and more, Life of Dad is the one-stop entertainment destination for fathers. Sit back, crack open a brew, and connect with dads from all around the world who are sharing their funny, entertaining, and heartwarming stories on Life of Dad.
Subscribe to The Life of Dad Show on iTunes and leave a review and you could win a Life of Dad prize pack.