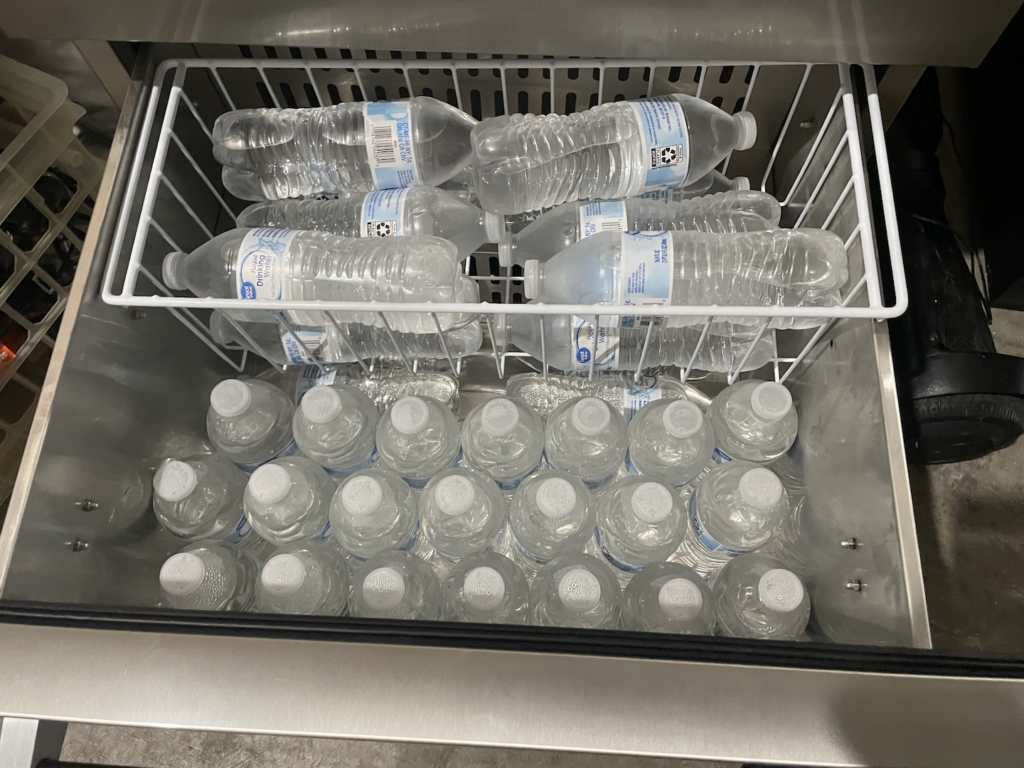 *This blog post is in partnership with NewAir who gave us this fantastic Outdoor Commercial Grade Wine and Beverage Fridge
Dads are pretty simple. We work hard for our families, we want to have fun on weekends, and we always want a cold drink in our hands.
Problem is, my kids are taking up most of the room in the fridge, and my beers are never as cold as I would have hoped.
With summer approaching, a cold drink is essential. And now I am guaranteed to have my drinks as cold as I want them, because my friends at NewAir sent me the NewAir 24" 4.0 Cu. Ft. Dual Drawer Commercial Grade Wine and Beverage Fridge, Stainless Steel Built-in Design, Weatherproof and Outdoor Rated, Fingerprint Resistant and Slow Closing Door, Wire Basket and 2 Drawer Organizers Included, and Anti-Tip Brackets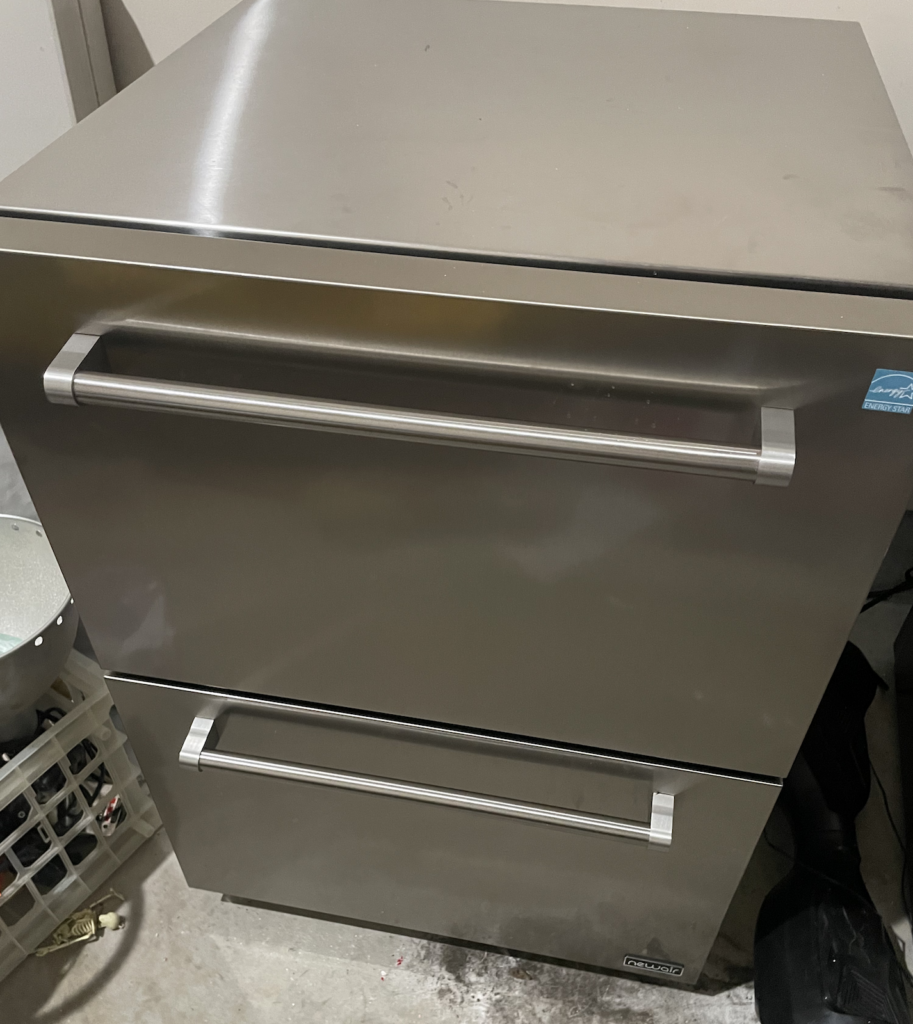 Are you looking for cold storage with drawers instead of shelves? Check.
And with this amazing fridge, you get the best of both worlds, a stainless-steel body that's tough enough for outdoor use but stylish enough for residential use.
Now if my kids do try to replace my drinks in the fridge with theirs, unfortunately I won't be able to track their fingerprints because the finish is fingerprint resistant…it looks great not matter what you throw at it.
If you are worried that most commercial products need electrical rewiring for power, that IS NOT the case for this fridge, which plugs into any standard outlet.
This roomy fridge features two divided drawers for easy organization. It fits flush between standard counters and is ideal for storing extra solid food in the kitchen…or you can place it on the patio as an outdoor bar fridge.
Until we remodel our kitchen or set up an outdoor bar setup, this beauty is going to live in our garage, keeping as many of dad's drinks as cold as he wants..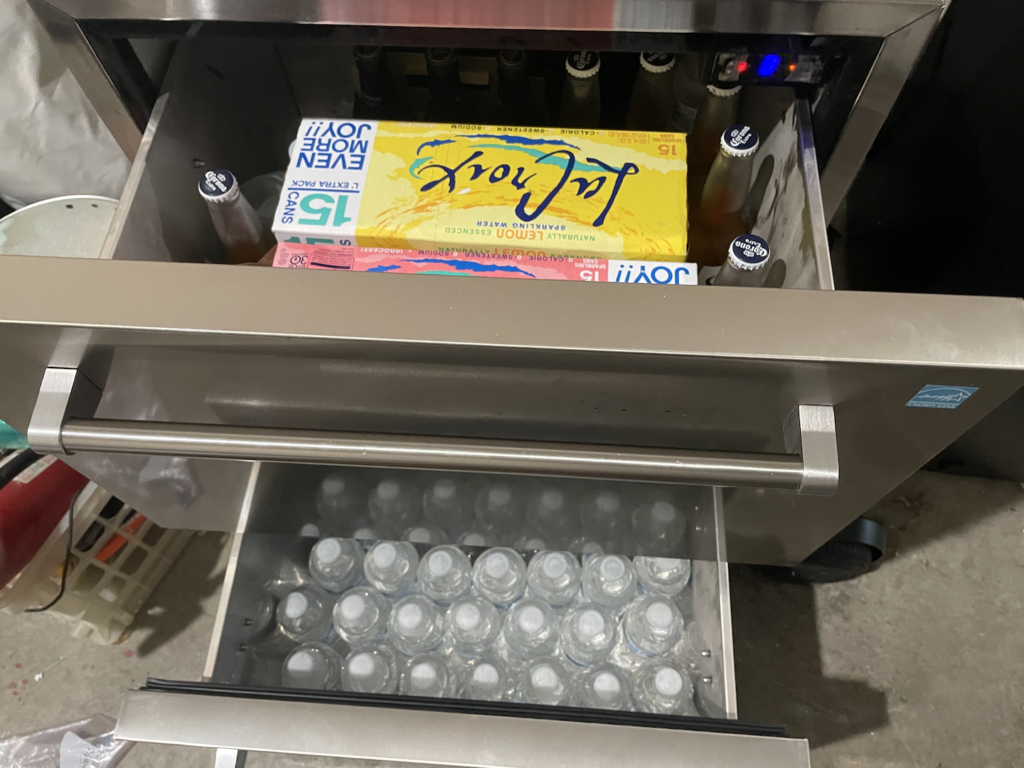 You can get 10% off the Outdoor Commercial Grade Wine and Beverage Fridge by using discount code LIFEOFDAD at checkout.