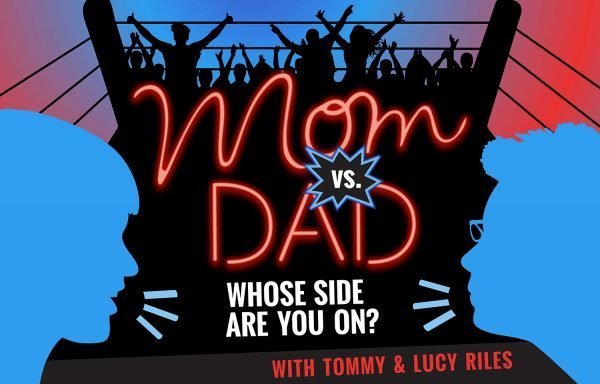 Episode 10: Morning Party Music or Morning Meditation?
Most families with young kids have rather chaotic mornings, so is it better to try to instill a sense of calm or a party atmosphere while preparing for school?
On this episode we welcome Autumn and Jason. Autumn handles most of the kids' morning routine and likes to play fun music to put the family in a good mood. Jason prefers a more meditative household, starting the day with calm.
Whose side are you on? Remember, the audience determines the winner of each battle. Visit the @momvsdadshow Instagram page to let your vote be heard!