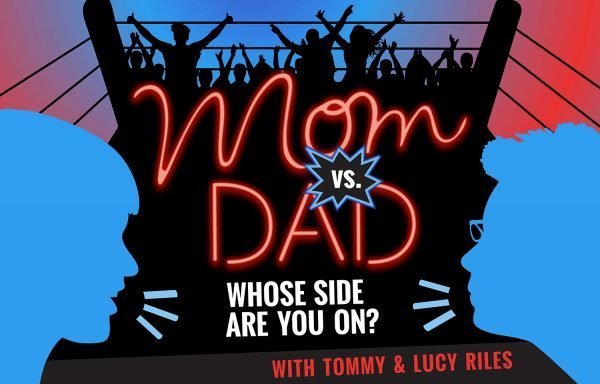 Which Parts of Your Life and Home Should Remain Private From Your Partner/Kids?
Lucy likes her privacy when sleeping while Tommy likes to be left alone when he's doing work. How should a family figure out private and personal space.
Then, we welcome Colby and Staci. After finishing reconstuction on their master bathroom, Colby loves their new and expanded shower so much that he surprises his wife in there almost every time she is showering. Meanwhile, Staci just wants some privacy.
Whose side are you on? Remember, the audience determines the winner of each battle. Visit the @momvsdadshow Instagram page to let your vote be heard!