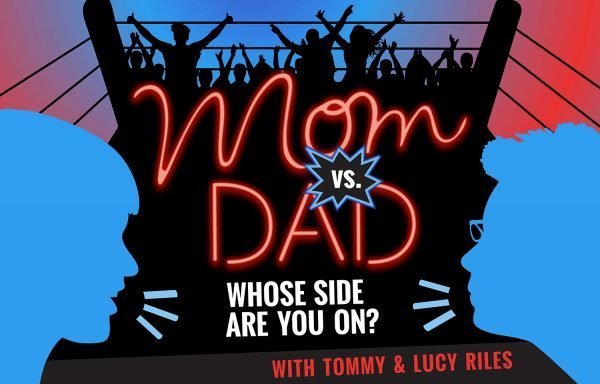 Tommy and Lucy discuss whether they were both fully on board when the decision was made to get a second dog.
Then, Gary and Michelle join us to discuss a similar conversation in their household. Gary is an avid dog lover, who wants to rescue as many pups as possible. However, sometimes he'll bring a new dog home without disussing with Michelle. And then, Gary often has to leave for a long work road trips which leaves Michelle caring for their dogs.
Whose side are you on? Remember, the audience determines the winner of each battle. Visit the @momvsdadshow Instagram page to let your vote be heard!