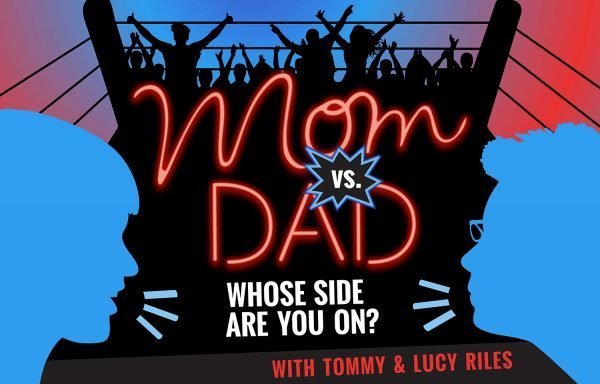 Tommy always wants to try whatever dish Lucy has ordered, but Lucy never wants to share.
Then, Joel and Abigail join the show to talk about the same topic. In their relationship, Abigail wants to taste Joel's food, but Joel isn't willing to share.
Whose side are you on? Remember, the audience determines the winner of each battle. Visit the @momvsdadshow Instagram page to let your vote be heard!