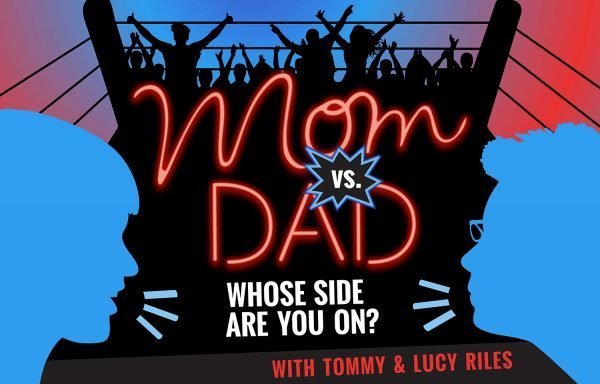 In this special episode, Tommy and Lucy help Brian and Aimee resolve a contentious problem in their household…
What is and isn't okay to flush down the toilet?
Whose side are you on? Remember, the audience determines the winner of each battle. Visit the @momvsdadshow Instagram page to let your vote be heard!