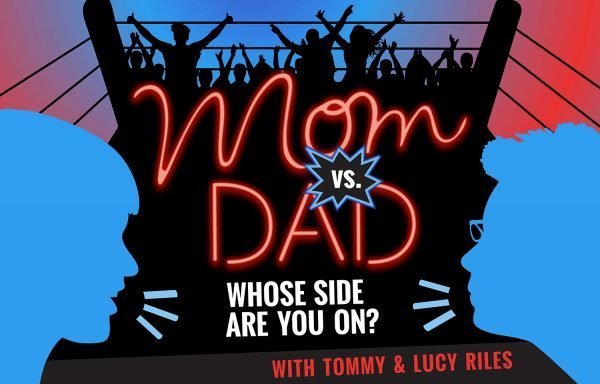 Episode 4: Cutting the Cord, Leaving Laundry on Top of the Hamper
Tommy and Lucy have completely different takes on whether they should cut the cable cord.
Then Chris and Lindsay join to discuss Chris' habit of laying laundry ON TOP of the hamper when he can't decide whether it needs to be washed or not.
Whose side are you on? Remember, the audience determines the winner of each battle. Visit the @momvsdadshow Instagram page to let your vote be heard!