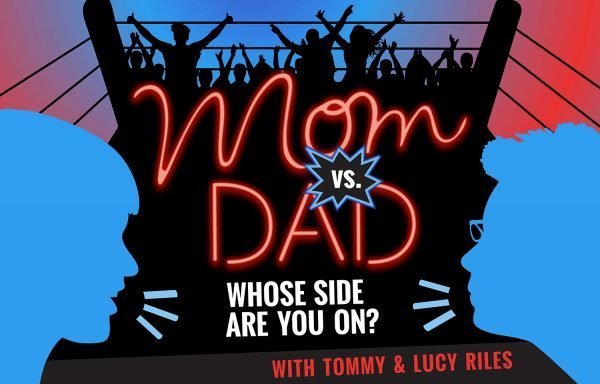 Episode 6: Who Should Empty The Pockets Before Doing Laundry?
Should the person who was wearing the pants empty the pockets, or should the person doing laundry be the last line of defense to make sure that nothing in the pockets gets washed? Lucy and Tommy dissect this divisive argument, and then invite Taylor and Heidi on to the show to provide more information about this disagreement.
Whose side are you on? Remember, the audience determines the winner of each battle. Visit the @momvsdadshow Instagram page to let your vote be heard!