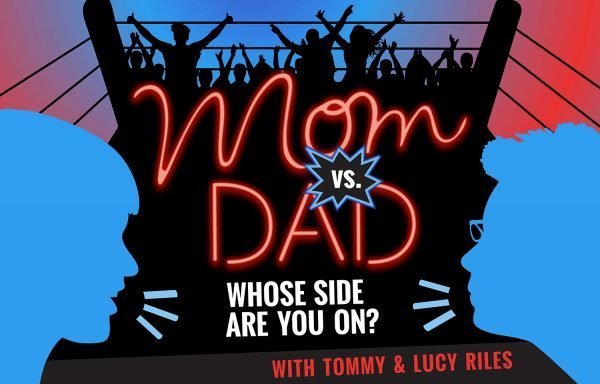 Episode 8: Should You Let Your Pets Sleep In Your Bed?
Lucy would gladly welcome our 185 pound St. Bernard into our bed, while Tommy won't allow it. Then Colby and Staci join us as they are battling the same issue, except with a Mini Goldendoodle.
Whose side are you on? Remember, the audience determines the winner of each battle. Visit the @momvsdadshow Instagram page to let your vote be heard!