Ryan Hollins is this week's guest on The Life of Dad Show.
On The Show
Ryan Hollins talks with The Life of Dad Show host, Art Eddy about what it means to him to be a dad, how he looks to make sure he is giving his kids the best opportunities in life,  and what is was like to play in the NBA. Hollins also chats with Art about his transition from being a player in the NBA to now working for ESPN.
About Ryan Hollins
Hollins played collegiately at UCLA, where he was also an accomplished high jumper. In 2003, he placed ninth in the high jump at the NCAA Regionals. In 2006, he was a second-round NBA draft pick (50th overall) of the Charlotte Bobcats. After three seasons with the Bobcats, he played another seven NBA seasons, with the Dallas Mavericks, Minnesota Timberwolves, Cleveland Cavaliers, Boston Celtics, L.A. Clippers, Sacramento Kings, Washington Wizards and Memphis Grizzlies. Hollins has also played professionally in Spain and Italy.
Now you can see and hear Ryan on ESPN sharing his analysis on different programs on all formats on ESPN.
Follow Ryan on Twitter at @TheRyanHollins and check out his website at ryan-hollins.com.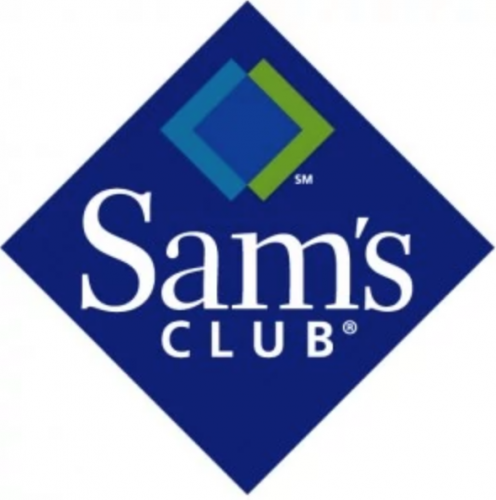 This week's show is being brought to you by Sam's Club.
About The Life Of Dad Show
The very best of Life of Dad…PODCASTED! Featuring your favorite hosts, Art Eddy and Jon Finkel. Life of Dad is the first ever and fastest growing social network for dads. Featuring thousands of blogs, videos, podcasts and more, Life of Dad is the one-stop entertainment destination for fathers. Sit back, crack open a brew, and connect with dads from all around the world who are sharing their funny, entertaining, and heartwarming stories on Life of Dad.
Subscribe to The Life of Dad Show on iTunes and leave a review and you could win a Life of Dad prize pack.