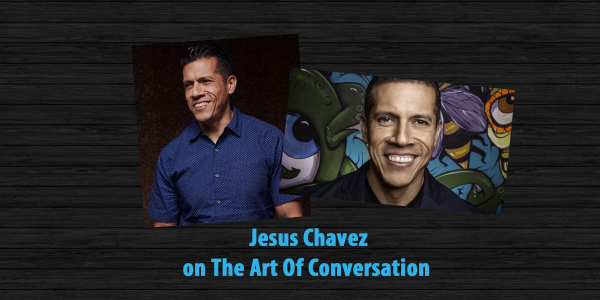 Jesus Chavez is this week's guest on The Art Of Conversation Podcast.
On The Show
Jesus Chavez talks with The Art Of Conversation Podcast host, Art Eddy about his company's new book, How Not To Be A Dick, fatherhood and how he balances work and family. Jesus talks with Art about all of the things social media can do and some of the negativity that comes from relying too much on those platforms.
He also answers the Life of Dad Quick Five.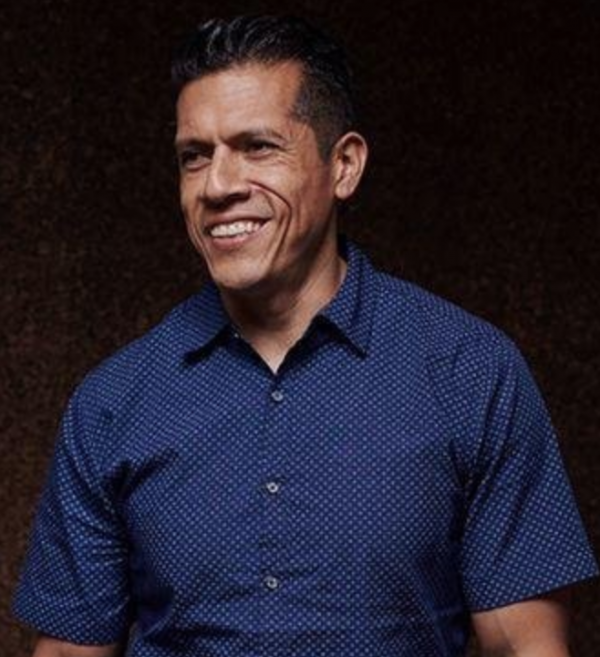 About Jesus Chavez
Jesus Chavez is the CEO of Vertical Networks. He was COO at Mitú, a digital media and entertainment startup targeting U.S. Latino millennials that laid off about one-third of its employees this summer. Before joining Mitú in 2014, he spent more than eight years at Univision, where he most recently managed digital operations for the company's local media group as SVP.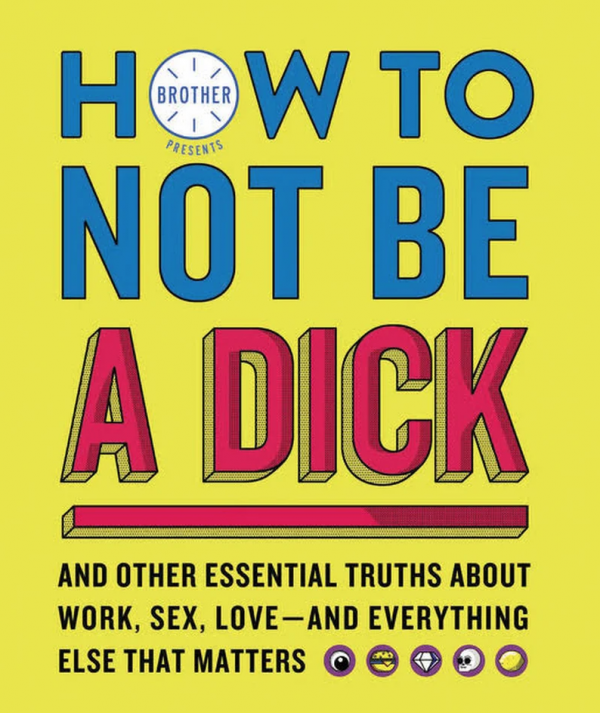 The perfect gift for brothers, sons, boyfriends, friends, grads, or any man who could use a little extra help, HOW TO NOT BE A DICK gives answers to all the questions that guys today are asking. You should have recently received a finished copy, and I hope that you've had the chance to take a look at it. If you need an additional copy or would like to see a digital pdf, please let me know. I hope that you will consider scheduling review coverage now that the book has officially gone on sale, and would love to hear your feedback on this hilarious and timely new release.
About The Art Of Conversation Podcast
If you are looking for more of these types of podcasts check out the rest of the The Art Of Conversation Podcast
We are pleased to have another podcast here at Life of Dad, and we focus the show on dad writers. Each week, host Art Eddy showcases a father in the dad community. The topics range from sports to movies to comics to video games to technology to parenthood to anything that comes up, really. Absolutely nothing is off-limits on The Art Of Conversation Podcast. Enjoy! Find us on iTunes, Google Play, Stitcher Radio and iHeartRadio.