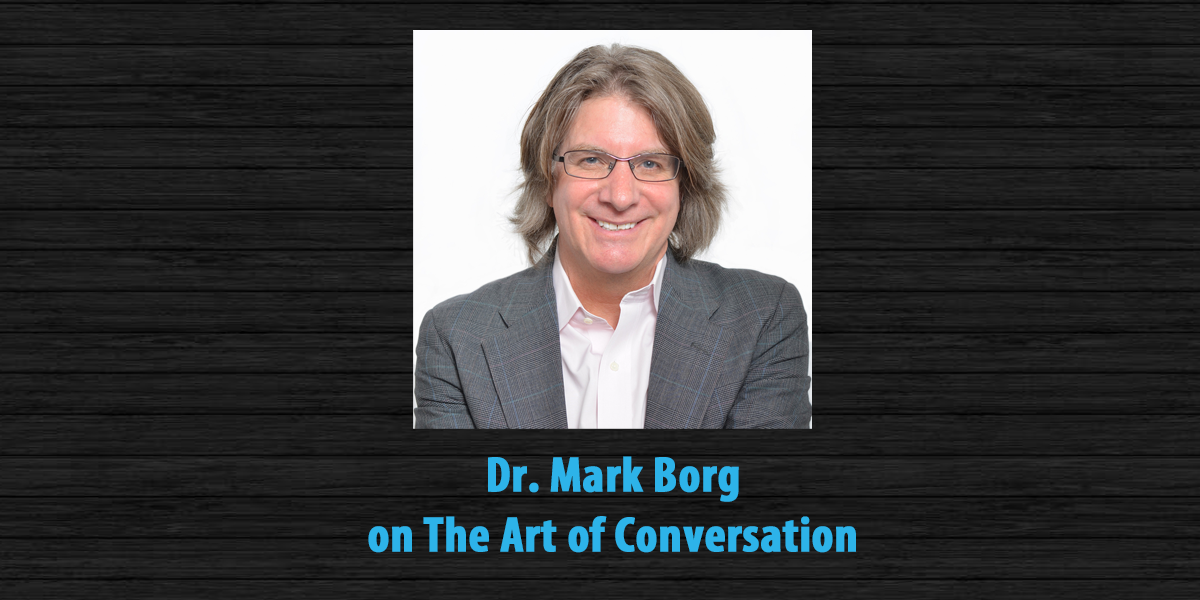 Dr. Mark Borg is this week's guest on The Art Of Conversation Podcast.
On The Show
Dr. Mark Borg talks with The Art Of Conversation Podcast host, Art Eddy about her new book, Don't Be A Dick: Change Yourself, Change Your World and how parents can use this book to help teach their kids about the golden rule and how to treat others. The guys then talk about fatherhood and finish the interview with Life of Dad Quick Five.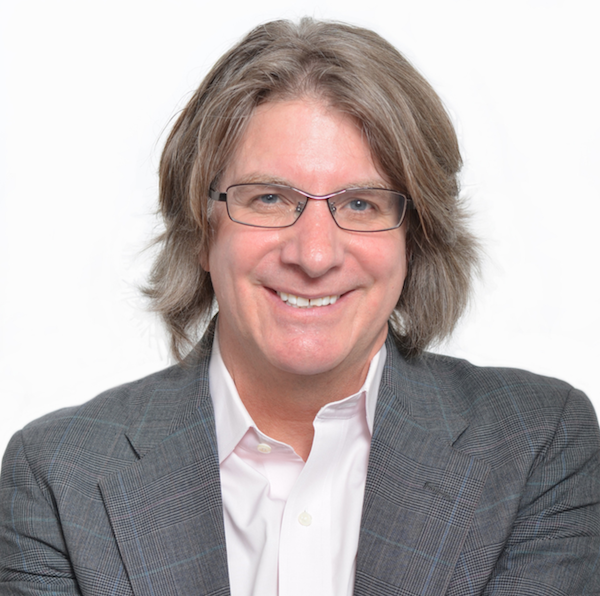 About Dr. Mark Borg
Dr. Mark Borg is a licensed clinical psychologist/psychoanalyst who has been in private practice in New York City since 1998―and who works really hard at not being a dick. Originally from Southern California, he moved to New York in 1997 to accept the position of Director of Psychology at the 5th Avenue Center for Psychotherapy, a West Village community center that has been at the forefront on the community mental health scene since the early 1960's. Dr. Borg attended graduate school at the California School of Professional Psychology, where he earned both his master's degree and his PhD in a dual-track program in clinical and community psychology. While there, Dr. Borg served on a four-year community empowerment project that was developed in South Central Los Angeles in the wake of the 1992 riots. Also at that time, he conducted individual and group psychotherapy at the AIDS Services Foundation in Orange County, California. When he arrived in New York City, Dr. Borg trained in psychoanalysis at the William Alanson White Institute for Psychiatry, Psychoanalysis, and Psychology. Dr. Borg is the co-author of Irrelationship: How we use Dysfunctional Relationships to Hide from Intimacy and Relationship Sanity.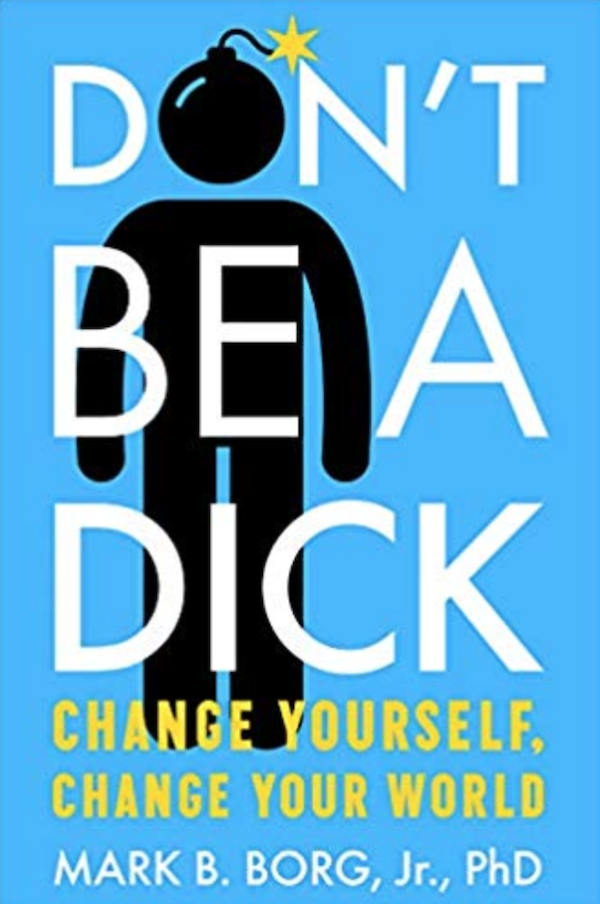 About Don't Be A Dick: Change Yourself, Change Your World
The single book therapists everywhere will recommend to all of their patients, because at some point or another, we all behave like dicks. Why this book? Because you might be a dick: a mean-spirited, self-focused individual who thinks and acts as though everyone else in the world can only be understood―and whose only importance is defined―in terms of their relationship to you. Being a dick might feel powerful in the short term, but it is not helping you in the long term because this flawed character trait is exactly what's keeping you from attaining what you may want most: personal fulfillment, satisfying work, a loving committed relationship, and lifelong friendships.
Anyone, at any time, can be a dick. Yet Don't Be a Dick is especially for people who have noticed how their own behavior tends to backfire, leaving them feeling isolated and unsure why their seemingly justified actions consistently yield such poor results. If you're constantly using the refrain, "It's not me, it's them" whenever something goes wrong, Mark Borg is here to tell you that it is, in fact, you. The good news is there is something you can do to reverse these behaviors and live a happier, more fulfilling life.
About The Art Of Conversation Podcast
If you are looking for more of these types of podcasts check out the rest of The Art Of Conversation Podcast
We are pleased to have another podcast here at Life of Dad, and we focus the show on dad bloggers. Each week, host Art Eddy showcases a father in the dad blogging community. The topics range from sports to movies to comics to video games to technology to parenthood to anything that comes up, really. Absolutely nothing is off-limits on The Art Of Conversation Podcast. Enjoy! Find us on iTunes, Google Play, Stitcher Radio and iHeartRadio.
[/fusion_text][/fusion_builder_column][/fusion_builder_row][/fusion_builder_container]