These Are Some Of Life of Dad's Favorite Mom Influencers
Wading through parenting sites can be daunting. You want to find voices that speak to you, and can cover topics that are relevant to your life. You also want them to be entertaining. When you start diving into the Mom side of things you can practically drown in the amount of content that's out there. So we put together a (in no way complete, but a good start?) list of some of our favorite Moms on the World Wide Interwebs.
(Pssst…. click the titles or pics to bring you to their pages)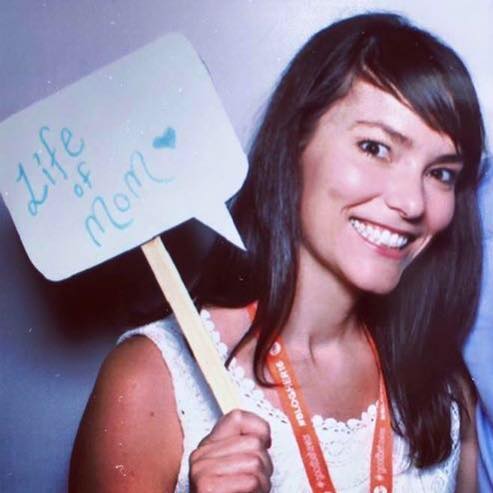 Obviously our girl, Lucy Riles is going to make the list. Life of Mom was started with one goal. To create an engaging community for moms to feel supported and celebrated without judgement. It was also important to Lucy to create a space where moms could come to share, vent and ask questions of each other. Whether it's her weekly Facebook live show, Wine O'clock Wednesday Trivia, a quirky mom parody or simply documenting her life that is relateable to parents worldwide, Lucy manages to do all of this while remaining endlessly entertaining. She's the first in a string of people mentioned in here who eschewed the Pinterest/ Pottery Barn perfection of parenthood and keeps it real with the day to day. But when it comes down to it, Life of Mom is the community that she leads. Moms from all walks of life using social have a safe space to share their stories, their successes and their heartaches with the world, making it a better space for us dads.
Follow her on Facebook HERE, and Instagram HERE.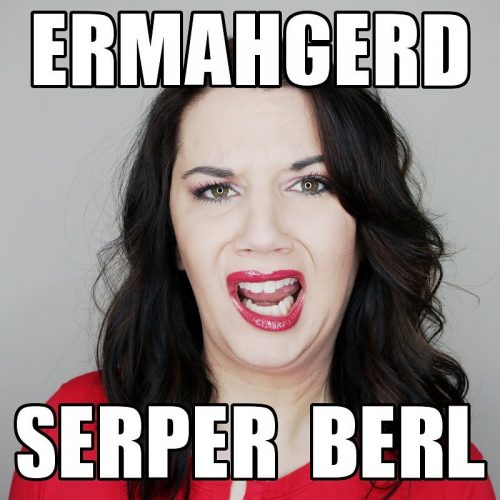 If I write the name of her site 10 times, I will misspell it 16 times. But don't let that deter you from checking out the magnificent Jessi. She covers more than just parenting, so you can use her site as both a peek into parenting life from the mom's side and an escape from all things parenting. Jessi is hilarious and all parents should be following her stuff. Just not too closely. She's easily startled. For added fun and hysterics, check out and subscribe to her YouTube channel.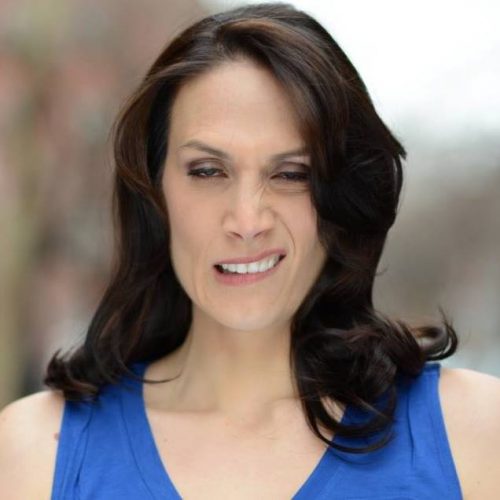 This web series is the brainchild of Bianca Jamotte LeRoux and it's quite a brain indeed. Each video is a confession of the parenting crimes we are all guilty of and they are friggin hilarious. She is not afraid to really lay it out there and that's what makes this award winning series something that both moms, dads and everyone else can love. Many of her brilliant creations are not particularly safe for kids. Such as……
Click Here to subscribe to her YouTube Channel.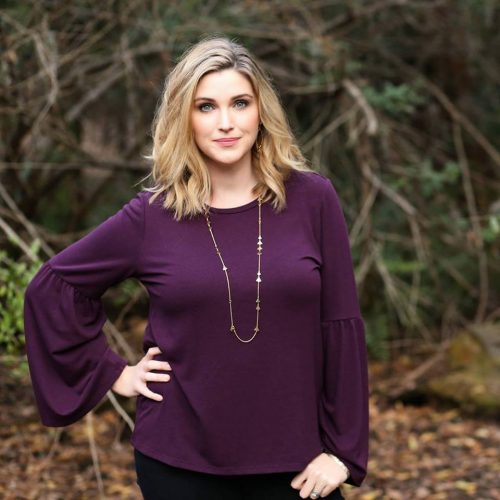 I know, I know…. This is two and not one. But it's sort of like saying The Lord Of The Rings is your favorite book. It's all one big story. In this case, it's the story of parenting and pregnancy and touring the country in an RV with your family in tow. And it's all from Jill Krause. Even if you're not looking for pregnancy insights, you should just read to see how they manage 4 kids (ages 9- infant) in an RV! I can barely do it in a regular home. Happy Loud Life chronicles the RV adventure and Baby Rabies covers just about everything else.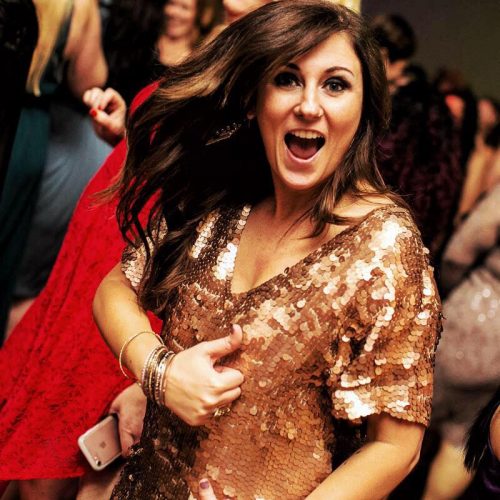 Amy Bellgardt is the woman behind Momspark and she's fantastic in about a billion ways. Her site is another rad destination to find a little bit of everything you want and all the things you didn't know you wanted or needed. The content is diverse and fun and always entertaining. You can find travel, tech, car stuff…. You name it. I especially like her recipe section. You know, the stuff I'll read and salivate over, but never actually take the initiative to make.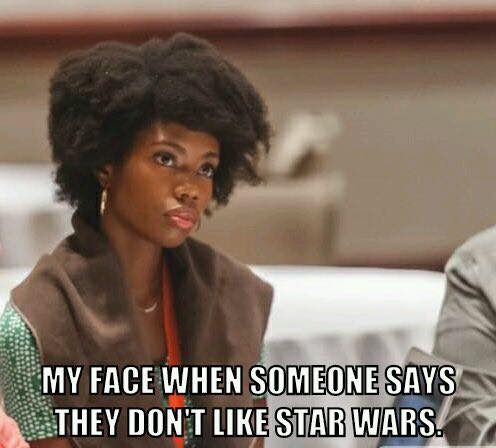 Amiyrah Martin (pronounced A-Mirror without the last R) is the super rad mom behind 4 Hats and Frugal. Her whole site is devoted to showing parents how to live like ballers without breaking the bank. She was in the Air Force, she does fantastic videos and live streams, she is a Disney guru and can Out-Star-Wars pretty much anyone. You're thinking "well, not me" but yes…. You too. She has many advanced degrees in Badassery. You'll love her stuff as much as we do.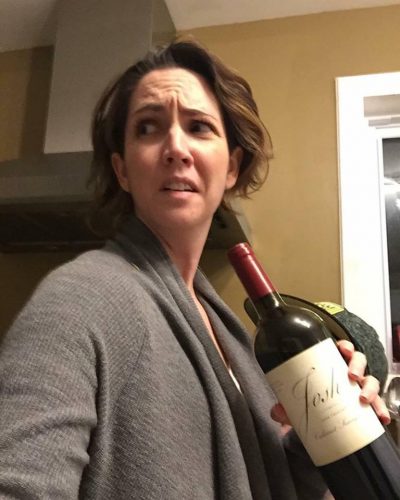 Hailing all the way from sunny Canada, Sentence Fragments is a tour through the hilariously twisted mind of Kristine Henck Marks. She writes what most of us are thinking almost all the time around our kids, only without the filter we generally try to add. From her pregnant sister's gnarly flatulence to children's birthday party loathing, all subjects are targets for her wit and it's always wonderful.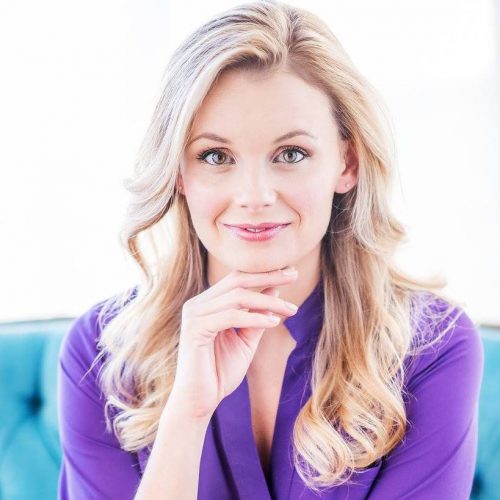 This site can be a best friend for any guys out there. When you're lady is feeling overwhelmed and feeling like motherhood is beating her, steer her here. Saralyn Ward, the force behind the site keeps it real. She knows that real perfection in parenting is being happy, not clean and having fun, not having the perfect craft for every morning. It's not just for the gals though. If you want to get a good look at what's going on from the other perspective, she's got you covered. The good, the bad and the sometimes very ugly.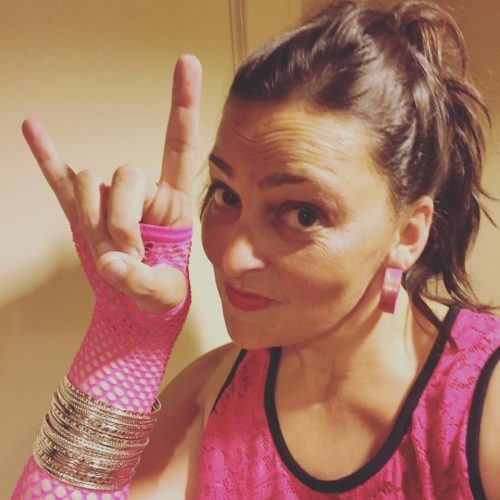 Any parenting blog with an entire section devoted to Star Wars is tops in our book. Lizz Porter (extra Z for Zymotic*), the creative genius behind this wonderful site curates an awesome collection of all the things she loves. Her travel, her food, her geek, her everything; and it makes you want to love it all too. All that, plus crafts like making Butterbeer. The Harry Potter nerd in us just cheered.
*I made this up.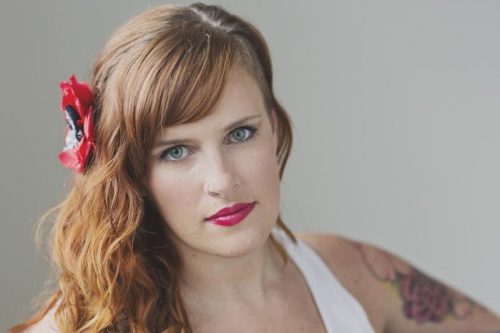 You know what you're getting into from the title alone. Summer Len is another mom who hits the mess of parenting head on without glossing over the rough stuff. Like most of the others in this list, you're not just going to find parenting topics in here, but a broad look at the things a super rad parent loves, and the wonderful things that go on inside her head. Plus, she writes about some pretty dope cocktails in there too. That's something we as parents can ALL get on board with.