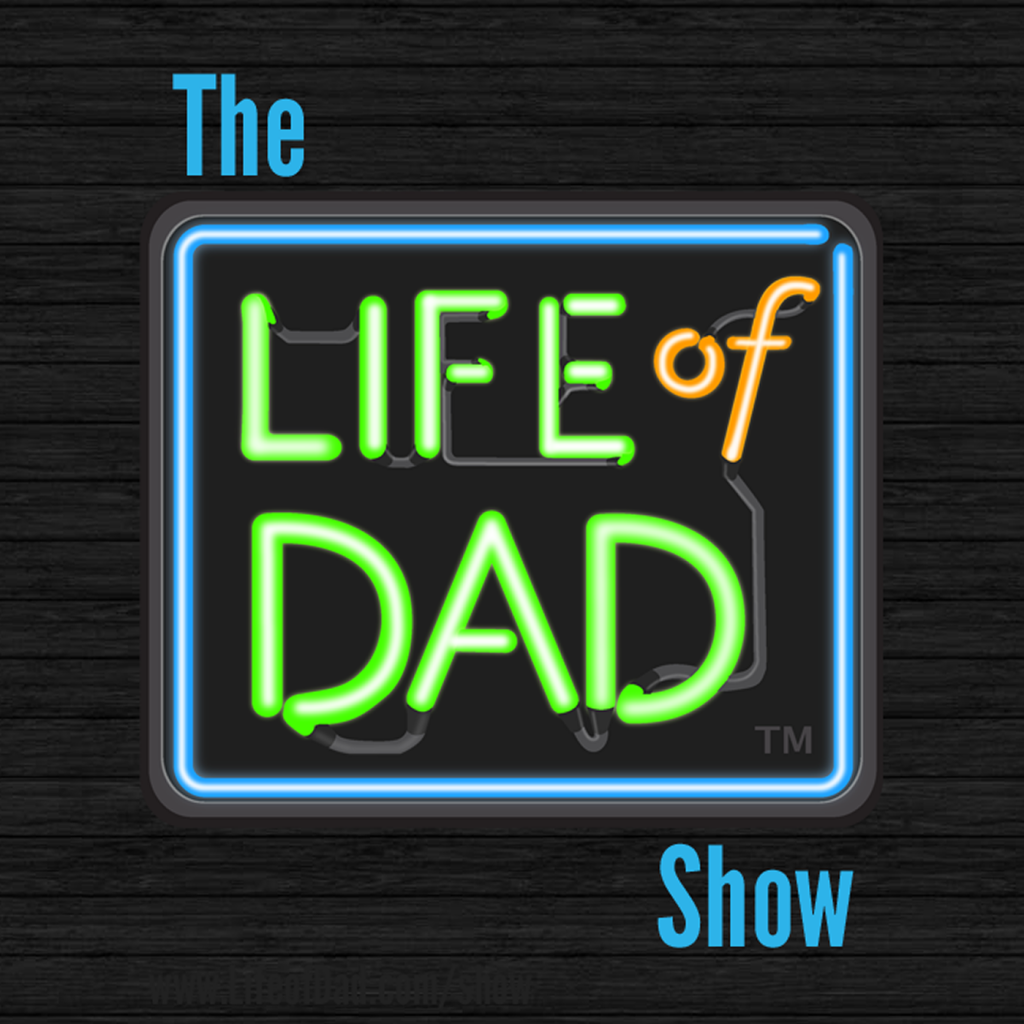 The Life of Dad Show has a new format. Tommy Riles, David Guest and Josh Gruber discuss heavy and light topics at the same time. One show can talk about racism and gardening. Another episode could be on bribery and depression. These dads tackle the topics dads want to hear.

[/fusion_text]
Life of Dad Show Podcast Episodes
Pizza & Health Emergencies with Newborns – Josh Huber relates a recent emergency room visit he had with his newborn, while he, Tom Riles and David Guest also discuss the best places for pizza in the United States.
[/fusion_builder_column]
Get Life of Dad In Your Inbox!
From Our Sponsors
Most Popular Posts
[/fusion_builder_row][/fusion_builder_container]