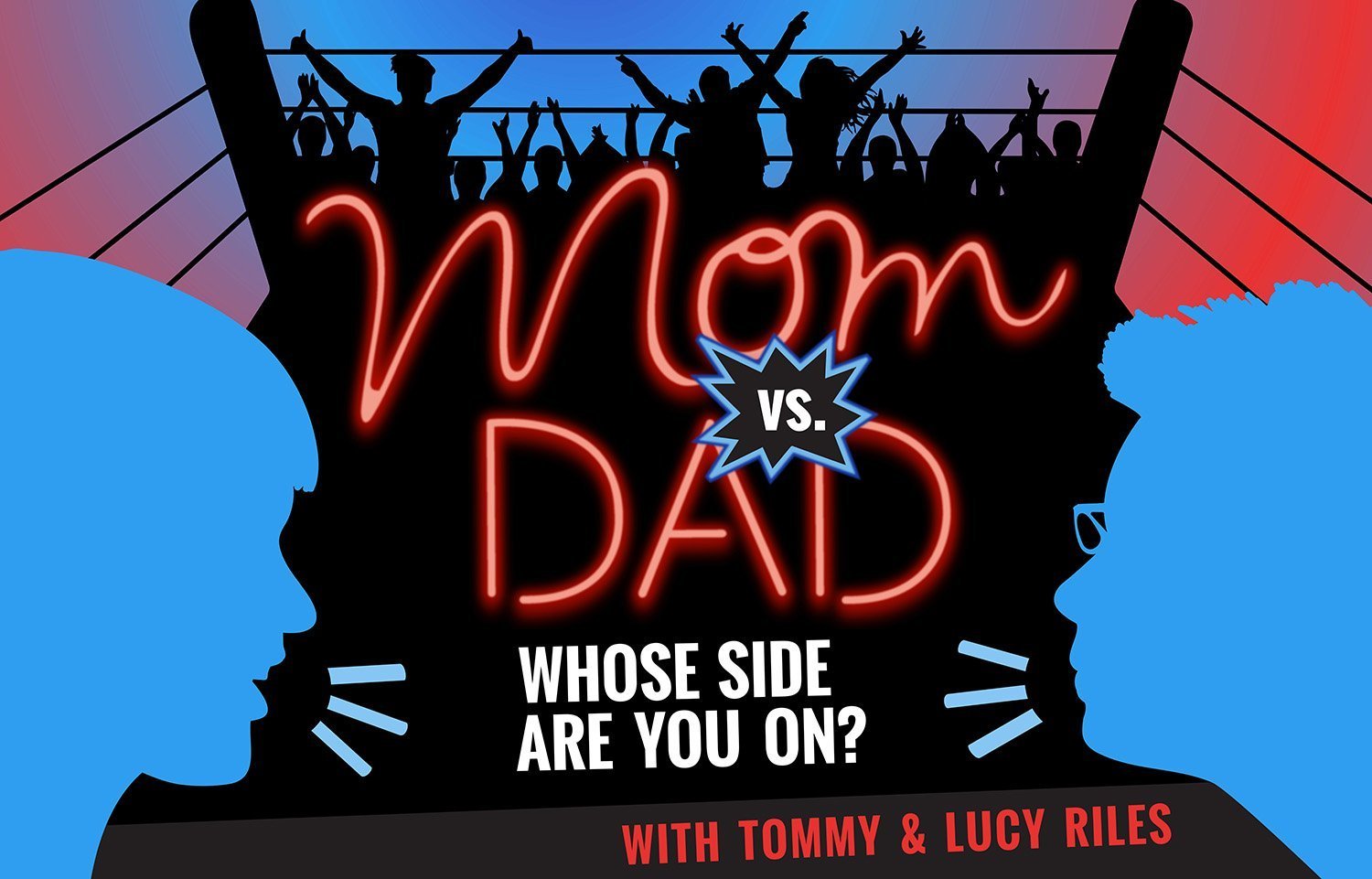 What is something silly that you and your partner always argue about? In each episode of Mom vs. Dad, Tommy and Lucy comedically talk through a different couple's relationship spat, and then bring them on the show to investigate further. The listeners are the jury and will make the final vote. Whose side are you on? Let your voice be heard on the @MomvsDadShow Instagram page.
Mom vs. Dad Podcast Episodes
  In this special episode, Tommy and Lucy help Brian and Aimee resolve a contentious problem in their household… What is and isn't okay to flush down the toilet? Whose side are you on? Remember, the audience determines the winner of each battle. Visit the @momvsdadshow Instagram page to let [...]
Get Life of Dad In Your Inbox!
From Our Sponsors
Most Popular Posts