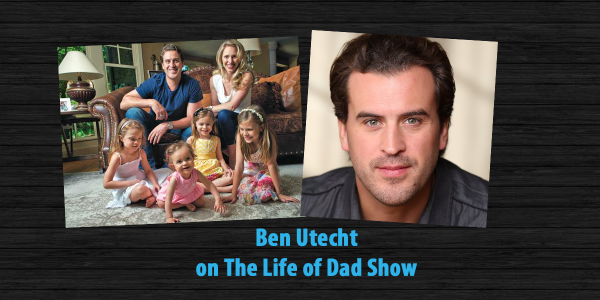 Ben Utecht is this week's guest on The Life of Dad Show.
On The Show
Ben Utecht talks with The Life of Dad Show host, Art Eddy about his favorite memories during Super Bowl XLI and his NFL career, how he got into music and his passion for singing and preparing for his TedTalk. Ben also chats with Art about fatherhood and the song he wrote to his wife and daughters.
Ben answers the Life of Dad Quick Five.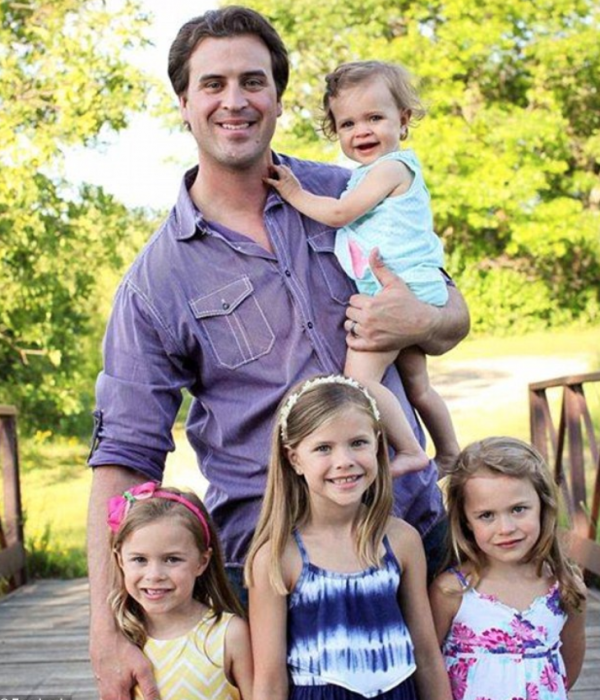 About Ben Utecht
It is rare to find a true Renaissance man anymore, but that's just what you get with Ben Utecht. Ben has always chased his dreams, finding his way from a small river town in Minnesota to a Super Bowl championship field. He has established himself as a prominent corporate and motivational speaker in the areas of leadership and culture. Both of his programs, The Champion's Way™ and The MVP Program™, stem from lessons he learned in the locker room with Hall of Fame coach Tony Dungy and in the huddle with future Hall of Famer Peyton Manning. Both programs illuminate dynamic ways to succeed in business and life.
Ben has found success in many realms, sitting on the prestigious board of the American Brain Foundation, authoring Counting the Days While My Mind Slips Away with Simon and Schuster, and releasing award-nominated albums as a professional singer. However, without question, Ben would tell you his greatest accomplishment is being a husband to his beautiful wife and a father to their four daughters.
Follow Ben on Twitter at @BenUtecht and go to his website at ben-utecht.com
About The Life of Dad Show
The Life of Dad Show is the multimedia flagship property of the world's largest network for fathers. With 600,000 downloads of its popular podcast and 300,000+ viewers of the Facebook Live show since 2017, The Life of Dad Show has gathered advice, stories and strategies from an unparalleled list of household names, from Shaq to Jim Gaffigan, to Michael Strahan and Mark Hamill, each offering a glimpse into their personal life as a dad. The show airs Mondays and Wednesdays on Facebook Live, YouTube and Instagram TV. The podcast comes out weekly.
Subscribe to The Life of Dad Show on iTunes and leave a review and you could win a Life of Dad prize pack.