Disclosure: This post is in collaboration with Minute Rice, although all opinions are my own.
My goal as a dad is to spend more quality time with my kids. We're all too busy with work, school, and life, that none of us get enough of the important moments with our kids.
Getting ready for school, the bedtime routine, or preparing meals can be big stressors for families.
Enter Minute Ready to Serve microwavable rice cups. They're the quick and easy cooking hack I've been looking for so I can spend less time cooking, and more time enjoying the moments that matter.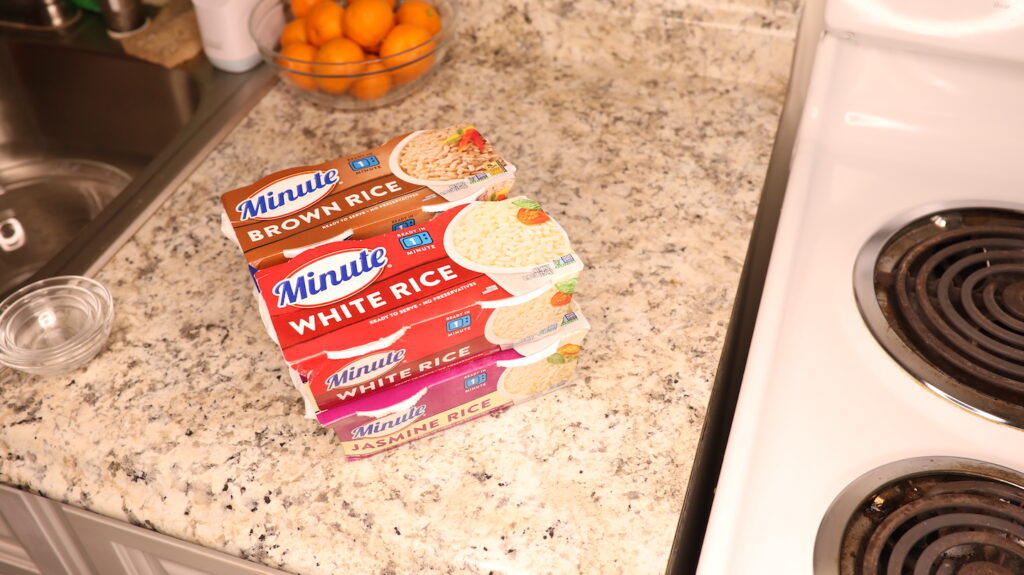 After a busy day, I just want to talk to and hang out with my kids. I don't want to do any more work, but I also want to enjoy a quick, tasty, and affordable meal.
With the help of Minute's rice cups, this week's dinners have been delicious, plus I've had time to referee the kids soccer game, and even take a date night with my wife.
On Monday night, I had to prepare something quick before my son had his game, and if there's one thing my kids always agree on, it's pizza. And you know what's even easier than ordering pizza? Making pizza rice.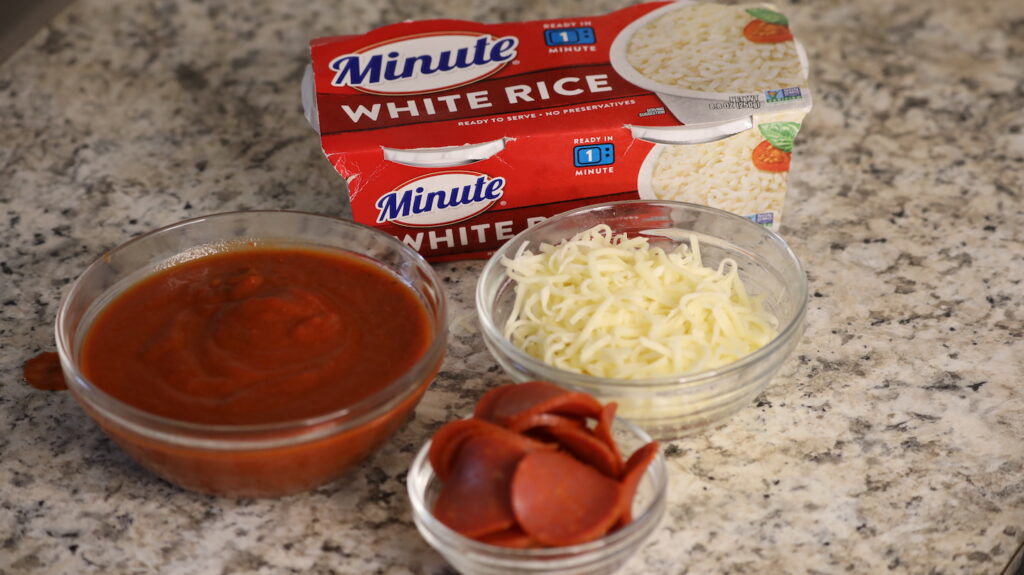 Here's the quick recipe:
-Heat up Minute Ready to Serve White Rice cup
-Add warm pizza sauce
-Stir in sliced pepperoni
-Top it with mozzarella shredded cheese
And done! My kids and I loved it, and I was off to referee my son's soccer game, just in time.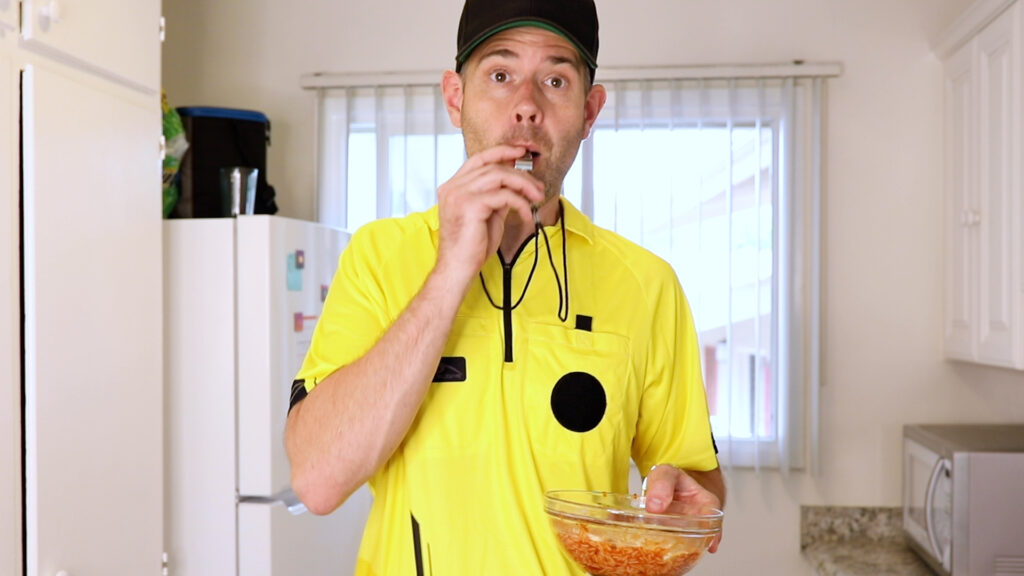 On Thursday night I was taking my wife out on a date night so I need a quick meal to fix up. Because my wife and I were going to eat a fancier meal, I figured why not go slightly fancier for my kids. Pesto Rice was the winner!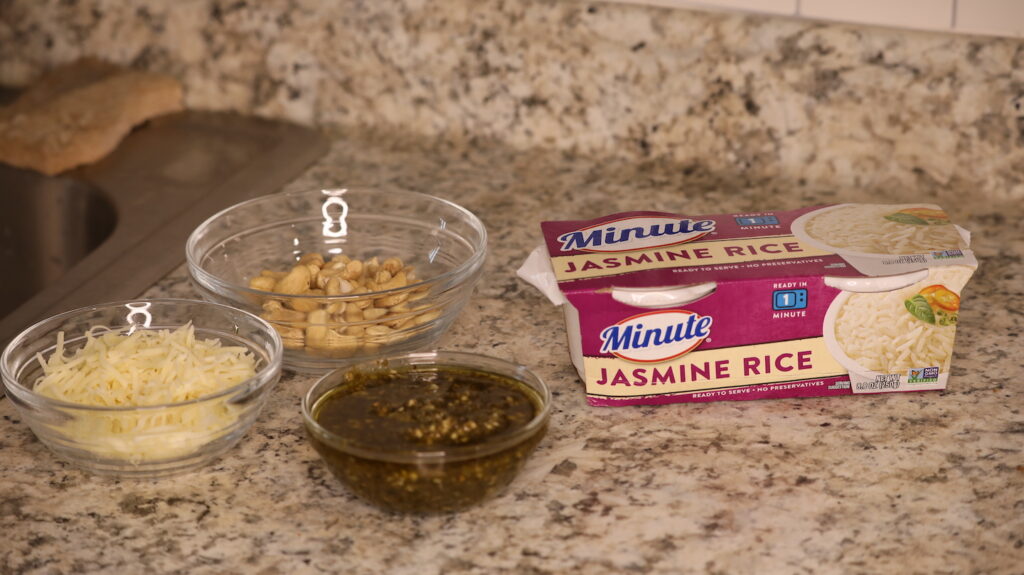 Here's the simple recipe:
-Heat up Minute Ready to Serve Jasmine Rice cup
-Add prepared pesto sauce (get a jar at any supermarket)
-Stir in some shredded cheese
-Top it with some nuts for added protein.
I gotta tell you, I ended up eating some of the pesto rice as my appetizer before dinner. It was so good!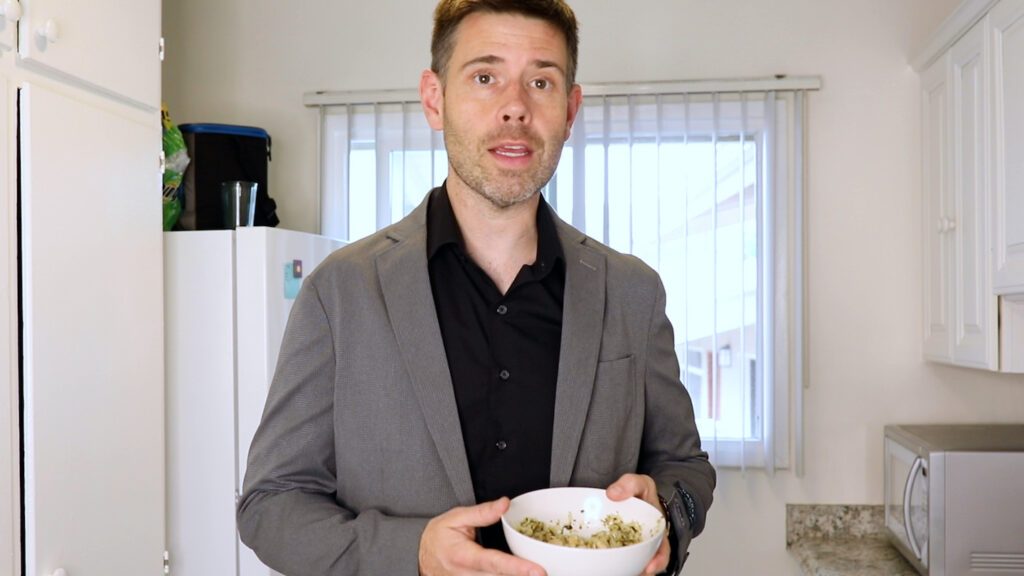 I love these Rice Cups and the fun recipes you can make with them as the base. Minute Ready to Serve cups are perfectly portioned to provide just the right amount of carbs for all-day energy, without overeating. Plus, the cups are BPA-free and 100% recyclable. They are available nationwide at Walmart, Target, and grocery chains such as Kroger, Publix, Giant, and more!
Time to get eating these fast meals so you can slow down and enjoy life a bit more.