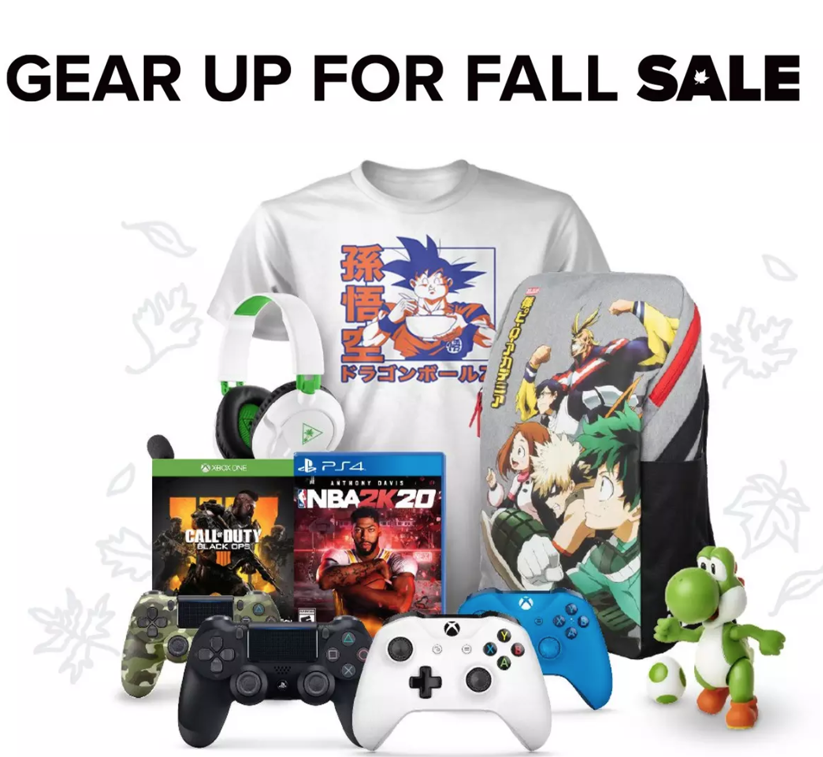 This is going to be one very different school year. While most of our kids are going back to school virtually we need to help them get excited for the new year. One way to do that is gear up at one store that your kids love. Of course I am talking about GameStop. Not only do they have the latest and greatest games and collectibles, but they also have shirts, backpacks and tech that your kids will need for school. For reviews of the best gaming headphones available in the market, visit headphonage.com.
Gear Up With GameStop This Fall
This week GameStop is having their annual Gear Up For Fall Sale. From backpacks and T-shirts to taking game break in-between homework, GameStop has you covered on the hottest Fall deals. From earbuds to chargers, especially if you keep coming to the problem of your Airpod case not charging, GameStop will have some essential tech that your kids will need this school year as they are going virtual.
Check out the deals below. Plus, thanks to GameStop I have a $100 GameStop gift card that you can win. All you need to so is follow GameStop on Facebook and Instagram and check out the LunchBreak Show that Jon Finkel and I host to enter. Good luck!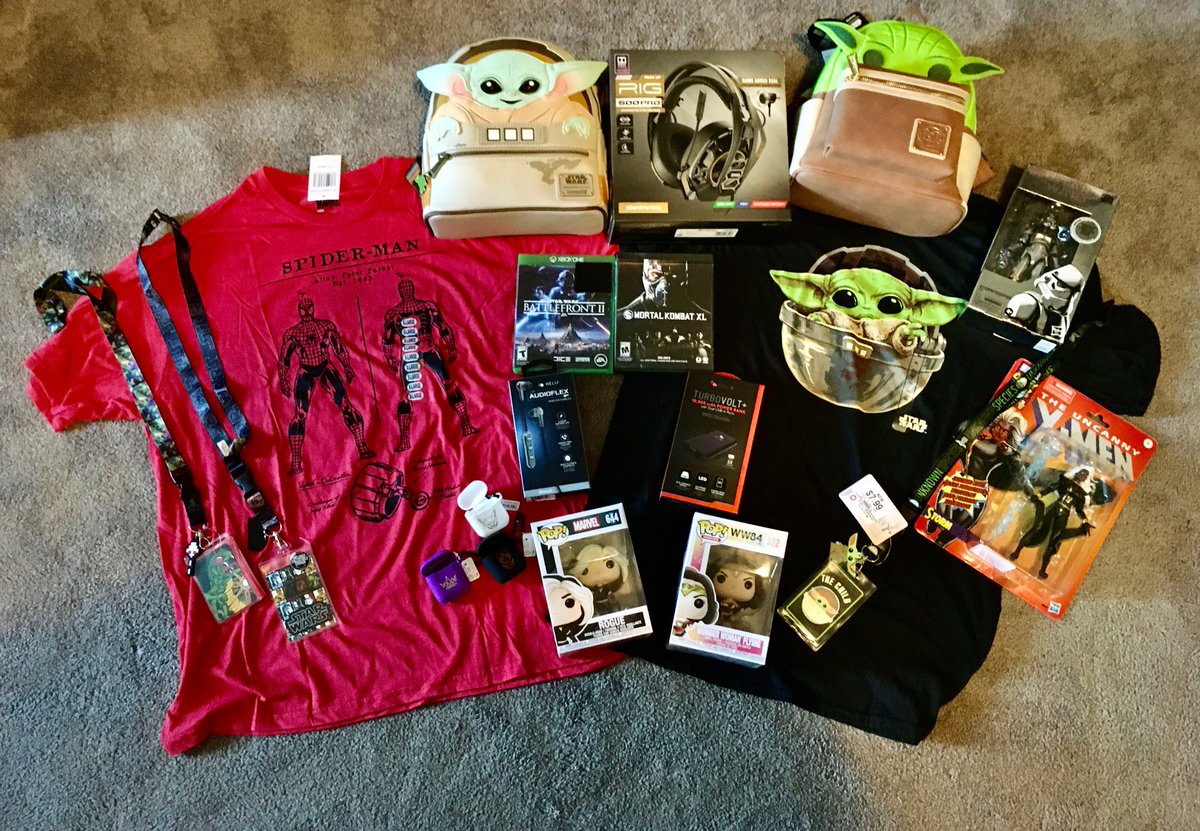 Deals include:
25% OFF all backpacks and lanyards
25% OFF all consumer electronics and mobile accessories
All regular priced T-shirts for $10 – that's almost a 50% savings!
Up to 50% OFF on all pre-owned games $19.99 and under
25% OFF all kids figures
5 Funko Pop! figures for $20 ($8.98 or less)
To learn more about this Gear Up For Fall Sale, please visit GameStop.com or your local GameStop store near you to take advantage of these fall savings taking place now through Saturday, Aug. 22nd. To get the latest news on video gaming and gear, make sure to follow GameStop on Twitter, Facebook, Instagram and YouTube.