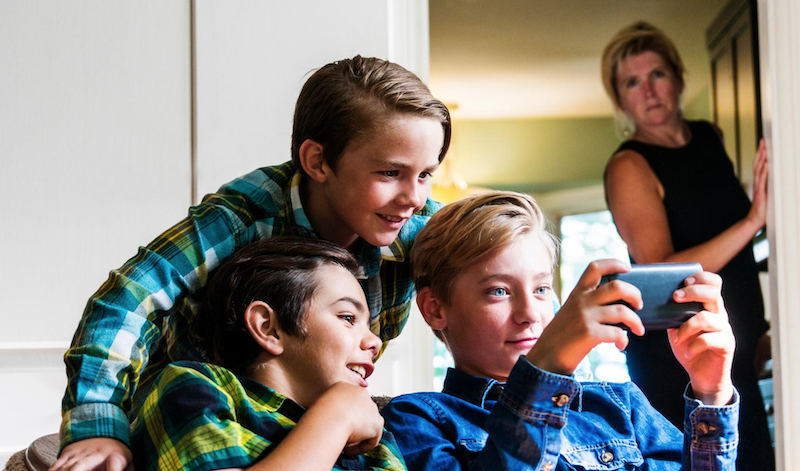 Apart from getting the best home internet services, keeping our kids safe online is one of our main responsibilities in life. We are facing issues that our parents didn't need to worry about when we were kids. As parents, we have to be careful about the internet plan that we choose for our household. There are a few ISPs that offer enough variants to find one right for your needs, like Spectrum Internet Plans for example. In some cases there's a data cap which may or may not affect you, and connection speeds vary as well. It's a monthly bill to consider in most cases, so make sure you choose wisely.
Getting the right plan is only the first step of course. The next would be to consider your children's safety when navigating online. The internet, apps, mobile devices and online slang have created many pitfalls for us and our children. We need to be open and honest with our children and teach them to make the right decisions. Yet there are times where we are not physically present. So how can we make sure our kids are equipped with the right tools when we are not around? One way we can do this is to start using SafeToNet. SafeToNet is dedicated to making the digital world safer for children. It is a mobile app for guiding young digital citizens to make better decisions online.
Keeping Your Kids Safe On The Net
SafeToNet is an intuitive app that helps your child make the right decisions when they are interacting online or texting with friends. SafeToNet is pioneering technology that educates children "in-the-moment" as they use their device. It is a safeguarding assistant that helps them become responsible and safe digital citizens. Its power lies in a smart keyboard that detects risks in real-time. It steers children away from trouble by filtering harmful outgoing messages before they can be sent and any damage can be done. SafeToNet prevents sexting, bullying, abuse and aggression. It is like a guardian angel on your child's shoulder when they are on their devices.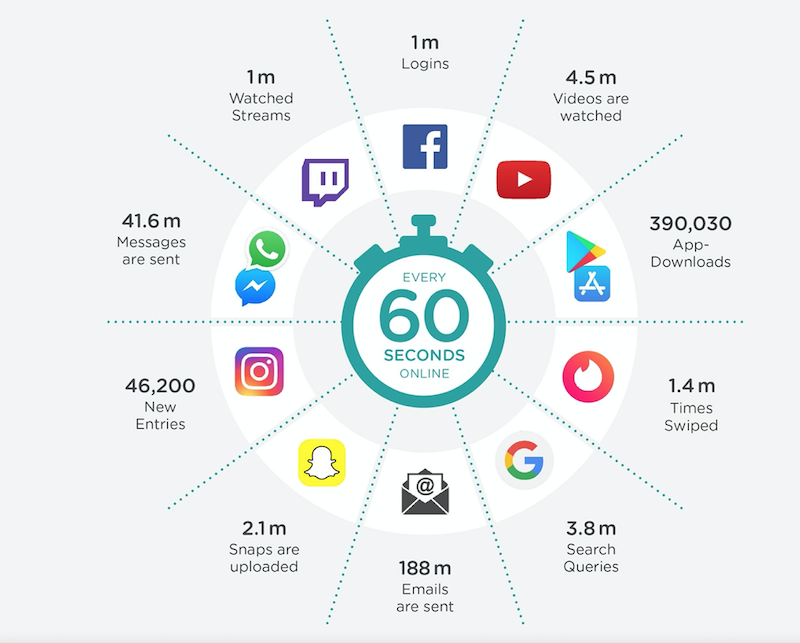 Always Innovating And Upgrading
SafeToNet is always making innovations to their app. This week they rolled out new features that will help your child navigate them as they go online. This will also give you some peace of mind to know that SafeToNet is never stopping with upgrading their app and services.
Children are now able to navigate directly to helpful wellbeing practices from the Safeguarding Keyboard to help reflect and deal with the emotions they might be experiencing when the SafeToNet App detects a risk. The new and improved Safeguarding Keyboard gives children more customization options. They have improved insights with a more detailed view of the hours of the day graph that gives parents an overview of the hours during the day their child is most at risk online, while always respecting the child's right to privacy. They have updated the Explore the Signs feature helps parents explore the problem their children might be experiencing online. Parents are guided through an interactive symptoms-checklist that ultimately provides tailored advice and guidance.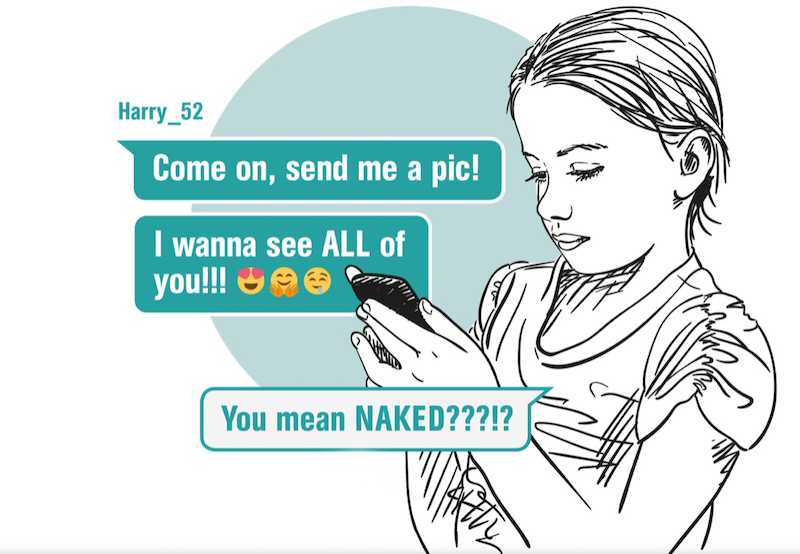 The Importance Of Net Safety
Hopefully this article will make you think about how you look at the internet and how you need to protect your children when they go online. Communication is key to great parenting. We know that we are first in line to raise and guide our kids. Yet it does take a village and SafeToNet needs to be part of this village. In the United States, 37% of children have experienced cyberbullying – and 30% have had it happen to them more than once. With years of child psychology and data research backing its AI-centric mobile app, SafeToNet combats cyberbullying, sexting, abuse and aggression online. The app filters harmful content in real-time and detects when someone is being bullied, bullying, or struggling with issues of low self-esteem.
This is the importance of SafeToNet. Think about all the things you thought about when you were a kid. Now compound that with what the internet brings to the table. We want our kids to grow up in a healthy environment. SafeToNet helps create that safe space for kids. Now we are teaming up with SafeToNet for some lucky families to try out their service. All you need to do is follow these steps below. For everyone else make sure you go to safetonet.com to learn more about their service.
Here are the steps for readers to redeem the code:
Enter the code: LIFEOFDAD (this is not case sensitive so all variations should be accepted)
Follow the steps to create a SafeToNet account
Download SafeToNet and Log in!
– This code is only redeemable for readers whose IP address is within the United States
– The code will be valid until July 31st 11:59 pm UTC time
Please note: We teamed up with SafeToNet for this sponsored post, but our thoughts are our own.