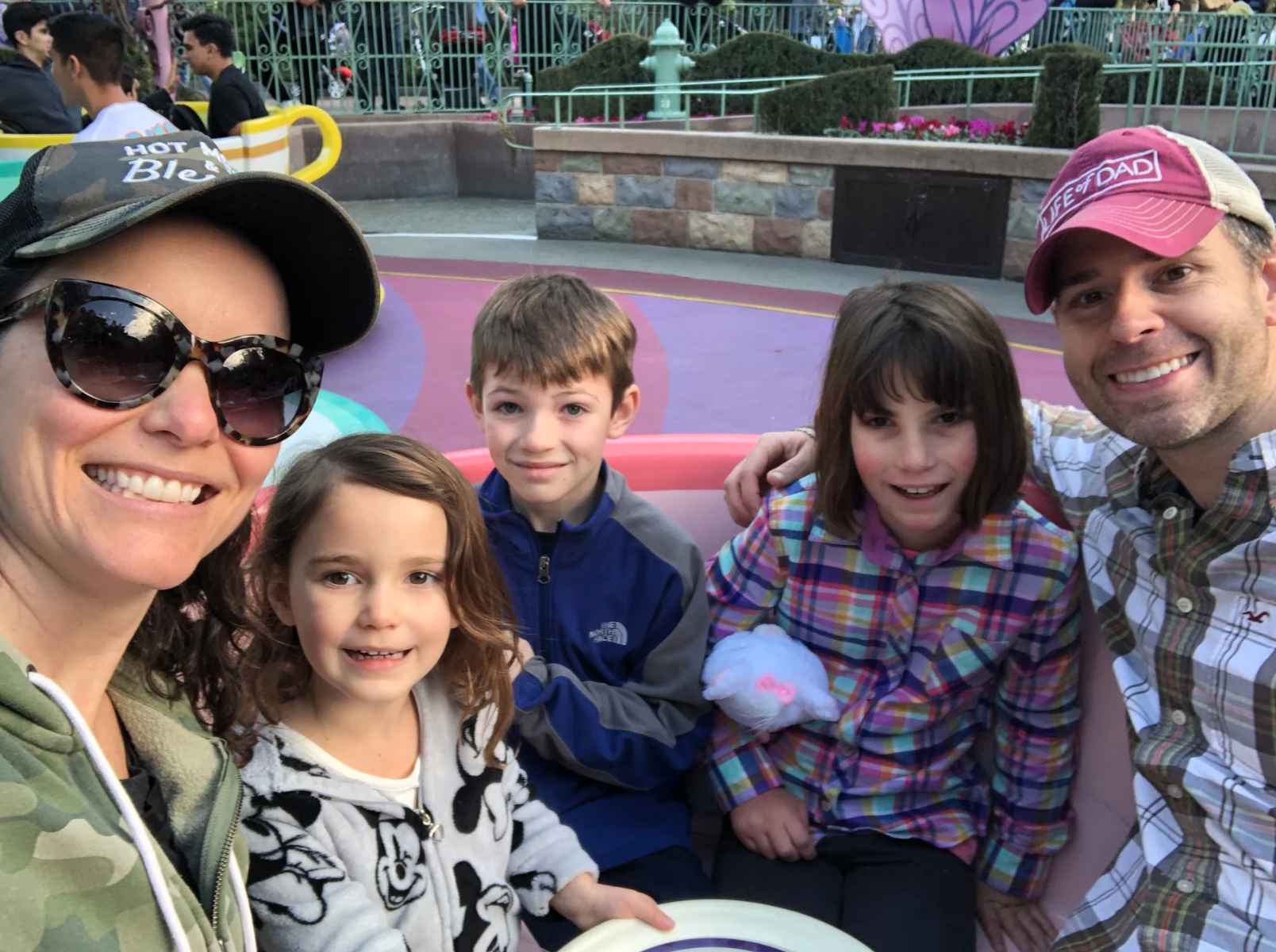 You will see signs in Disneyland that read "The Happiest Place on Earth." If you have been to Disneyland you know that statement is true, but as much as the great folks over at Disney do to make sure you and your family have the best time, you also need to prepare before you walk through the gates.
Recently, my family and I went on a magical trip to Disneyland and we teamed up with Undercover Tourist, the family-focused online travel agency and theme park expert, to help plan the trip of a lifetime. They have tons of great information and blog posts that help you make the most of the "The Happiest Place on Earth" and they have great tips on how parents can save money and plan the best vacation ever!
Working with Undercover Tourist, I learned so much and I wanted to share some of the insider info and insights they shared as well as highlights from our time at the park.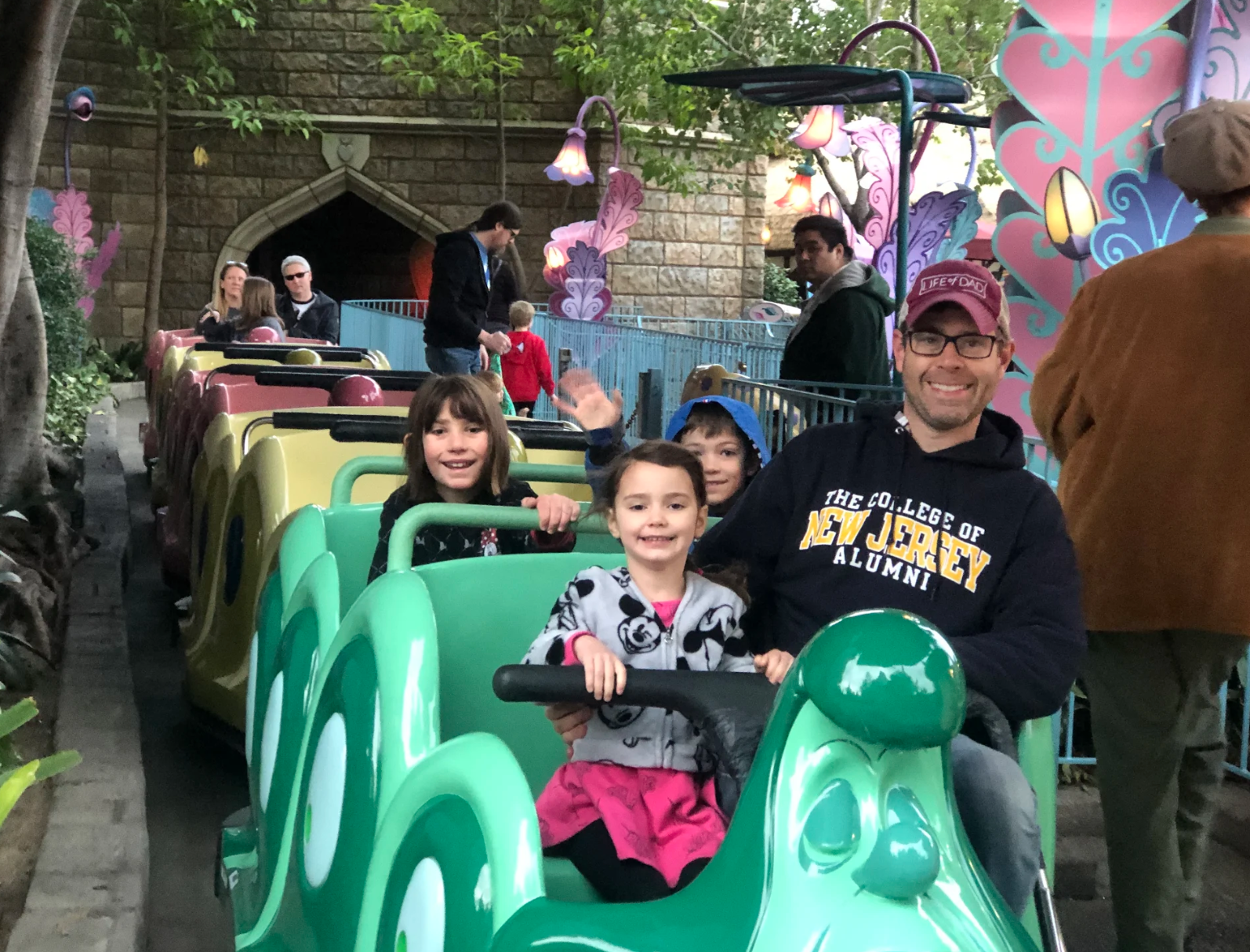 I Love It When A Plan Comes Together!
I love to plan things out especially when it comes to family vacations and Undercover Tourist was a huge resource for my planning needs. Their site has a wealth of helpful information that can help you save time and money. Some of the great tools they have on their site include:
Park Plans

: You can follow their

park plans

so that you can hit the most in-demand rides at the optimal times. If you want more flexibility than park plans, their general maps show the best time to visit each ride too.

Talking with Undercover Tourist they tell us that some people use a mixture of both the park plans and general maps. They start their day with a park plan to hit their highlights, take a break in the afternoons (when crowds hit their peak) and then come back to the park in the evening and use the general plan.
Crowd Calendars:

Another way you can plan the right way is to use the Undercover Tourist

Crowd Calendars

. You can see the expected crowd levels each day a full year in advance! With the switch to date-based tickets, it's more important to research the days before you purchase tickets to ensure you get the best prices and opportunities to make reservations for FastPass+, restaurants, character dining and special experiences. As you get closer to your trip, you can use the Crowd Calendar to see special events, opening hours and the best park to visit on each day.
What's On The Menu
Be prepared for your kids to ask you to buy them ice cream and snacks every 15 minutes. There are a ton of great foods and treats to enjoy, but there will be lines just like the rides at Disneyland. How do you avoid the lines and the whining that is likely to result? The best way to ensure you don't spend your whole trip waiting in line and eating fast food is to book reservations.
Advance Dinner Reservations

: Undercover Tourist highly recommends making

advance dining reservations

or (ADRs as they call them at Disneyland Resort) as soon as your booking window opens.

If you are staying on property, you can book up to 10 days worth of reservations 180 days ahead of your trip or if you are staying off property, you can book 60 days out. For the most popular restaurants and character meals, this is virtually the only way to get in so make sure to confirm your reservations WAY before you go to save time in the parks!
Pack Snacks: Here is a pro parent tip, pack your own snacks to save time and money. Your kids can go from happy to hangry in a matter of seconds. Having snacks and bottled water on hand will help to keep the tantrums at bay, hopefully. Undercover Tourist has some great tips on how to keep food costs down and prepare in advance.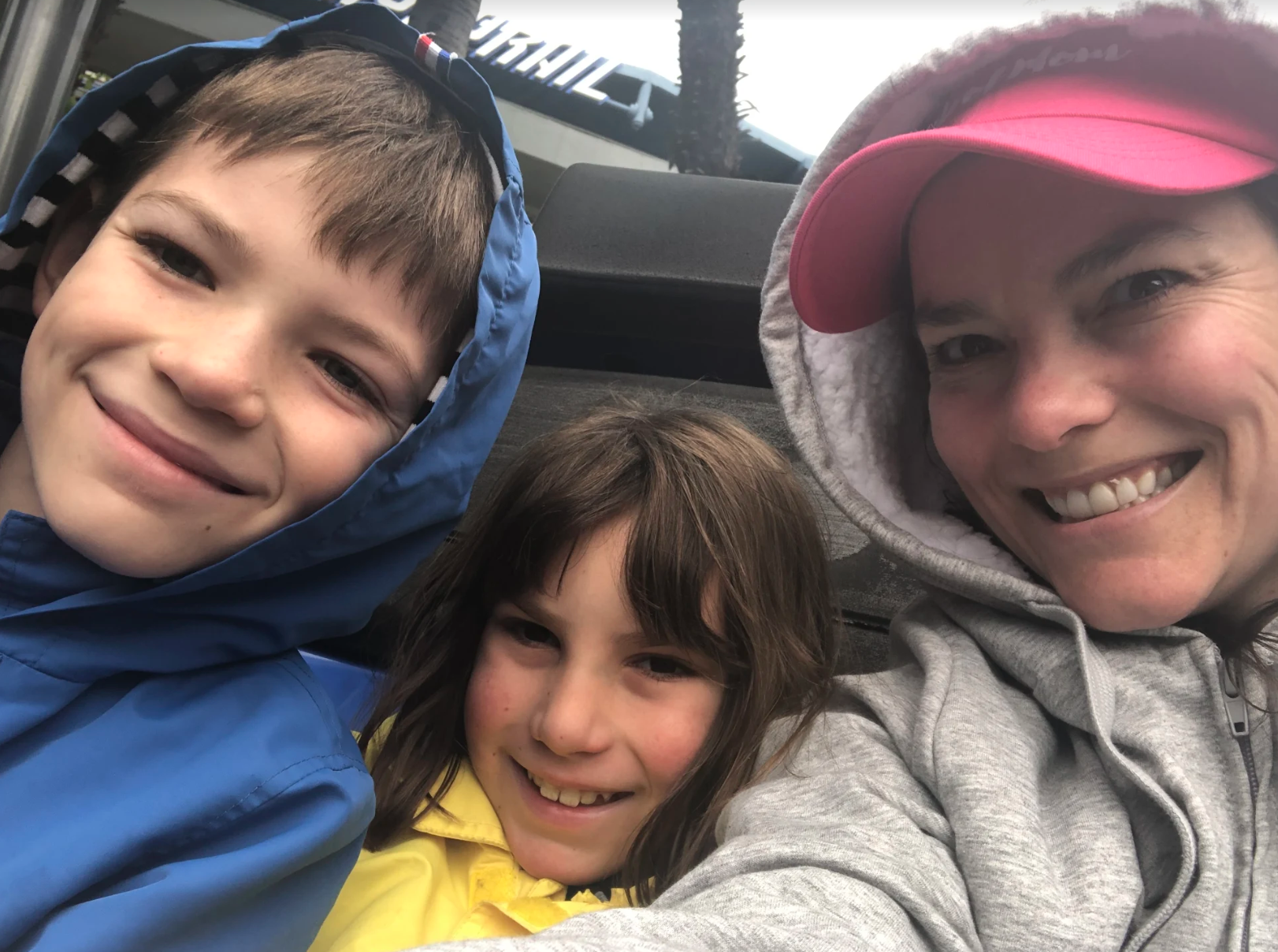 The Fastest Way To Fun
Are you kids impatient like mine? Then you need to know about the Fast Pass program! Almost all of the theme parks offer ways to skip the regular lines and at Disneyland Resort, you can use the Disney FASTPASS Service and visit each attraction to get a return time, or use the optional paid Maxpass to use your mobile phone to book ride return times. You can also use child swap and single rider lines (where available) to skip the lines. This is a lifesaver, timesaver, sanity saver and so much more!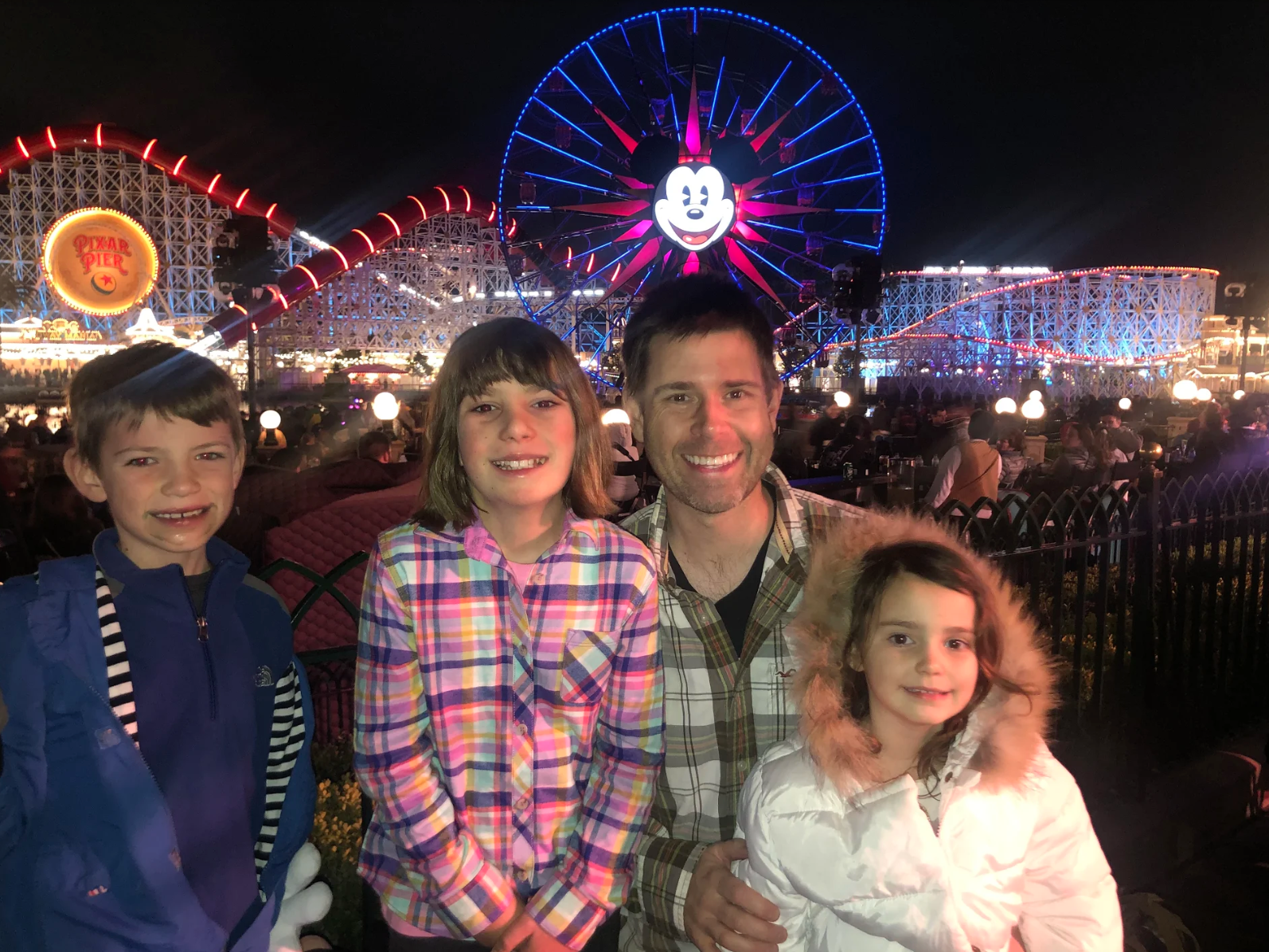 How To Get The Party Started
So, now that you have some tips and insights on how to plan the perfect Disneyland adventure, there is one very important thing left to do – purchase the tickets to the park! There are many ways to purchase Disneyland tickets online, but the most reliable and trusted reseller of Disney tickets is Undercover Tourist. You won't find better prices and better service.
And before we wrap up this post, we wanted to wish Undercover Tourist a happy 20th birthday this year, they are truly the experts on everything Disney. From tips and advice to detailed maps, you can have all your plans locked and loaded by visiting their site. They even have family packing lists so you don't forget anything and you can just focus on spending quality time with your family. So what are you waiting for?! Get the magic going and kick things off with a visit to Undercover Tourist!