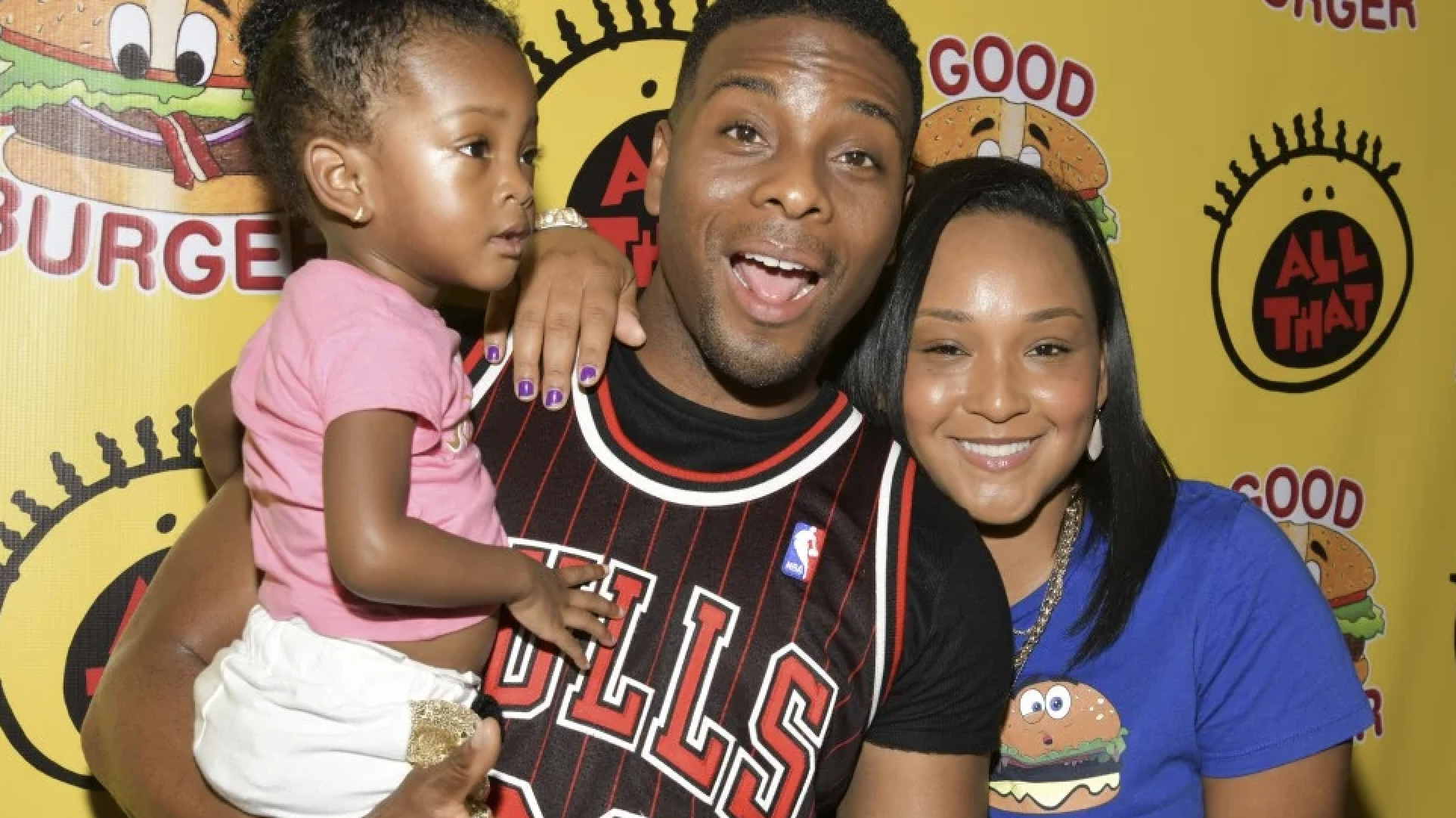 This special episode of show is sponsored by our partner Movember.
Movember's newest offering, Family Man, is a FREE parenting program designed to equip parents with the skills and tools they need to deal with difficult behaviours in kids ages 2-8. Family Man's goal is to offer parenting solutions in ways that strengthen and unite the family.
It's about time a product like this is created FOR DADS!
We're excited to have actor and comedian (and Movember Ambassador) Kel Mitchell as our lead guest today, talking about Family Man, and the reboot of Nickeolodeon's hit show, All That.
Also joining us is the executive director of Movember, Mark Hedstrom, as well as parenting influencer and one of the first users of Family Man, Brock Lusch.
Make sure you check out Family Man today, you won't regret it! https://familyman.movember.com/
Podcast: Play in new window | Download