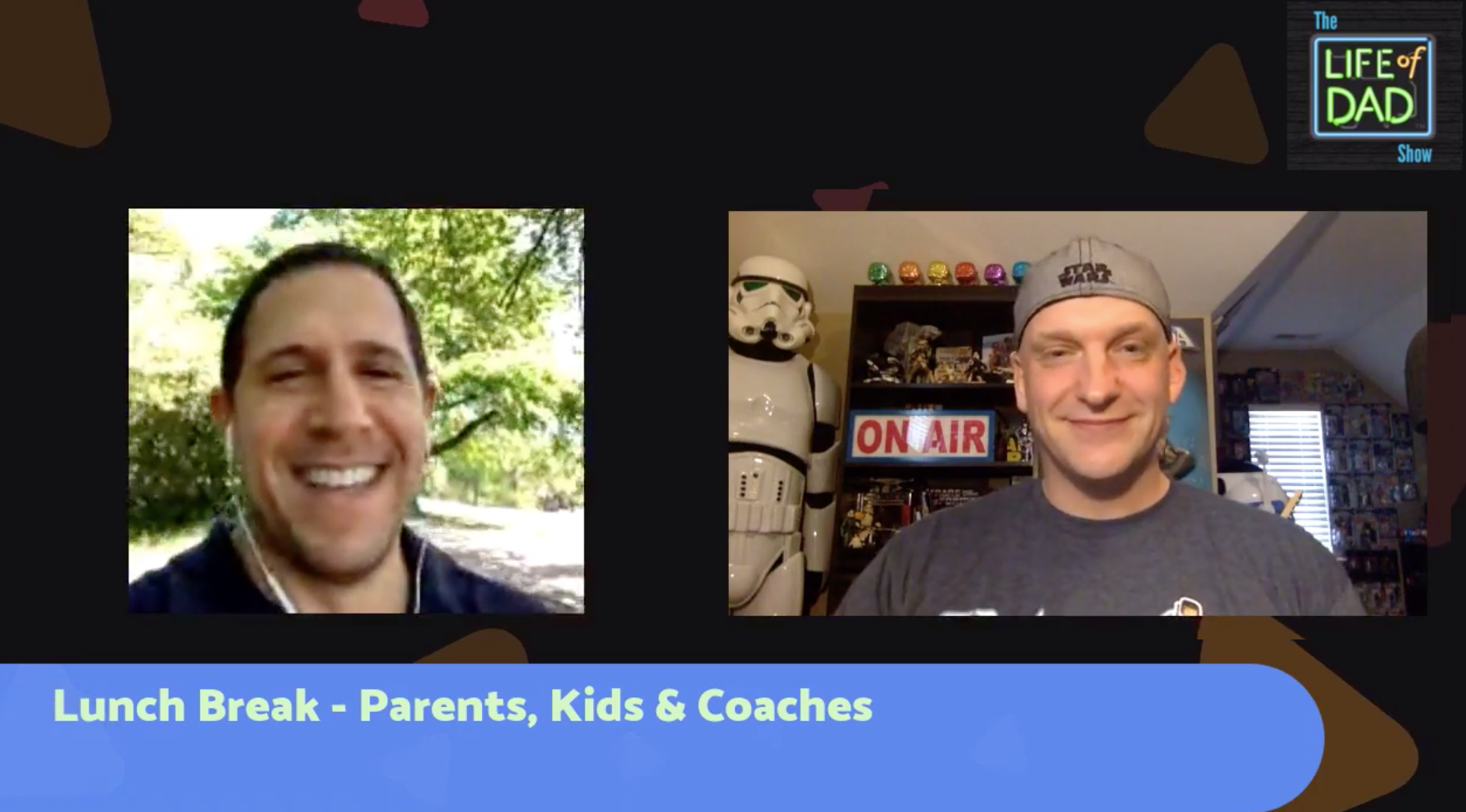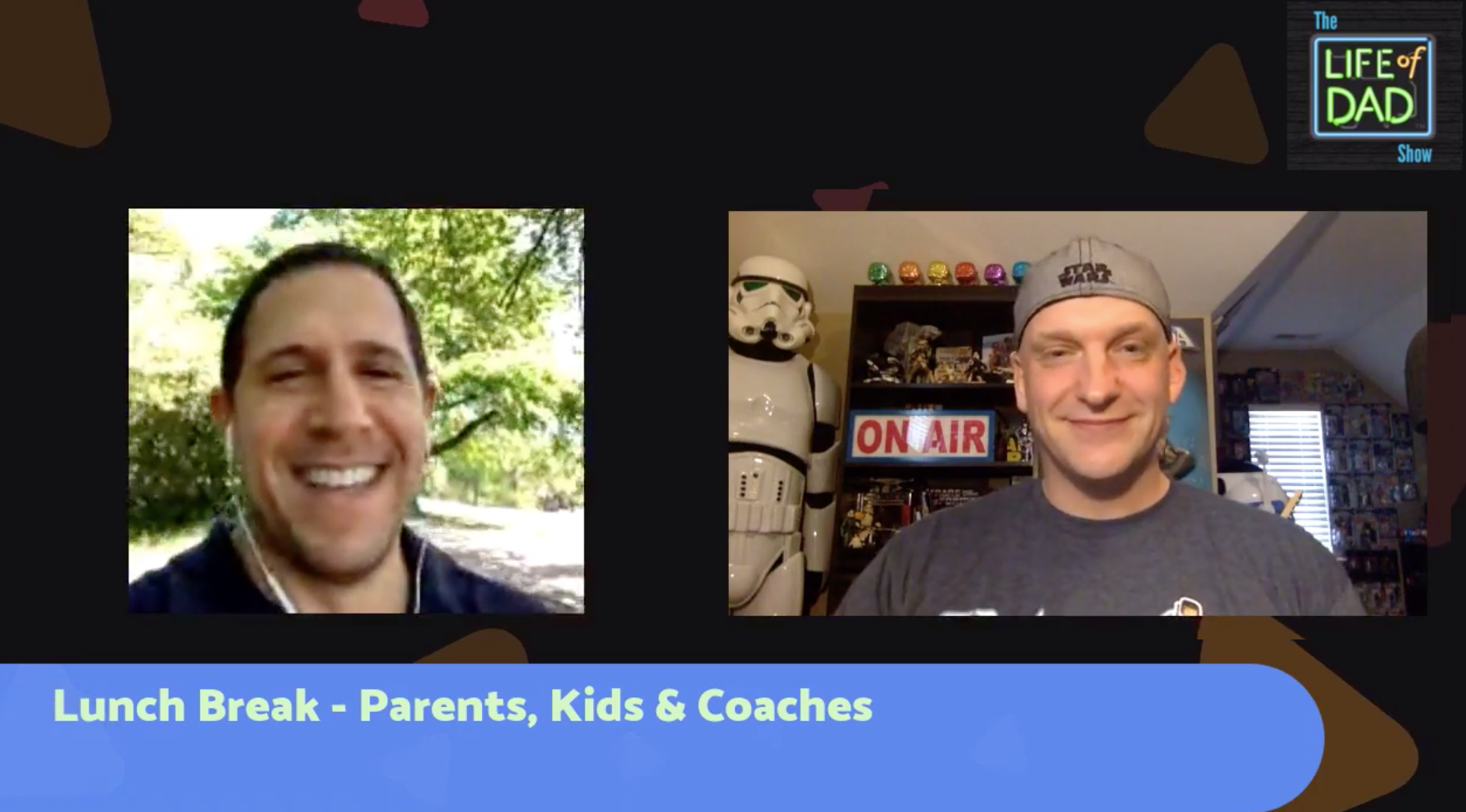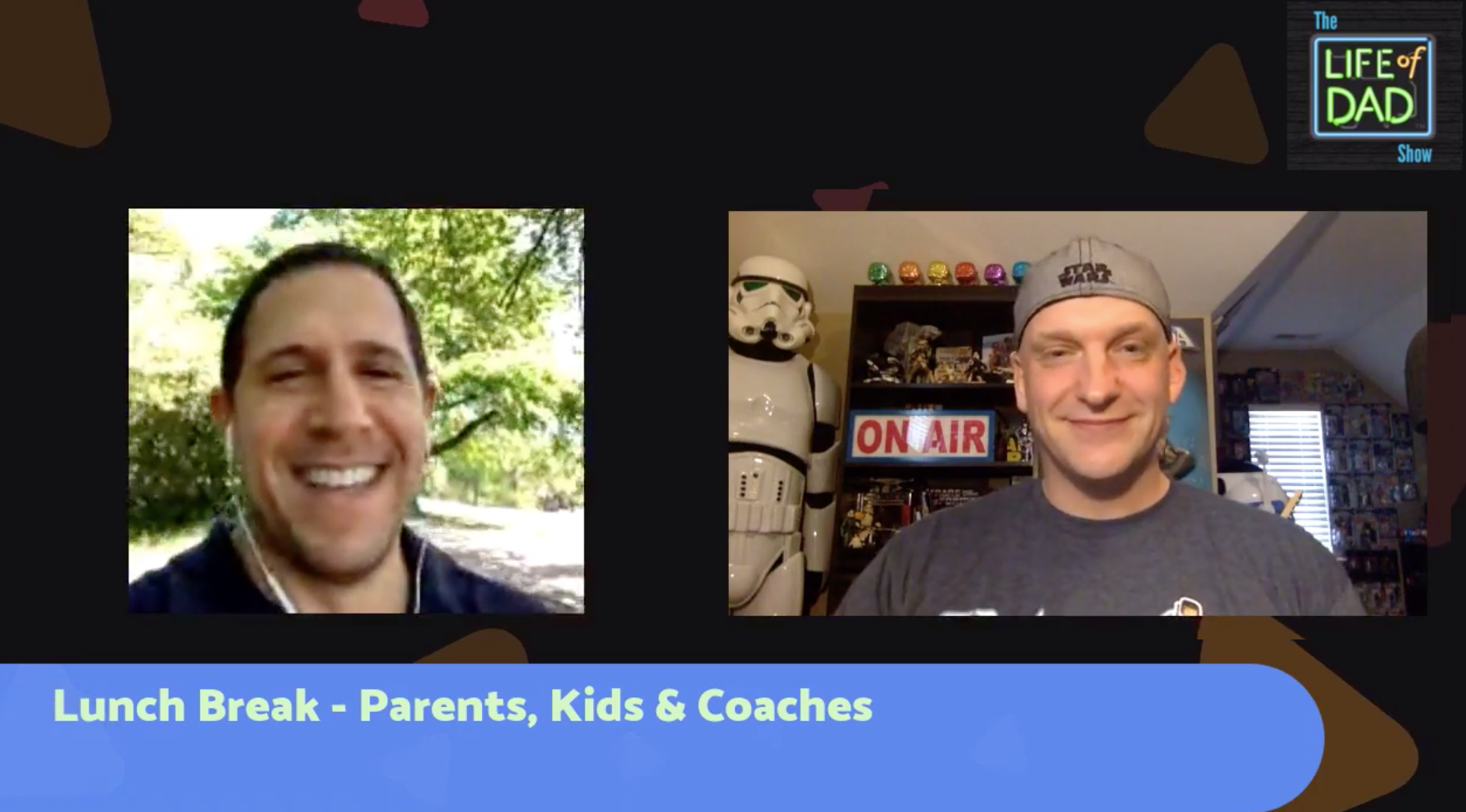 Do you agree with the idea or notion of "Un-coachable kids become unemployable adults?"
On The Show:
Our Lunch Break Hosts, Art Eddy and Jon Finkel talk about this topic and listen to the viewers as they share their thoughts on the topic.
What some of our viewers said:
Craig Ryan Arsenault · I'm a marine veteran but I'm. Not putting my sons through boot camp just teaching true honor respect discipline any consequences for actions to keep honor alive and continue with ability to learn listening an do as told.
Shawn Kingbird · Enjoyment comes as you learn the sport. Of course a game isnt fun if you dont know what you are doing. I tell my 9 year old son that things will get easier the more you practice. Attitude and mentality is what makes a child Un-coachable. The parenting shows at that point.
David Fisher · Kids are so different as kids, and only some behaviors maybe transition into adult hood. I've coached baseball, worked with many kids all with various social emotional challenges. I don't agree with this concept since kids grow and change as they grow.
Zachary Boris · Agree, the meaning is broad. Kids who cannot take directive , or want to learn, will not become "employable" adults.
Victor M Tiburcio III · Where there's an un-coachable kid there's usually a helicopter parent who had a helicopter parent. On the same token. There are uncoachable kids also suffer from a lack of respect and discipline needed to be set by at least one parental unit. If there's no discipline from at least one parent, there's no respect for anyone from that kid.
About the Lunch Break Hosts:
Art Eddy is one of the co-founders of Life of Dad. He hosts and produces all of the Life of Dad podcasts as well as several Facebook Live Shows. He has been responsible for securing nearly two hundred guests for a variety of Life of Dad platforms, including dozens of A-List fathers throughout the pop culture, sports and business landscape. He is also an editor and featured blogger on Life of Dad and has grown with the brand since its inception. His background is in Radio and Journalism. Art has worked in radio in New York City, New Jersey and New Hampshire.
Jon Finkel's books have been endorsed by everyone from Tony Dungy and Spike Lee, to Jerry Jones and Jeff Van Gundy. He is the author of The Athlete: Greatness, Grace and the Unprecedented Life of Charlie Ward. He also wrote "Mean" Joe Greene: Built By Football with 4x Super Bowl Champion Joe Greene, Heart Over Height with 3x NBA Dunk Champion Nate Robinson and Forces of Character with 3x Super Bowl Champion and Fighter Pilot Chad Hennings. He also wrote the popular fatherhood fitness book, The Dadvantage. As a feature writer, he has written for Men's Health, Men's Fitness, The New York Times, GQ, Details, Yahoo! Sports and many more. He is an avid speaker, writer and creative strategist for some of the biggest brands in sports and health. Visit: www.jonfinkel.com
Follow Art on Twitter at @ArtEddy3 and Jon on Twitter @Jon_Finkel