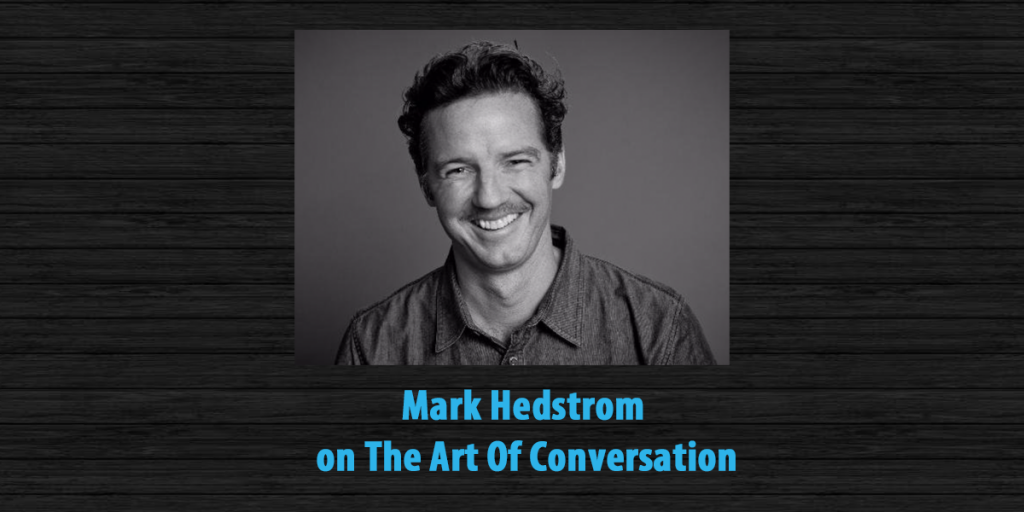 Mark Hedstrom is this week's guest on The Art Of Conversation Podcast.
On The Show
Mark Hedstrom talks with The Art Of Conversation Podcast host, Art Eddy about the work he and his colleagues are doing at Movember. They talk about some of the best Dadvice that they received and the importance of talking with other guys about fatherhood. Mark shares his fatherhood journey and the values he looks to instill into his son.

About Mark Hedstrom
Mark is responsible for setting the strategy and effectively executing the annual campaign. Before joining the Movember team, Mark held various positions, serving as the Chief Financial Officer at The Arbor Collective, a board sports and apparel company, and as a Director of Operations and Finance at The Advisory Board Company, a technology and consulting company. Mark holds a BA in Anthropology from the University of Chicago. Born and raised in New England, Mark has moved west, started a family, picked up some dogs along the way and owns a fine assortment of leisure suits and brightly colored pants.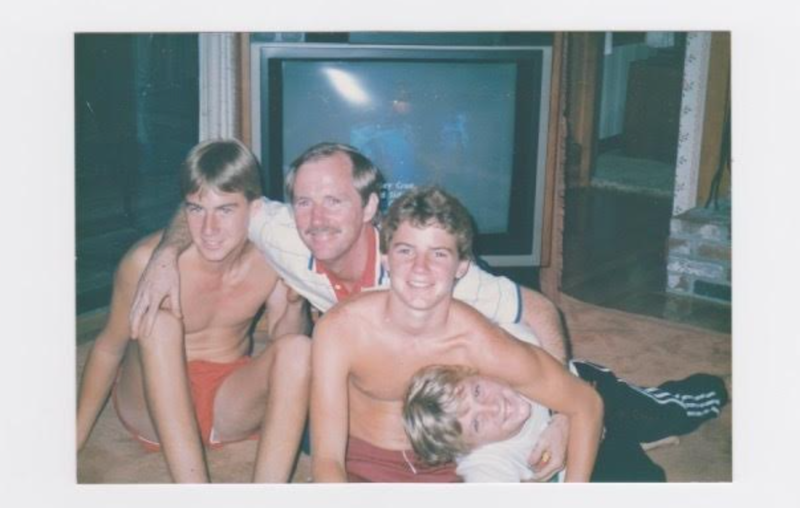 For more information on Movember go to us.movember.com.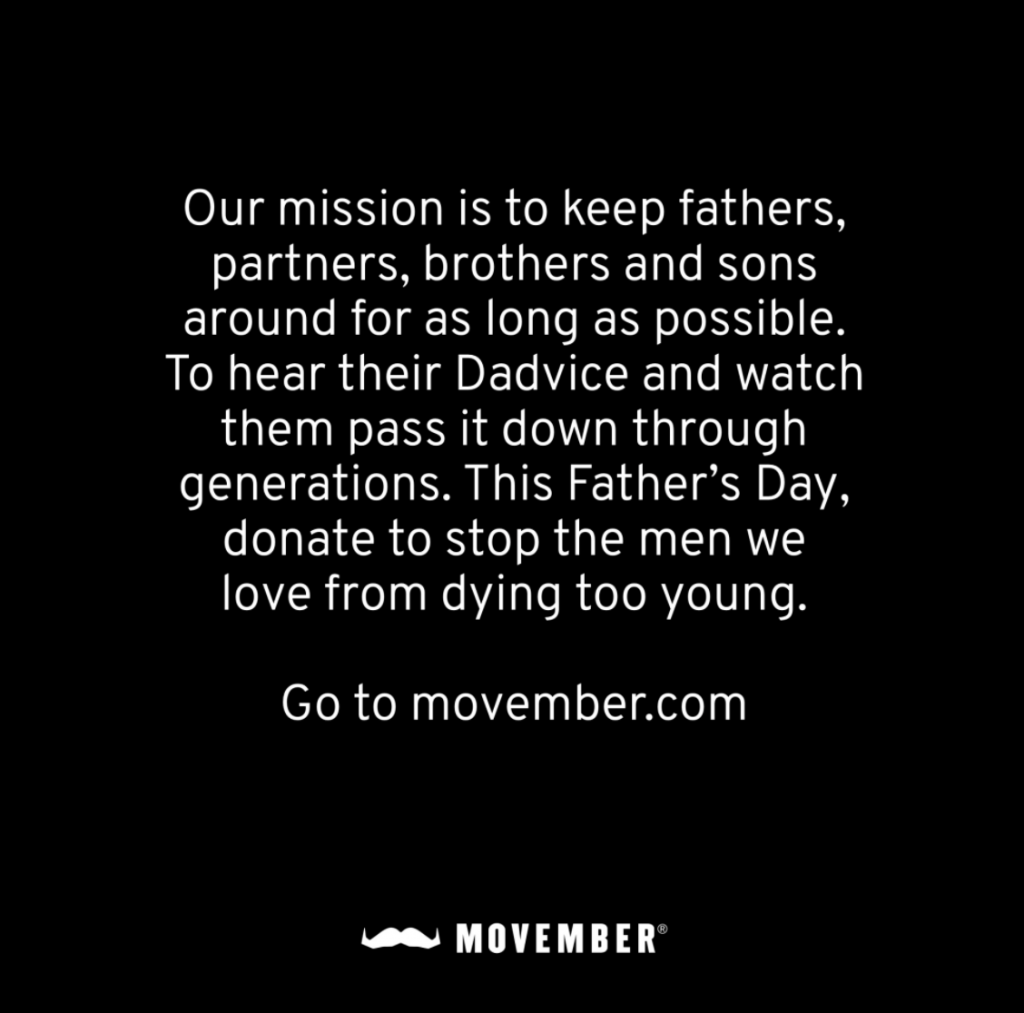 About The Art Of Conversation Podcast
If you are looking for more of these types of podcasts check out the rest of The Art Of Conversation Podcast
We are pleased to have another podcast here at Life of Dad, and we focus the show on dad bloggers. Each week, host Art Eddy showcases a father in the dad blogging community. The topics range from sports to movies to comics to video games to technology to parenthood to anything that comes up, really. Absolutely nothing is off-limits on The Art Of Conversation Podcast. Enjoy! Find us on iTunes, Google Play, Stitcher Radio and iHeartRadio.