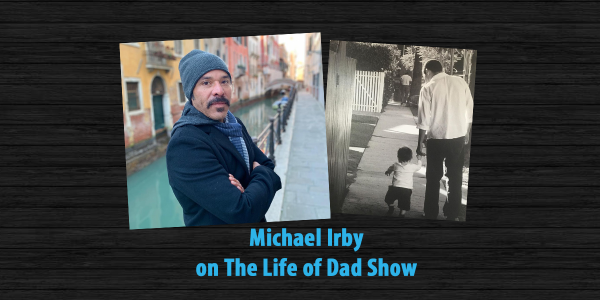 Michael Irby is this week's guest on The Life of Dad Show.
On The Show
Michael Irby talks with The Life of Dad Show host, Art Eddy about how balances all the different roles is currently working on shows like, Barry, Mayans MC and Seal Team. Michael shares with Art how got into acting and who inspired him to become an actor. Then Michael opens up about being a dad and the values and life lessons he looks to instill into his son.
Michael then answers the Life of Dad Quick Five.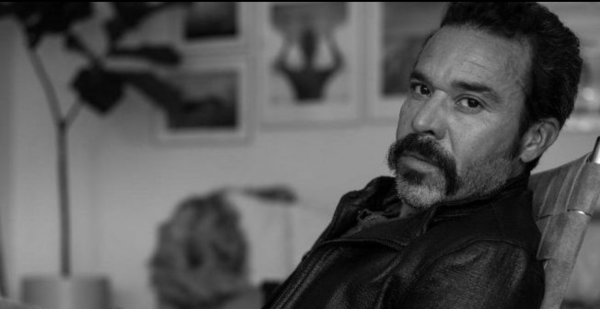 About Michael Irby
Michael Irby is back stealing scenes as he returns on HBO's Emmy winning series, Barry as the hilarious and intriguing Cristobal Sifuentes. This comedic and colorful role is a huge diversion from his starring role as the leader of the Mayan's in Kurt Sutter's Mayans MC for FX which returns to FX this Fall.
Irby is Obispo "Bishop" Losa, resident of Mayans MC's Santo Padre Charter. From a broken home in the Salton Sea, he was taken in by the family of his cousin, Marcus Alvarez (Emilio Rivera), Mayan MC founder and National President. After a tour of duty in Iraq and one in Pelican Bay, Bishop was sent by Alvarez to set up and run the critical Mexi-Cali border charter. He is as deadly as he is loyal.
In addition to his starring role on Seal Team and The Unit, Irby's television credits include Taken, True Detective, Almost Human, Line of Fire and The Haunted. Feature credits include Pinero, Flightplan and Fast Five.
Follow Michael on Twitter at @MichaelIrby.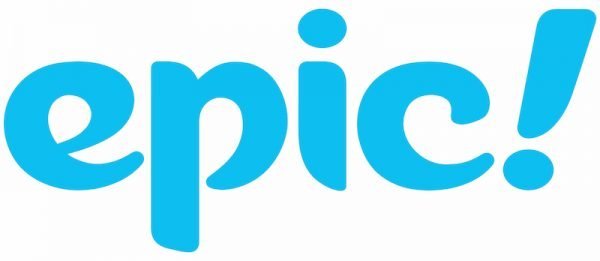 This week's Life of Dad Show is brought to you by Epic!
Epic!'s award-winning digital library provides kids 12 and under with unlimited access to over 35,000 of the best books, learning videos and more – including popular books and graphic novels such as Big Nate, My Father's Dragon, Where the Wild Things Are, National Geographic Kids, Clifford, Princess in Black, The Giving Tree, Curious George, and The Velveteen Rabbit. Epic! is normally $7.99/month (a great deal), but we have partnered with them to get our listeners TWO MONTHS FREE. Just use promo code LIFEOFDAD when you sign up for an Epic! subscription at getepic.com and you'll get your first two months totally free. Again that's getepic.com, use promo code LIFEOFDAD for two months free!
About The Life of Dad Show
The Life of Dad Show is the multimedia flagship property of the world's largest network for fathers. With 600,000 downloads of its popular podcast and 300,000+ viewers of the Facebook Live show since 2017, The Life of Dad Show has gathered advice, stories and strategies from an unparalleled list of household names, from Shaq to Jim Gaffigan, to Michael Strahan and Mark Hamill, each offering a glimpse into their personal life as a dad. The show airs Mondays and Wednesdays on Facebook Live, YouTube and Instagram TV. The podcast comes out weekly.
Subscribe to The Life of Dad Show on iTunes and leave a review and you could win a Life of Dad prize pack.