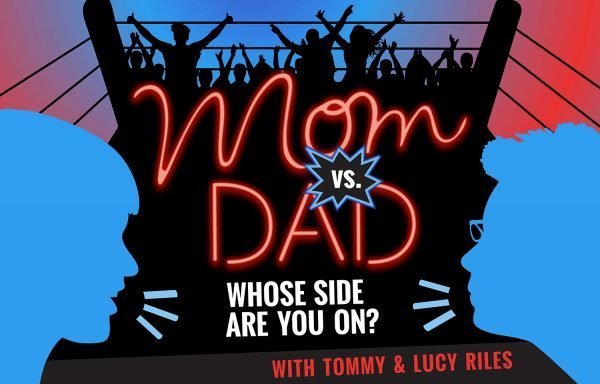 Tommy wonders if the family is buying too many holiday decorations, while Lucy thinks the more festive the better.
Then, Ginny and Josh join the show. Ginny wants to decorate for Christmas way early, while Josh wants to decorate way late.
Whose side are you on? Remember, the audience determines the winner of each battle. Visit the @momvsdadshow Instagram page to let your vote be heard!