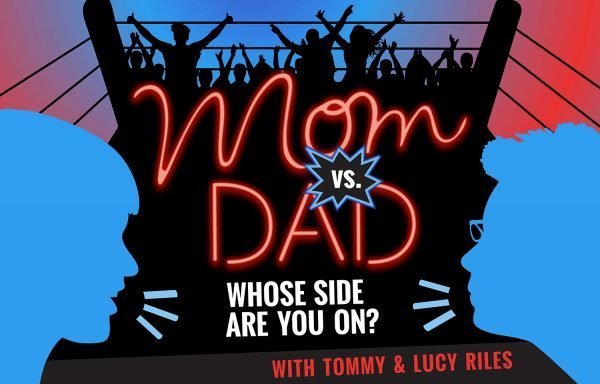 Tommy loves to cut his son's hair, while Lucy would rather take him to the salon so she can be sure that the job gets done perfectly every time.
Then, Randi and Jesse join us and discuss whether you should allow your kids to have any hairstyle they want? Well, that the topic for today's discussion so if you are ever wondering what to do when it's time for your child to get a hair cut, then you may want to stick around. Although hair is something that'll grow back, it can still be a huge deal for your young ones and letting them not decide what to do with their own hair can even put some stress on their shoulders.
Whose side are you on? Remember, the audience determines the winner of each battle. Visit the @momvsdadshow Instagram page to let your vote be heard!