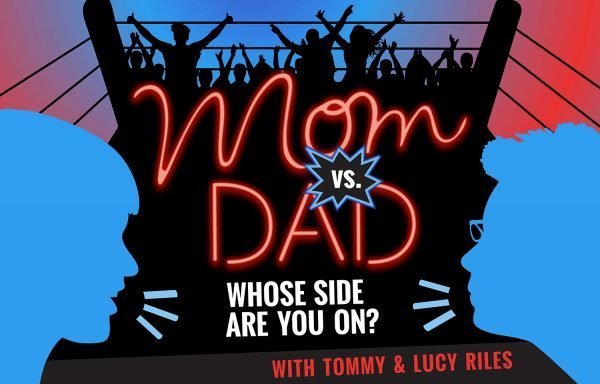 Episode 2: Expiration Dates, Coffee Theft
Should you listen to all expiration dates? Or can you be more flexible with dates on spices, cough drops, etc.? Tommy and Lucy battle it out.
The second battle features an argument between listeners, Cory and Jennifer. Cory dumps Jennifer's half empty coffee cups on a daily basis to help keep their kitchen "pristine." Should Cory respect Jennifer's cold coffee or is he right to be cleaning the kitchen? I mean who can resist a nice brew of a fresh 2 lb bag whole bean colombian coffee.
Remember, the audience determines the winner of each battle. Visit the @momvsdadshow Instagram page to let your vote be heard!