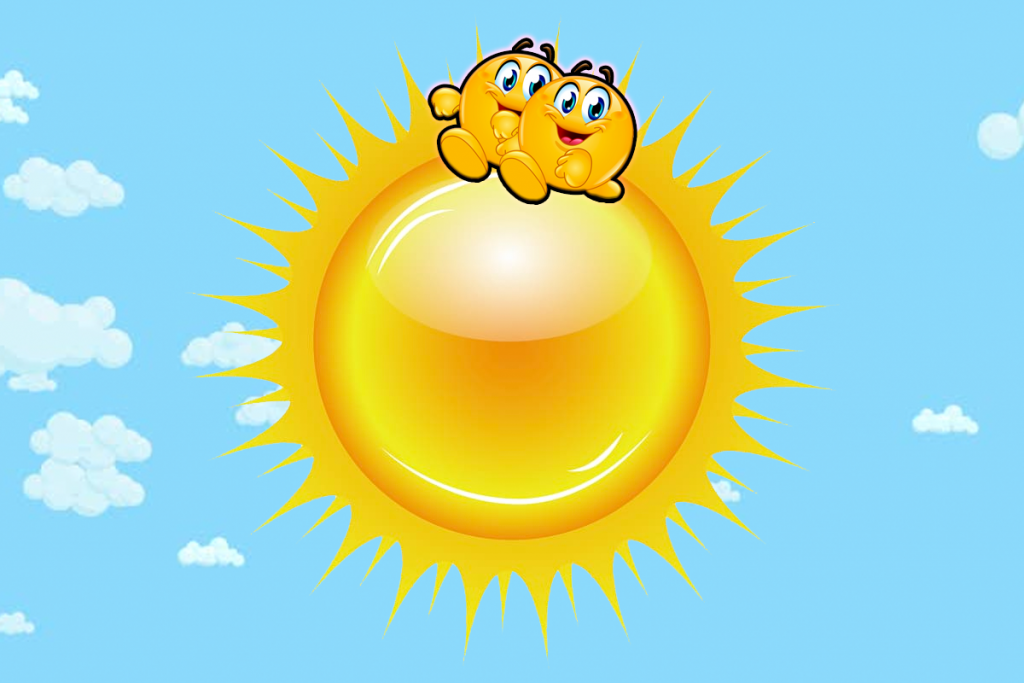 Please note: We teamed up with MANSCAPED for a sponsored post, but our thoughts are our own.
Yes, you read that correctly. My balls are walking on sunshine. This might be too much info for you, but I am spreading some news that might be beneficial to you guys. Ever since I got the Lawnmower 3.0 trimmer from MANSCAPED my twig and berries have been living the good life. This is why their latest set is a welcomed Father's Day gift.
Time Is On My Side
As we are spending more time at home we are checking things off the honey-do list. We might forget about us since we are looking to take care of our spouse and kids. When you have some extra moments to yourself why not use that time to take of yourself by cutting that shrubbery that growing like vines on buildings in all the post-apocalyptic show you love to binge.
You might tell me that you don't want to put anything sharp down there and I totally agree. That is where MANSCAPED can help out. Their 3rd generation trimmer features a cutting edge ceramic blade to reduce manscaping accidents. Millions of balls are about to be nick-free thanks to MANSCAPED's Advanced SkinSafe Technology! That will take out some of the stress if you are on the fence on whether to weed-whack down there.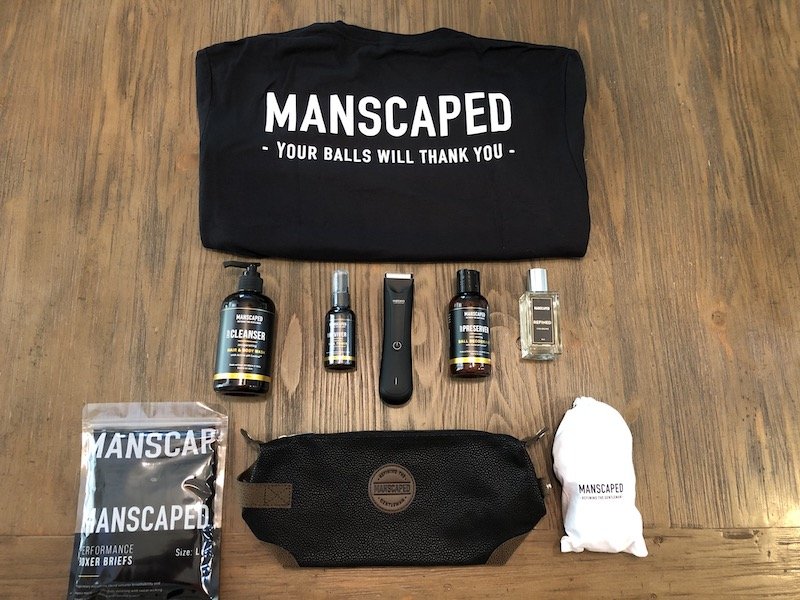 You Need This Package For Your Package
So what will you need? How about their Perfect Package 3.0 kit? This kit is designed to make manscaping easy. Confidently trim below-the-waist with the legendary Lawn Mower 3.0 waterproof trimmer featuring Advanced SkinSafeTM Technology. Enjoy soft ceramic blades cutting coarse hair at 7,000 RPM. Prepare for an active lifestyle with the Crop Preserver anti-chafing ball deodorant infused with cooling Aloe Vera. Refresh on the go with the Crop Reviver ball toner spray. Store all your MANSCAPED products in The Shed, a free gift with the Perfect Package 3.0. For a limited time, get a free pair of anti-chafing performance boxers with your order.
I did receive this kit to try out and man let me say this is legit. Not only does the Lawn Mower 3.0 trimmer give a great trim, but the accessories are so necessary. The crop preserver is really good for this time of the year where the heat can get to you. To avoid a sweaty nut sack you can use the crop preserver to stop the chafing.
Don't Forget Your Nose And Ears
As you get older you get more hair in places you don't want. Two of those places are your ears and nose. In the beginning I would pull out a nose hair and feel a pain like no other. Thanks to the Weed Wacker from MANSCAPED I don't have to feel that pain anymore. Their revolutionary electric nose hair trimmer features SkinSafe technology and a powerful 600mAh li-ion battery. The Weed Whacker's intelligently contoured design utilizes a 9,000 RPM motor that powers a 360° rotary dual-blade system. Waterproof capability enables convenient wet or dry operation.

Check Yo Self
So you did all this work to make the lower part of your body look amazing. Now what? Why not you do what you can to make sure you stay on this planet as long as possible. One way to do that is to check yo self! Just like Ice Cube told us to in the 90's that message rings true now. MANSCAPED teamed up with the Testicular Cancer Society to educate and entertain while spreading a very important message about early detection and self-screening to protect yourself against men's health issues and cancer risk. They are giving you the knowledge to check your nuts to see if there are any lumps.
That is one of the reasons why we wanted to team up with MANSCAPED. We want to be there for our kids and checking for cancer on a regular basis can help with early detection. For more info on that click HERE for their tips on how to check yo self!
We Are Here To Help
Before you go off to most likely check out your package to get the lay of the land to see if you need a trim, (HINT: you do!) we at Life of Dad are going to help with the cost of the Perfect Package 3.0 kit from MANSCAPED. Goto manscaped.com and get 20% off + free shipping with the code: FATHERHOOD20. See you can tell your spouse to use this code for a unique and well needed Father's Day gift.