This week Art Eddy and Zach Rosenberg bring on Scott Koblish. Scott is an artist that's done some rad stuff with both DC and Marvel. He is an artist,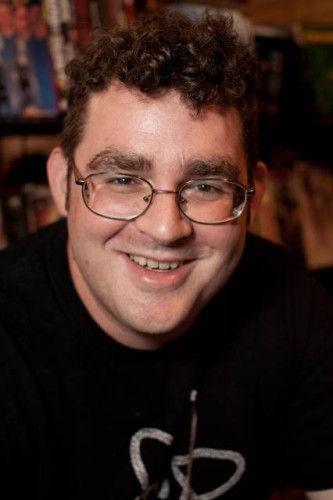 inker, and cartoonist. Currently he is doing books for Deadpool. Past works have been X-Men '92, Brave and the Bold, and Wolverine.
Scott talks to the guys about fatherhood, working in the comic book industry, and so much more. Follow him on Twitter @Koblish and his website at http://koblish.blogspot.com.