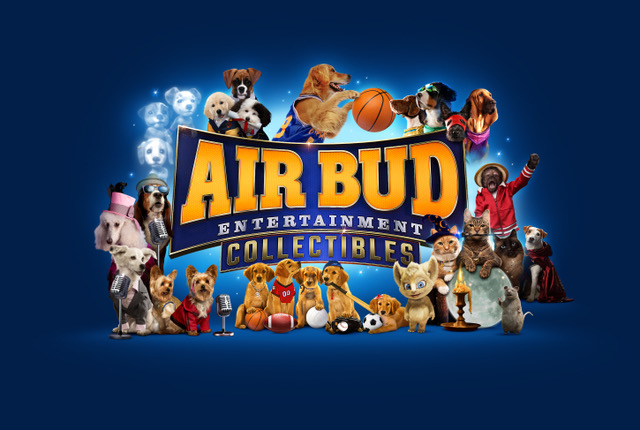 My kids and I are super excited for this new series as well as our first NFT!
Now, you can go and get your family's SUPER PUPZ NFT! This will give you and your family exclusive access to a community with unique and exclusive content, including limited edition video content, interactive games, and physical merchandise, thanks to Air Bud Entertainment.
The NFT is COLLECTIBLE, trade-able and affordable. The first one to launch is Zeta from the hit Netflix series 'SUPER PUPZ'
Using the code ABInfluencer5, you can save 33% off your first purchase in case they want to buy an NFT within the Air Bud collectibles community. It is a one-time use, per customer and is available thru June 24.
Click HERE to read more about Airbud Entertainment NFT's.
*This is a sponsored post, but we are excited to be teaming up with Air Bud Entertainment!