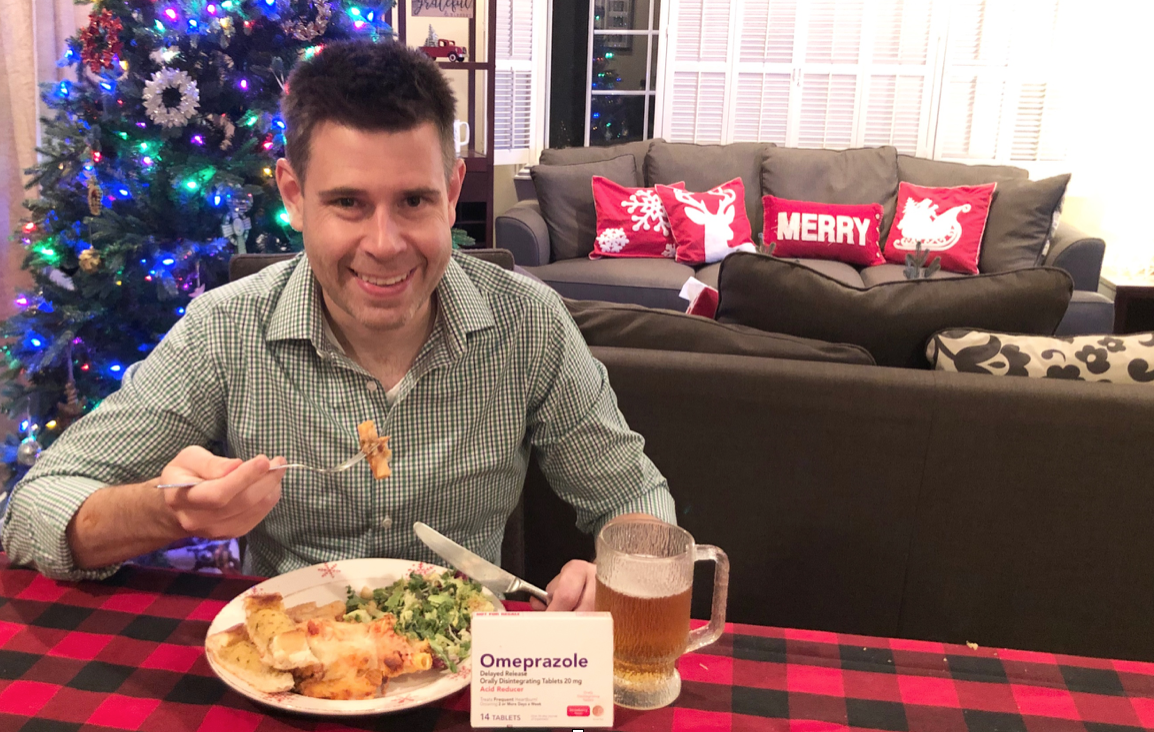 The holiday traditions from your childhood will stay with you for the rest of your life.
When I was growing up, Santa Claus always visited our house early, the night of December 23rd. Santa came early because on Christmas Eve, my parents, sisters, and I would always drive up to Massachusetts to see my mom's family.
I grew up in New Jersey, but Massachusetts will always have a special place in my heart. That's where my cousins were; that's where the fun was. Massachusetts was where my family of six turned into a family of 50 once you added in my mom's seven siblings and their kids.
Aside from a massive gift exchange, and our loud family wearing onesie pajamas, the thing I still remember most is my aunt's baked ziti on Christmas Day. A simple meal consisting of pasta, meat, cheese, and red sauce, this dish could feed 100 folks rather easily. It's been a few years since I've had it, so I decided to bring back that tradition and some others this holiday season.
This year, I'll be able to enjoy my aunt's baked ziti recipe again because I'm heartburn-free! It's been a journey to get here, but thanks to Omeprazole Orally Disintegrating Tablets, I'm back to my old self, and can again enjoy all of the delicious dishes the holiday season has to offer. The problem in years past was that the red meat and cheese in baked ziti triggered my heartburn, but no more, now that I've found my solution!
This past summer I was struggling with frequent heartburn symptoms, so I went by Rite Aid to pick up some Omeprazole ODT. I took it as directed for 14 days and started seeing results quickly. It's so convenient because you just have to take one dissolving tablet daily and it melts right on your tongue, no water needed. Omeprazole ODT is not intended for immediate relief and may take 1-4 days to feel the full effect.
Did you know that 64 percent of heartburn sufferers wish there was a more convenient treatment for their heartburn? * And nearly two-thirds of Americans say they feel uncomfortable after a holiday meal. *If you're experiencing pain because of frequent heartburn two or more days per week, Omeprazole ODT offers 24-hour relief from your symptoms.
More on that later, but now, let's talk about my aunt's famous baked ziti. As I said earlier, it's extremely simple. First, put some red sauce on the bottom of your baking dish. Then add ziti noodles, browned ground beef, and some ricotta cheese. Mix them all together, and top with more pasta, sauce, and sprinkled parmesan cheese.
And that's all for the prep! Unless you have a son that doesn't like red sauce, and in that case, you may have to make an alternate version as well.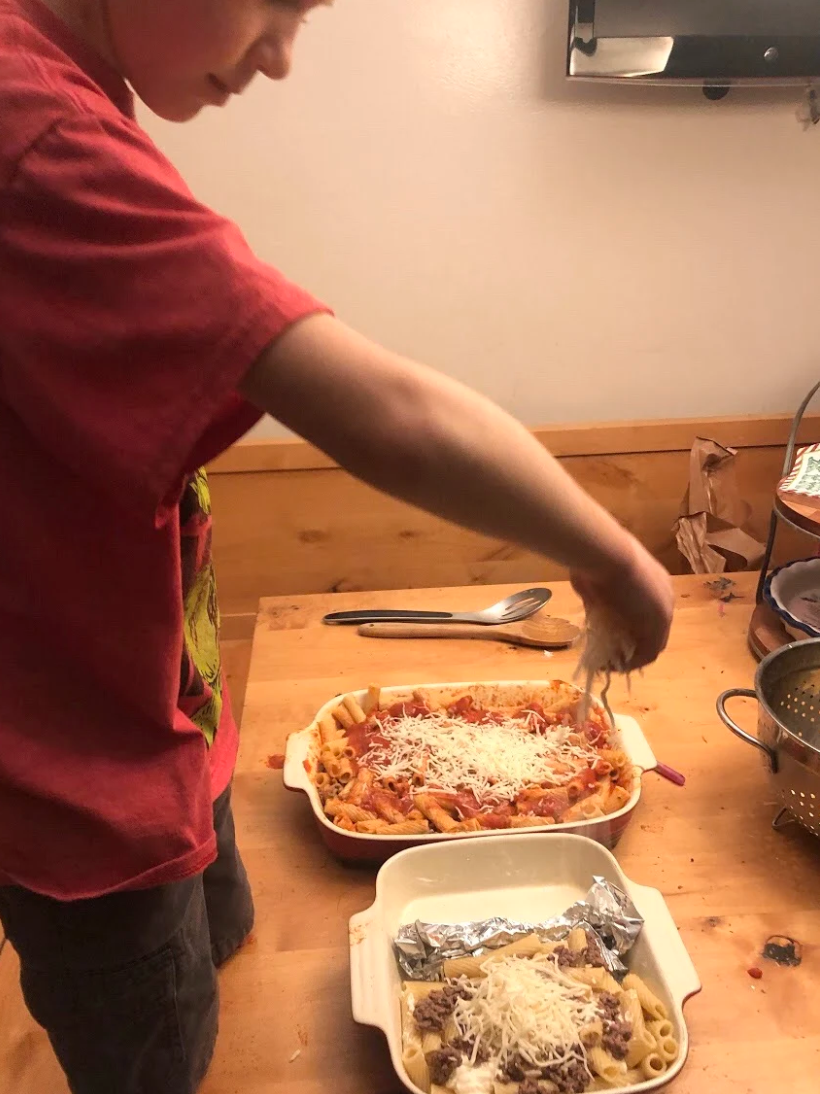 After the prep work, we immediately felt a sense of accomplishment. This was going to be so delicious… but we still had to wait about 30 minutes while the ziti was baking at 350 degrees.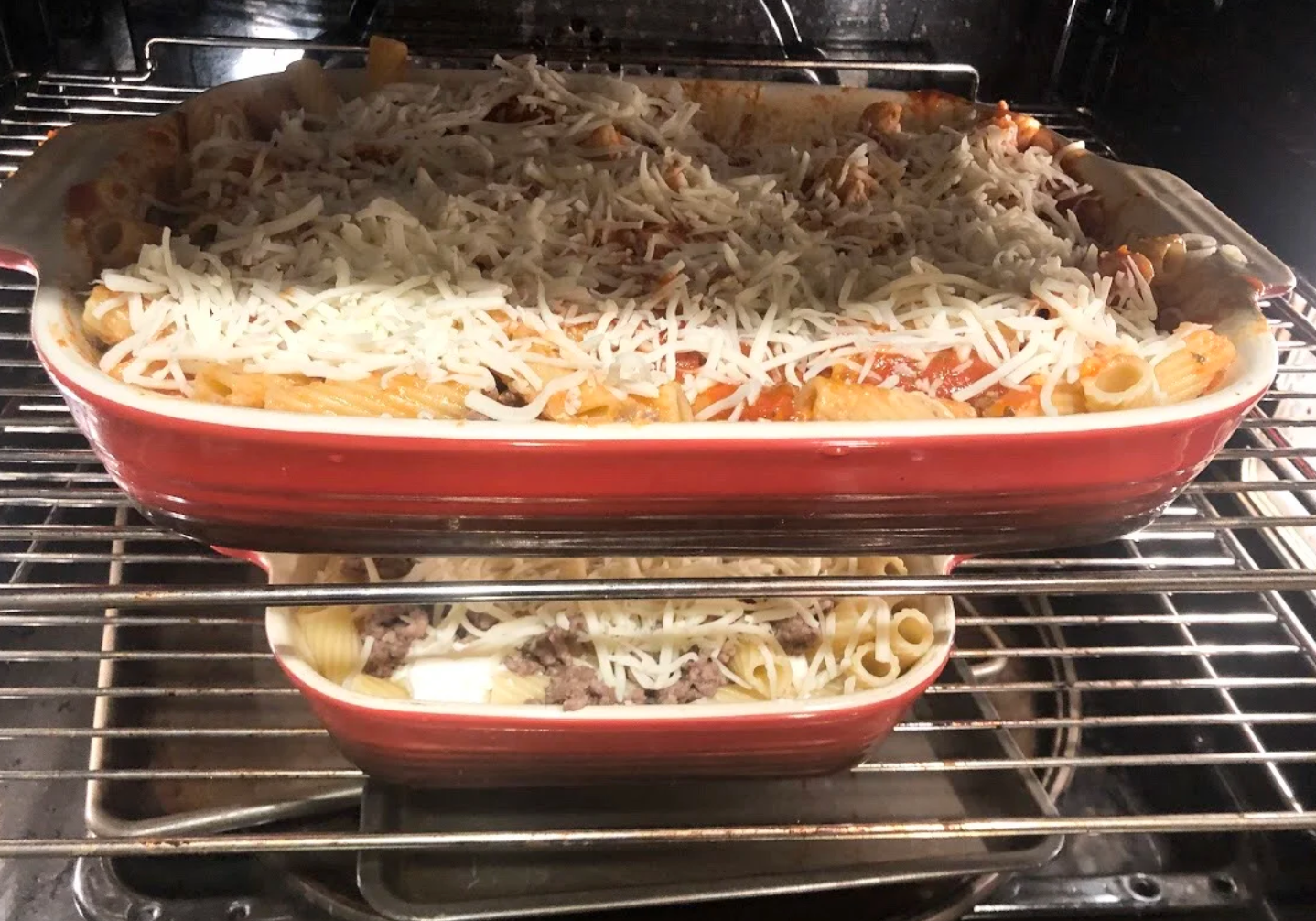 While the ziti was heating, we prepared a simple salad and some garlic bread. My family LOVES garlic bread and always has, but garlic can also be a heartburn trigger so I used to have to limit myself. Not anymore!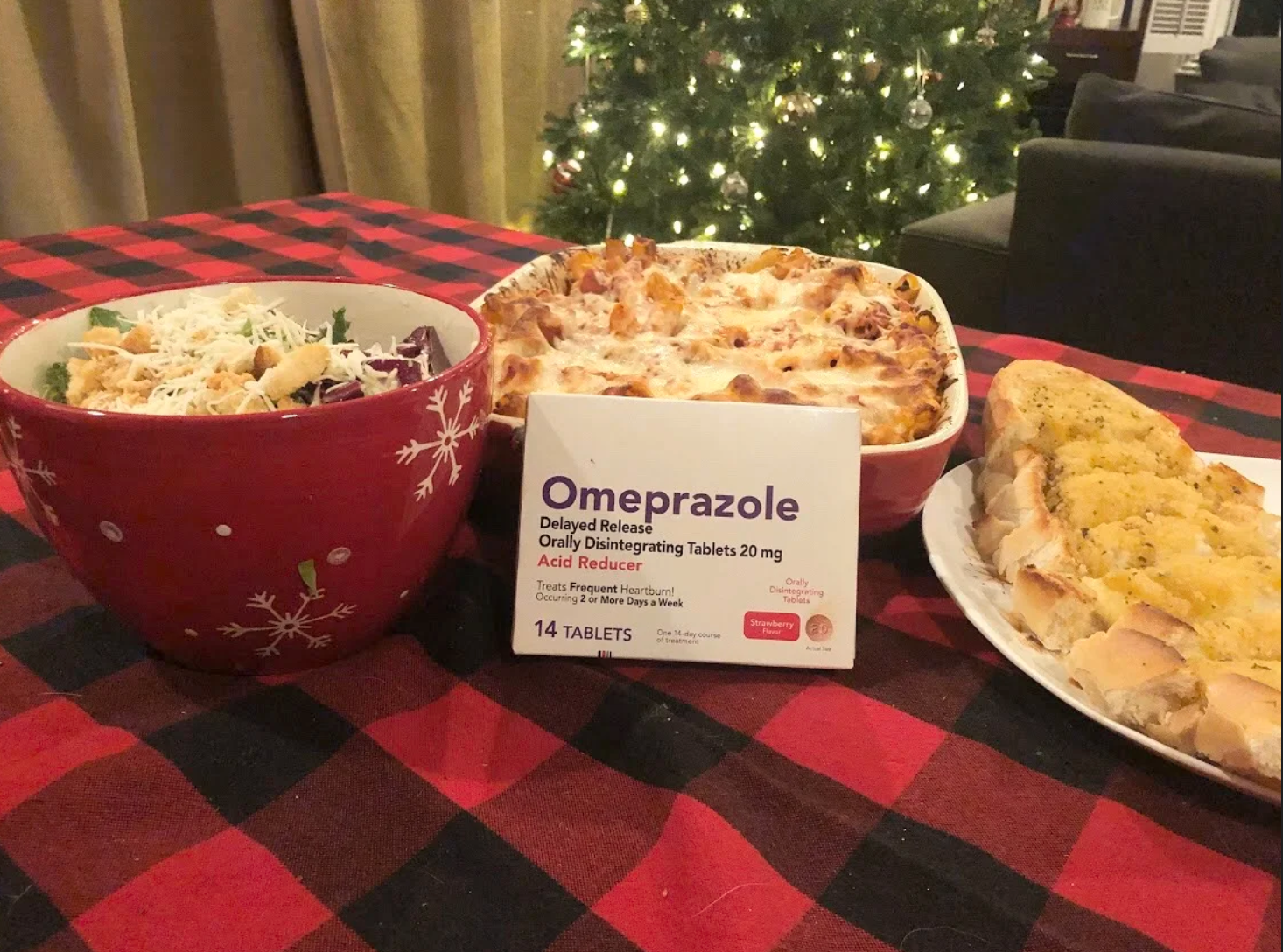 After eating this delicious dinner, now that my heartburn is nonexistent, it was time to have some fun with the kids. Just like our family's tradition in Massachusetts, we put on onesie pajamas and had a white elephant gift exchange.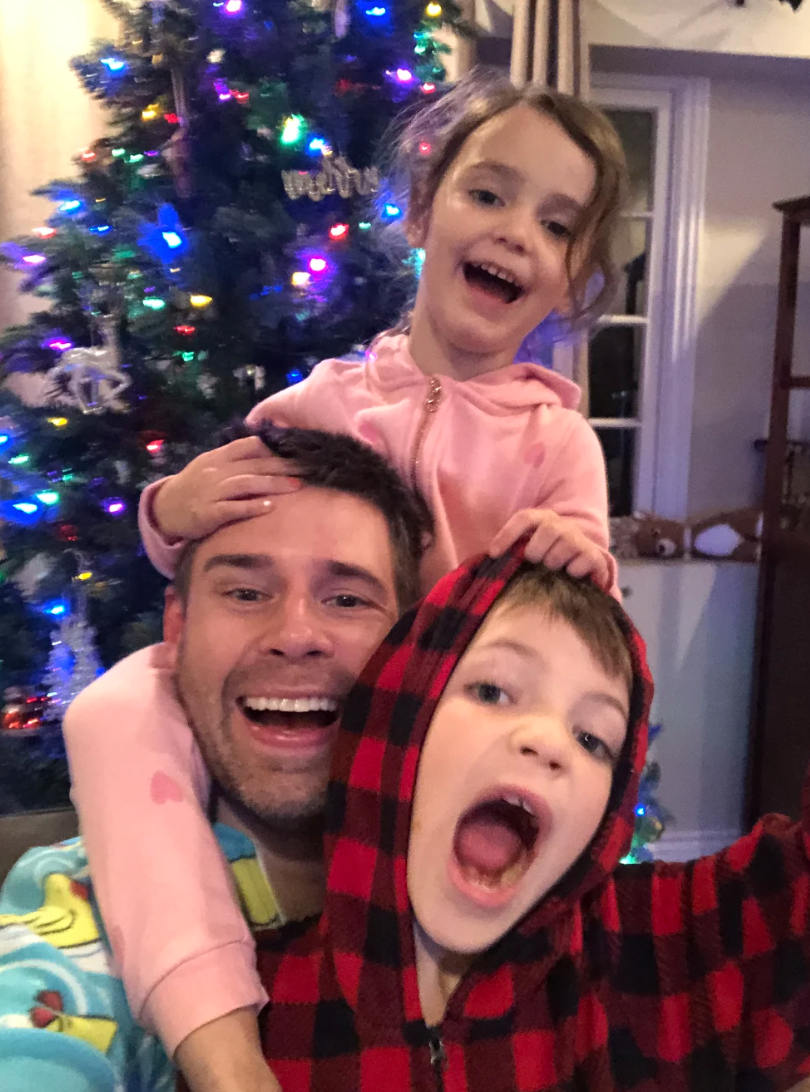 Thanks to Omeprazole ODT, the best solution for heartburn, this will be a really memorable holiday season for me. I can enjoy my favorite foods and still feel great!

Remember the old days of taking pills & water? That's the ancient way of taking heartburn medicine. Now, Omeprazole ODT is everyone's favorite solution because it melts in your mouth, with no water needed. You should not take Omeprazole ODT for more than 14 days or more often than every four months unless directed by your doctor. And of course, if you have any questions at all, make sure you talk to your doctor first.
Store brand Omeprazole has been helping frequent heartburn sufferers for a decade now, and as a store brand, it is much more affordable than the national brands. You can find it at your local food, drug, or mass retailer under each store's own brand label.
For me, one trip to pick up Omeprazole ODT is making my holiday season that much merrier. Cheers and Happy Holidays everybody!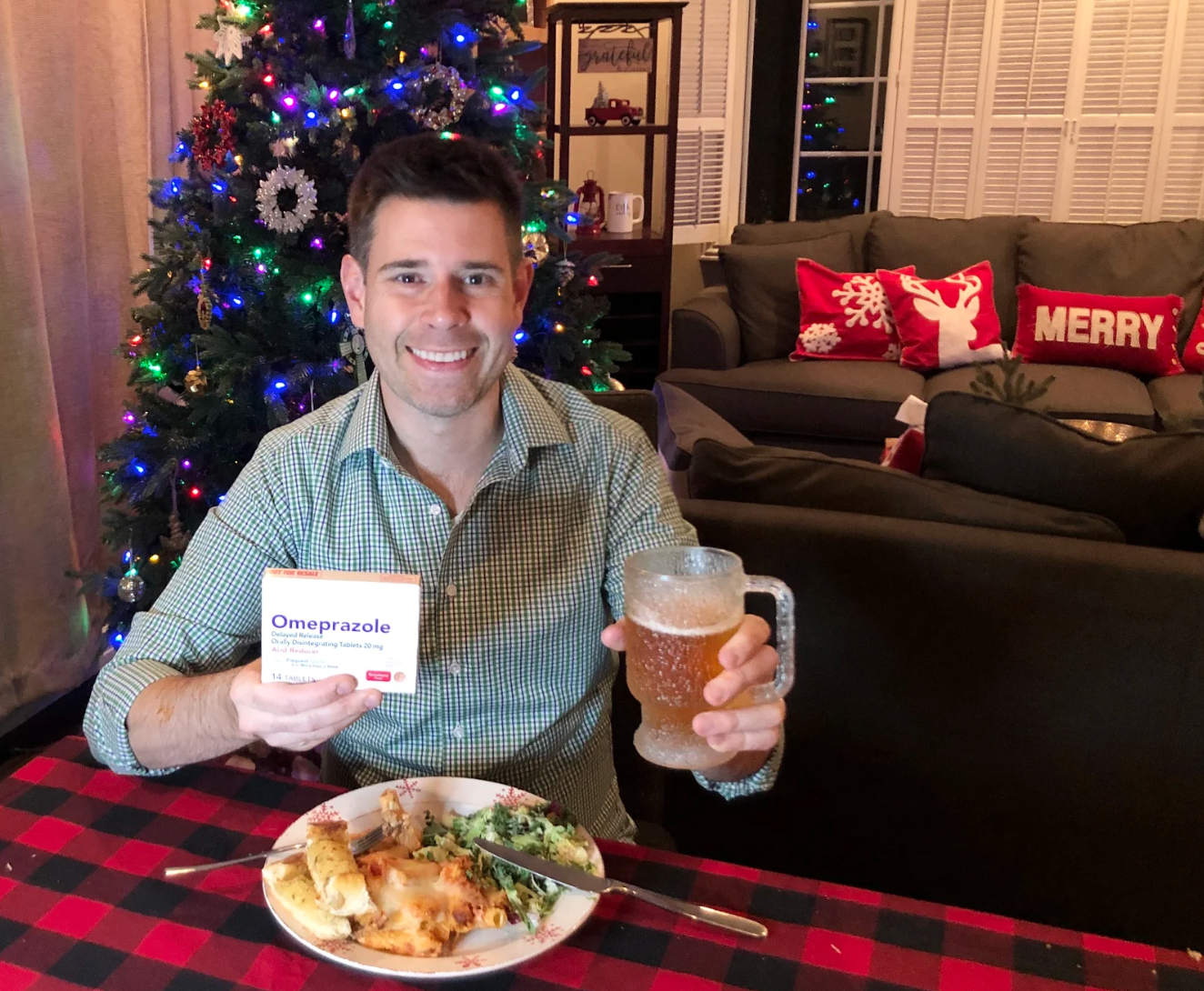 *Source: Kelton / Perrigo Company plc, "Prevent the Summer Burn" Survey: March 2018