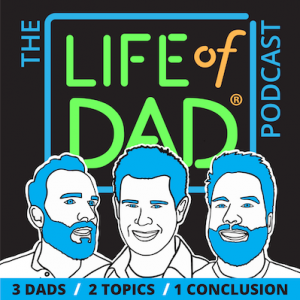 The dads discuss the challenges and opportunities while looking for a job during COVID, as well as their first and favorite cars. Life has changed drastically during this past year and nobody was prepared for it, now all people are worried about is finding themselves a stable job and to be able to work from home which would be a plus. Now with covid-19 testing it'll be much easier to get yourself a job knowing that you are safe from the virus and if you have to leave home from work you can be sure that you're in a safe environment where everybody follows the protocol on saying away from contamination.
Getting behind the wheel for the very first time was an exiting time for most of us that the days spent learning how to drive all the way to the day we get our license were all full of emotion. That's something nobody will every forget, especially the day we get our first car, there's nothing better than starting up the engine and feeling the car vibrate and come to life. Today that seems like just yesterday.
Tom Riles and David Guest are joined by fellow dad Michael Ardelean, founder of Intro Limited, a boutique recruiting firm which takes a relationship based approach to recruiting tomorrow's leaders.
Podcast: Play in new window | Download