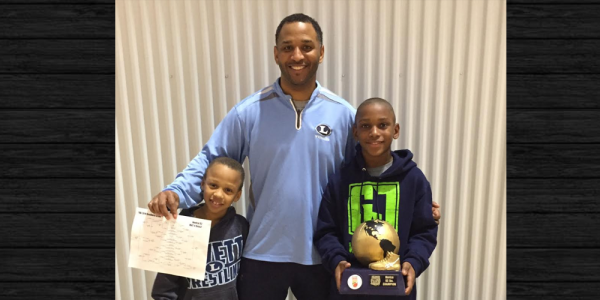 Chris Mance is this week's guest on The Art Of Conversation Podcast.
On The Show
Chris Mance talks with The Art Of Conversation Podcast host, Art Eddy about fatherhood, how wrestling is a great learning tool for kids, why you should not use the phrase "I turned out alright" when it comes to parenting and perception versus reality. Chris shares life lessons he learned as a father raising his sons as well as adjusting to being the stay at home dad.
Chris then answers the Life of Dad Quick Five.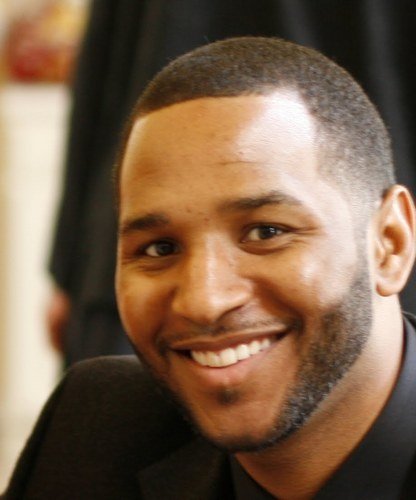 About Chris Mance
Chris is a family coach who helps sports families pursue difficult goals while maximizing their happiness on their journey. Chris has a unique story from playing at football at West Point to becoming an entrepreneur, husband, and eventually a father of two young wrestlers. Through his experiences in leadership, Chris has been able to work with families to plan and execute their strategic plans.
Follow him on Twitter at @ChrisMance and go to his website at chrismance.com.
About The Art Of Conversation Podcast
If you are looking for more of these types of podcasts check out the rest of the The Art Of Conversation Podcast
We are pleased to have another podcast here at Life of Dad, and we focus the show on dad writers. Each week, host Art Eddy showcases a father in the dad community. The topics range from sports to movies to comics to video games to technology to parenthood to anything that comes up, really. Absolutely nothing is off-limits on The Art Of Conversation Podcast. Enjoy! Find us on iTunes, Google Play, Stitcher Radio and iHeartRadio.