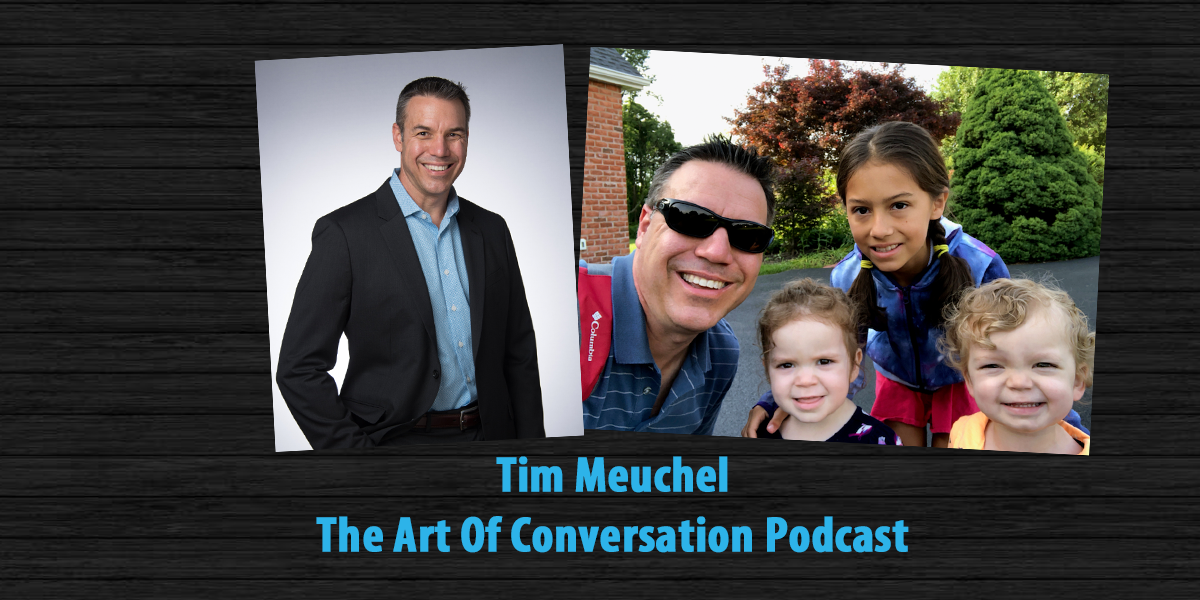 Tim Meuchel is this week's guest on The Art Of Conversation Podcast.
On The Show
Tim Meuchel talks with The Art Of Conversation Podcast host, Art Eddy about fatherhood and starting up his business called the 10 Factor. Tim shares with Art about how he balances work and family. Tim also answers the Life of Dad Quick Five.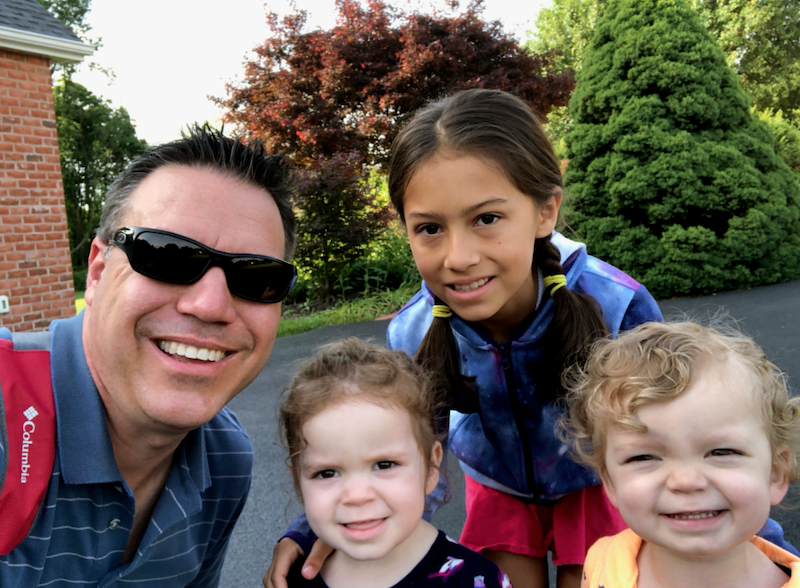 About Tim Meuchel
Using his 10-Month Success Blueprint, Tim helps consultants and entrepreneurs create a thriving business built around their ideal lifestyle. Like many successful entrepreneurs, Tim failed his way to success. In 2008, he lost $334,200 after resigning from a twelve-year corporate management career to pursue his side business full-time. His business grew exponentially, but one bad business deal left Tim's company almost bankrupt. Tapping into emergency funds, he fought back and restructured the business; resulting in a new profit producing model requiring less than 40% effort. Seeing an opportunity to give back and help other struggling entrepreneurs, Tim reverse engineered his process, validated it with top entrepreneurs, and created a 10-Month Roadmap – The 10 Factor. Now, Tim can enjoy the life he dreamed with his three children while helping other entrepreneurs with kids do the same.
For more info on Tim go to his website at the10factor.com.
About The Art Of Conversation Podcast
If you are looking for more of these types of podcasts check out the rest of the The Art Of Conversation Podcast
We are pleased to have another podcast here at Life of Dad, and we focus the show on dad writers. Each week, host Art Eddy showcases a father in the dad community. The topics range from sports to movies to comics to video games to technology to parenthood to anything that comes up, really. Absolutely nothing is off-limits on The Art Of Conversation Podcast. Enjoy! Find us on iTunes, Google Play, Stitcher Radio and iHeartRadio.