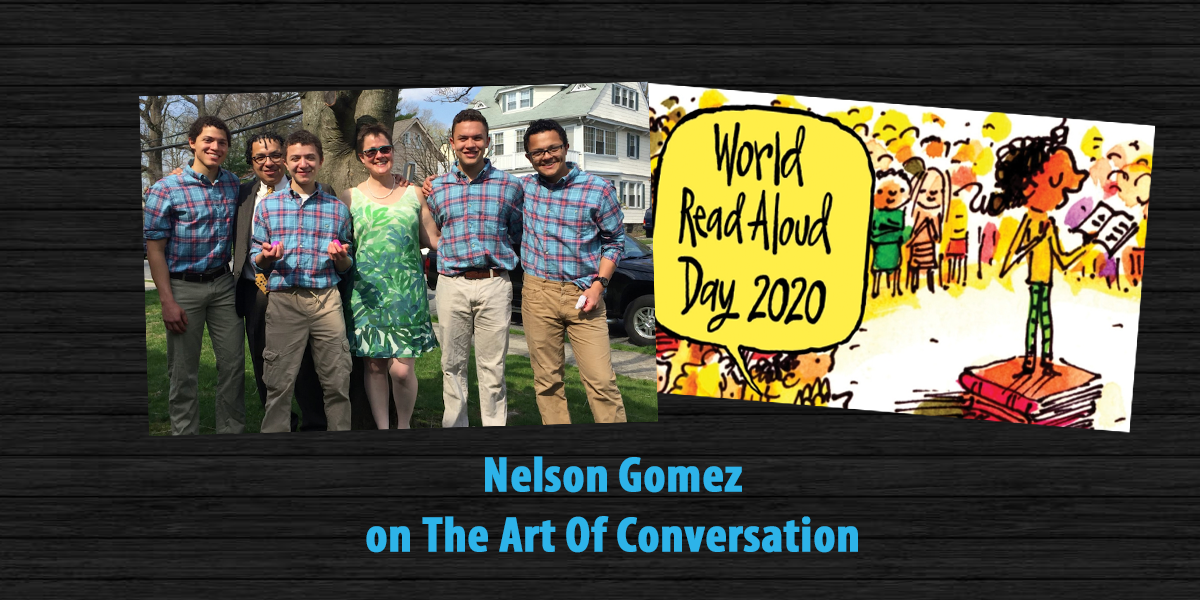 Nelson Gomez is this week's guest on The Art Of Conversation Podcast.
On The Show
Nelson Gomez talks with The Art Of Conversation Podcast host, Art Eddy about World Read Aloud Day that he, Scholastic and LitWorld are doing to promote that initiative. The guys discuss the importance of reading to your kids and share the books they read to their kids when their kids were learning to read. Nelson then talks about the joys of fatherhood and answers the Life of Dad Quick Five.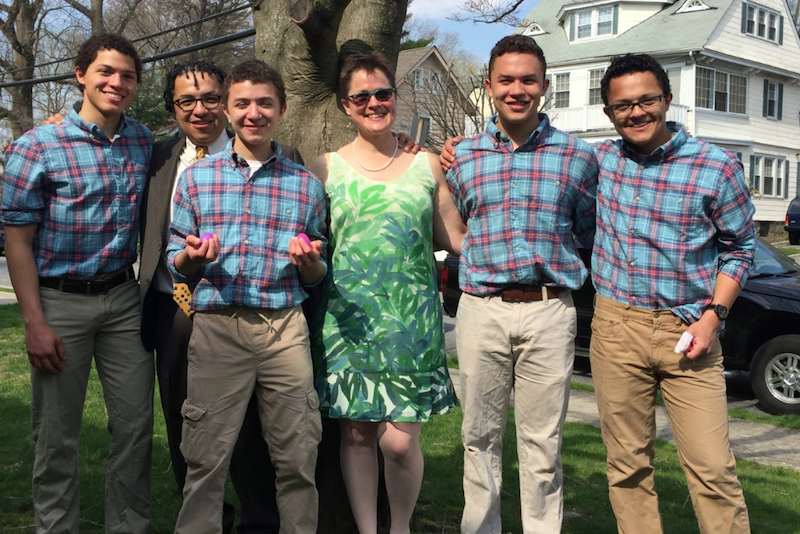 About Nelson Gomez
Nelson Gómez is the Executive Director at Scholastic. His team collaborates with editorial, marketing, and sales departments to develop digital experiences to enhance Scholastic's multi-platform publishing program including the bestselling The 39 Clues and Spirit Animals series. With more than 20 years in publishing, Mr. Gómez has extensive experience in desktop and digital publishing, production, web, and app development. Before rejoining Scholastic in 2012, Mr. Gómez was Director of Development for Callaway Digital Arts. Prior to this, he was Scholastic Trade's Manager of Desktop Publishing. He lives in New Rochelle, New York with his wife and four sons.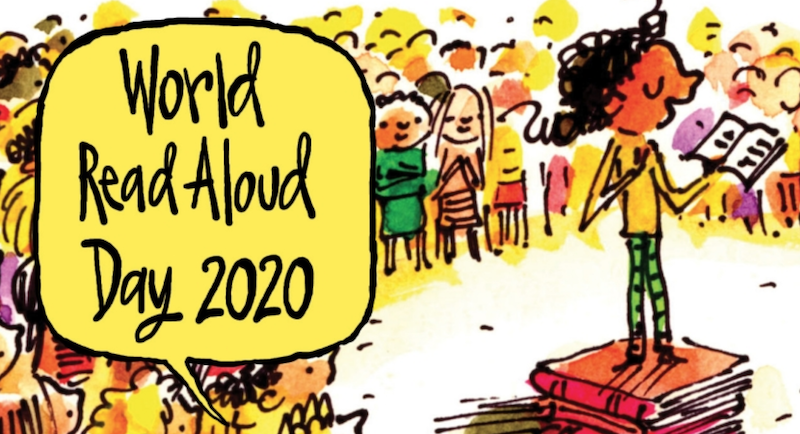 On February 5, 2020, Scholastic and the global literacy nonprofit LitWorld will be celebrating World Read Aloud Day, uniting people around the world and highlighting the importance of reading aloud and sharing stories. For more information go to www.scholastic.com/worldreadaloudday.
This week's podcast is being brought to you by The Rocket.
Say hello to The Rocket and say goodbye to ED without invasive surgery or pills that merely mask symptoms without a cure. The Rocket is a revolutionary device from Launch Medical that uses sound wave therapy to permanently reverse symptoms of ED. It utilizes the same technology employed by ED clinics worldwide but has made the enhancement of sexual performance far more affordable, with a retail price of $749—while eliminating the stress, embarrassment and anxiety of conventional medical office visits. For more info go to getmyrocket.com.
About The Art Of Conversation Podcast
If you are looking for more of these types of podcasts check out the rest of the The Art Of Conversation Podcast
We are pleased to have another podcast here at Life of Dad, and we focus the show on dad bloggers. Each week, host Art Eddy showcases a father in the dad blogging community. The topics range from sports to movies to comics to video games to technology to parenthood to anything that comes up, really. Absolutely nothing is off-limits on The Art Of Conversation Podcast. Enjoy! Find us on iTunes, Google Play, Stitcher Radio and iHeartRadio.