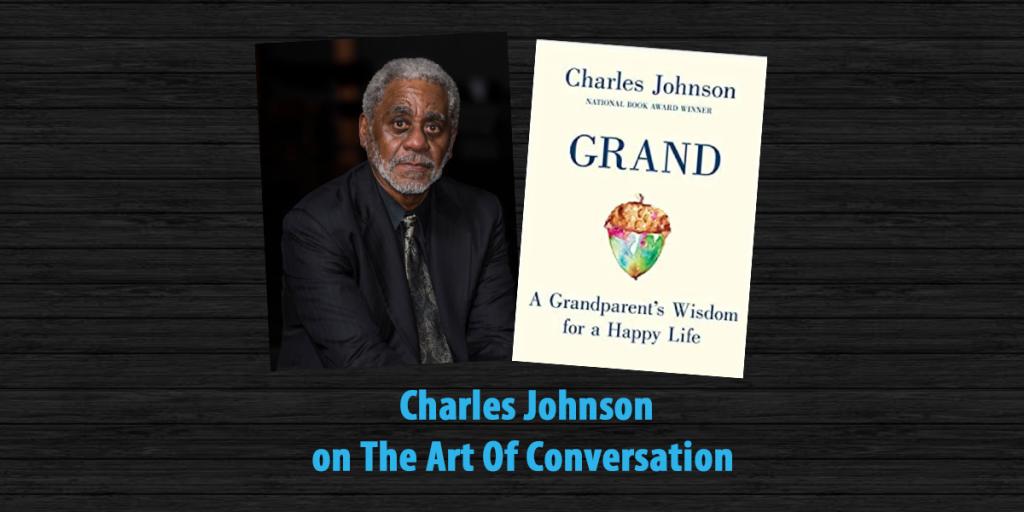 Charles Johnson is this week's guest on The Art Of Conversation Podcast.
On The Show
Charles Johnson talks with The Art Of Conversation Podcast host, Art Eddy about his new book, GRAND: A Grandparent's Wisdom for a Happy Life and he turns his attention to his most important role yet: grandparent. Art talks with Charles about the inspiration for his book, the role of fathers and grandfathers and much more.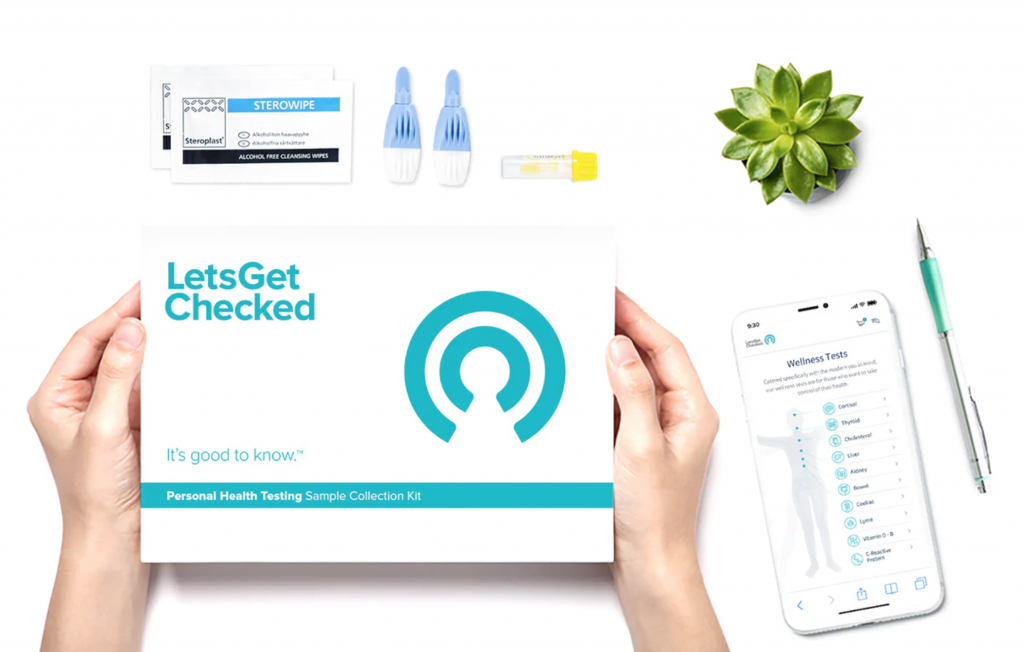 This podcast is being brought to you by Let's Get Checked.
This week's episode is bring brought to you by LetsGetChecked. LetsGetChecked is all about personal health testing, making healthcare and health screening open and patient-led, empowering people to use technology in a simple but powerful way and giving greater control of their personal health. Now more than ever we want to make sure we are in the best shape we can be, but without making a trip to the doctors. that is where LetsGetChecked comes into play.
They have tests that check up on your Testosterone levels, Thyroid, Liver, and Cholesterol and more. Did you know that across the globe, men's healthy sperm counts have dropped by 50% in the last 40 years? Hormonal imbalances and reduced testosterone levels are becoming commonplace in modern male health. Nowadays, more men are being referred to a Testosterone Replacement Therapy Physician to receive hormone help such as this Hormone therapy in Cartersville GA. You can consult with the best specialists of Advanced Age Management.
Symptoms of hormonal imbalances may include: low energy or fatigue, ED, low sex drive, anxiety, brain fog, and even having a hard time making decisions. It is scary stuff and often misdiagnosed! Now our listeners can get 20% off when the go to trylgc.com/lifeofdad. Use the code Father20.

About Charles Johnson
Charles Johnson is a novelist, essayist, literary scholar, philosopher, cartoonist, screenwriter, and professor emeritus at the University of Washington in Seattle. A MacArthur fellow, his fiction includes Night Hawks, Dr. King's Refrigerator, Dreamer, Faith and the Good Thing, and Middle Passage, for which he won the National Book Award. In 2002 he received the Arts and Letters Award in Literature from the American Academy of Arts and Letters. He lives in Seattle.
Luckily for us all, National Book Award winner and Macarthur Genius Fellow, Charles Johnson has written GRAND: A Grandparent's Wisdom for a Happy Life. Johnson is an award-winning novelist, philosopher, essayist, screenwriter, professor, and cartoonist, but now — with his trademark wisdom and philosophical generosity — he turns his attention to his most important role yet: grandparent.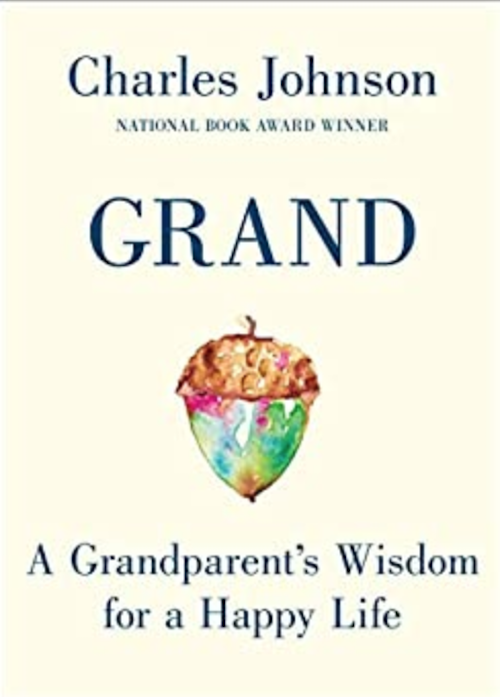 Johnson shares stories from his life with his eight-year-old grandson Emery, weaving in advice and life lessons that stand the test of time. This is by no means a one-sided activity, "In the dialectic of learning between grandparents and grand­children, in this give and take between generations, both sides have something to teach each other."
About The Art Of Conversation Podcast
If you are looking for more of these types of podcasts check out the rest of The Art Of Conversation Podcast
We are pleased to have another podcast here at Life of Dad, and we focus the show on dad bloggers. Each week, host Art Eddy showcases a father in the dad blogging community. The topics range from sports to movies to comics to video games to technology to parenthood to anything that comes up, really. Absolutely nothing is off-limits on The Art Of Conversation Podcast. Enjoy! Find us on iTunes, Google Play, Stitcher Radio and iHeartRadio.