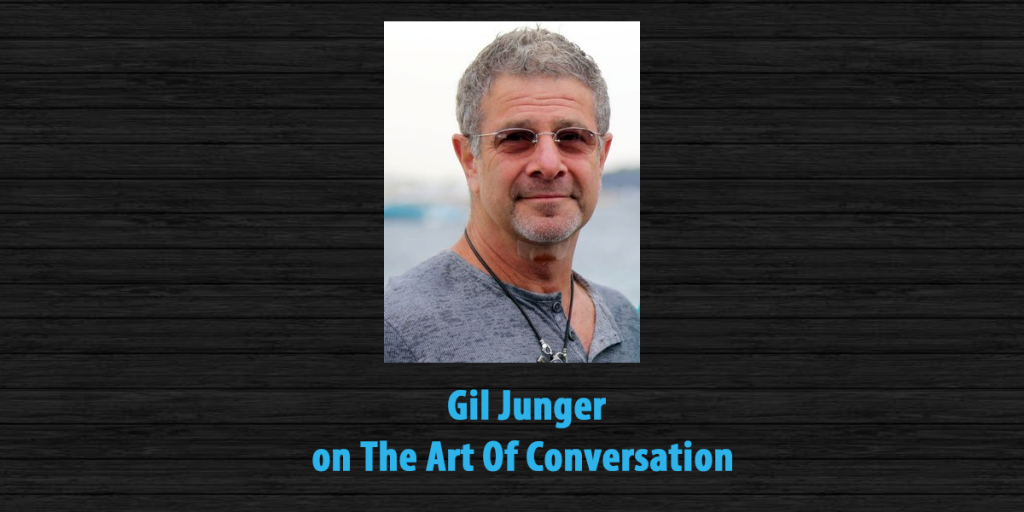 Gil Junger is this week's guest on The Art Of Conversation Podcast.
On The Show
Gil Junger talks with The Art Of Conversation Podcast host, Art Eddy about directing his latest film. Think Like A Dog. Gil chats with Art about creating a family friendly movie that is real and has great messages of love and compassion. Gil shares with Art how he and his staff were able to work with the dogs to create a real feel to the movie. Gil opens up about his proudest moments in his career and what was going through his mind when he became a father.

About Gil Junger
Gil Junger began his career in Hollywood by attending the University of Texas at Austin's Radio, TV, and Film School. After graduating, he became a gofer. He moved into directing television, and has worked on such series as Dharma & Greg and The Golden Girls. He was nominated for an Emmy and a Director's Guild Award for directing the episode of Ellen, in which the lead character reveals that she is a lesbian. He broke into feature film directing with 10 Things I Hate About You. He is an avid photographer, golfer, and musician, and is in a band called "Mid-Life Crisis".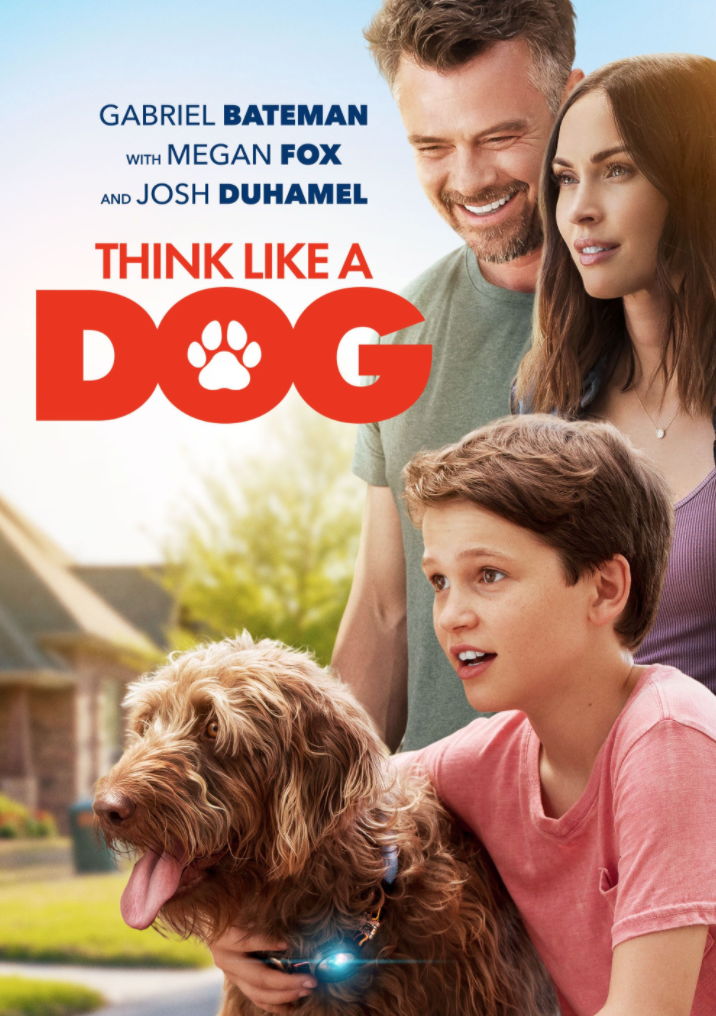 About Think Like A Dog
Josh Duhamel and Megan Fox star in this whimsical family comedy about a boy and his dog, and a science project that will change all of their lives forever. Think Like a Dog follows 12-year-old Oliver, a tech prodigy whose middle-school science fair experiment goes awry, creating a telepathic connection between him and his furry friend, Henry. The bond brings Oliver and Henry even closer as they join forces to comically overcome complications at school, and help Oliver's parents rekindle their marriage along the way.

This podcast is being brought to you by Lumen
Lumen is working to improve the world's metabolic health and quality of life one breath at a time. Lumen is the first hand-held device to measure a person's metabolism in real-time, through the breath, to tell you if your body is using carbs or fats for fuel and provide you personalized daily meal plans and insights to help you reach your weight and fitness goals. Use the code artoffatherhood25 to get $25 off!
Lumens technology is backed by years of validation studies and research conducted by two of our founders and chief scientists, and was once only offered to professional athletes is now available for you to use! Hack your metabolism, lose weight & optimize your workouts. Lumen analyzes your metabolism in a single breathe and tells you what to eat to lose weight and to optimize your workouts. Its AI engine transforms your breath into real-time insights and recommendations.
Lumen is nutrition designed for you. For more info go to their website at lumen.me.
About The Art Of Conversation Podcast
If you are looking for more of these types of podcasts check out the rest of The Art Of Conversation Podcast
We are pleased to have another podcast here at Life of Dad, and we focus the show on dad bloggers. Each week, host Art Eddy showcases a father in the dad blogging community. The topics range from sports to movies to comics to video games to technology to parenthood to anything that comes up, really. Absolutely nothing is off-limits on The Art Of Conversation Podcast. Enjoy! Find us on iTunes, Google Play, Stitcher Radio and iHeartRadio.
[/fusion_text][/fusion_builder_column][/fusion_builder_row][/fusion_builder_container]