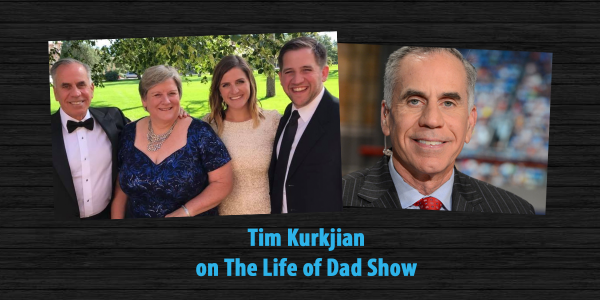 Tim Kurkjian is this week's guest on The Life of Dad Show.
On The Show
Tim Kurkjian talks with The Life of Dad Show host, Art Eddy about about fatherhood, how he found a passion for baseball, baseball stats and facts that impresses him the most from players in Major League Baseball. Tim answers the Life of Dad Quick Five to close out the interview.
About Tim Kurkjian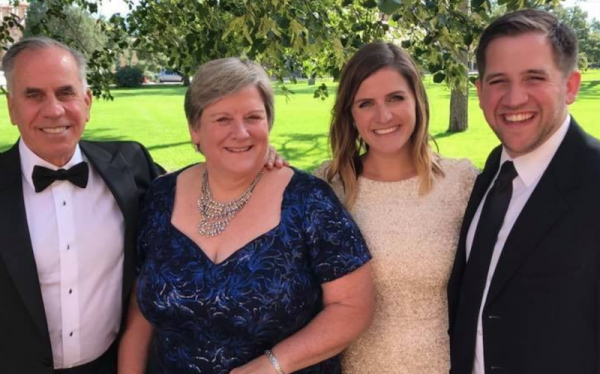 Tim Kurkjian joined ESPN in March 1998 as both a reporter for Baseball Tonight and a senior writer for ESPN The Magazine. He continues to provide insight and analysis through his writing and regular appearances on Baseball Tonight and other ESPN studio shows including SportsCenter. He has authored three books. The latest, I'm Fascinated by Sacrifice Flies came out in May 2016.
Kurkjian has an extensive background in covering baseball. He was a senior writer for Sports Illustrated from 1989-1997 as well as a reporter for CNN-SI from 1996-1997.
He began covering baseball as the Texas Rangers beat writer for the Dallas Morning News where he worked from 1981 to 1985. Kurkjian then covered the Baltimore Orioles for the Baltimore Sunbeginning in 1986 before moving on to Sports Illustrated in 1989.
His journalism career began with the Washington Star in 1978 following his graduation from the University of Maryland in the same year. He also worked briefly for the Baltimore News American in 1981 prior to covering the Rangers.
Follow Tim on Twitter at @Kurkjian_ESPN and pick up his book I'm Fascinated by Sacrifice Flies.
About The Life of Dad Show
The Life of Dad Show is the multimedia flagship property of the world's largest network for fathers. With 600,000 downloads of its popular podcast and 300,000+ viewers of the Facebook Live show since 2017, The Life of Dad Show has gathered advice, stories and strategies from an unparalleled list of household names, from Shaq to Jim Gaffigan, to Michael Strahan and Mark Hamill, each offering a glimpse into their personal life as a dad. The show airs Mondays and Wednesdays on Facebook Live, YouTube and Instagram TV. The podcast comes out weekly.
Subscribe to The Life of Dad Show on iTunes and leave a review and you could win a Life of Dad prize pack.
[/fusion_text][/fusion_builder_column][/fusion_builder_row][/fusion_builder_container]