Curt Warner is this week's guest on The Life of Dad Show.
On The Show
NFL great Curt Warner talks with The Life of Dad Show host, Art Eddy about his family's inspiring journey from stardom and success to their struggles as a family and how it made their family stronger. Curt also talks with Art about his time in the NFL and his favorite football moments.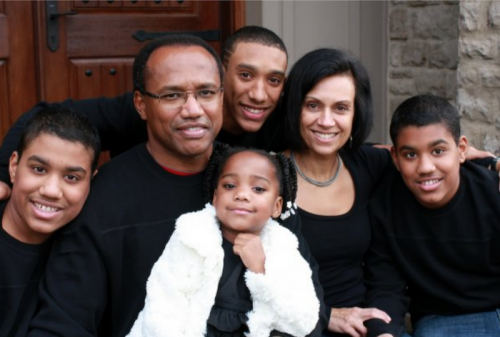 About Curt Warner 
Curt Warner is an honors graduate in communication, a two-time All-American at Penn State, a 2009 College Football Hall of Fame inductee, and a former All-Pro running back for the Seattle Seahawks and Los Angeles Rams. A three-time Pro Bowler, Warner was inducted into the Seattle Seahawks Ring of Honor in 1994.
Follow Curt on Twitter at @CurtWarnerAgent and pick up his book The Warner Boys: Our Family's Story of Autism and Hope at Amazon and wherever books are sold.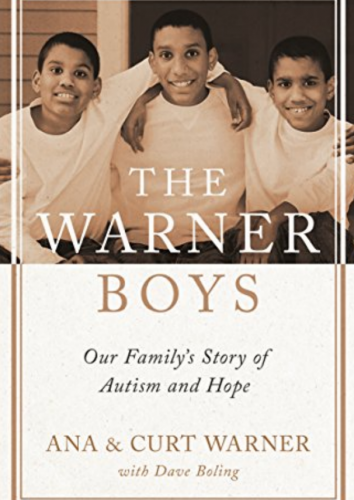 About The Warner Boys: Our Family's Story of Autism and Hope
Seahawks star running back Curt Warner and his wife, Ana, were prominent figures in Seattle in the early 1990s. When they dropped from the public eye after Curt's retirement, everyone assumed it was for a simpler life. But the reality behind their seclusion was a secret they hid from even their closest friends: their twins, Austin and Christian, had been diagnosed with severe autism. What followed was a painful struggle to hold their family and their marriage together in a home filled with chaos, emotional exhaustion, and constant fear for the safety of their unpredictable but beloved boys.
Now, after years of silence, the Warners share their inspiring journey from stardom and success to heartbreaking self-imposed isolation. Above all, it's a story of the life-changing truth that love for family and each other—no matter how challenged—is the path to healing and peace.
The Warner Boys is the true story of a family who fought for their children and how they grew stronger against all odds.
About The Life of Dad Show
The Life of Dad Show is the multimedia flagship property of the world's largest network for fathers. With 600,000 downloads of its popular podcast and 300,000+ viewers of the Facebook Live show since 2017, The Life of Dad Show has gathered advice, stories and strategies from an unparalleled list of household names, from Shaq to Jim Gaffigan, to Michael Strahan and Mark Hamill, each offering a glimpse into their personal life as a dad. The show airs Mondays and Wednesdays on Facebook Live, YouTube and Instagram TV. The podcast comes out weekly.
Subscribe to The Life of Dad Show on iTunes and leave a review and you could win a Life of Dad prize pack.