Dad's cheerleading stunts with toddler son racks up 41 million views on TikTok: 'No way this is real'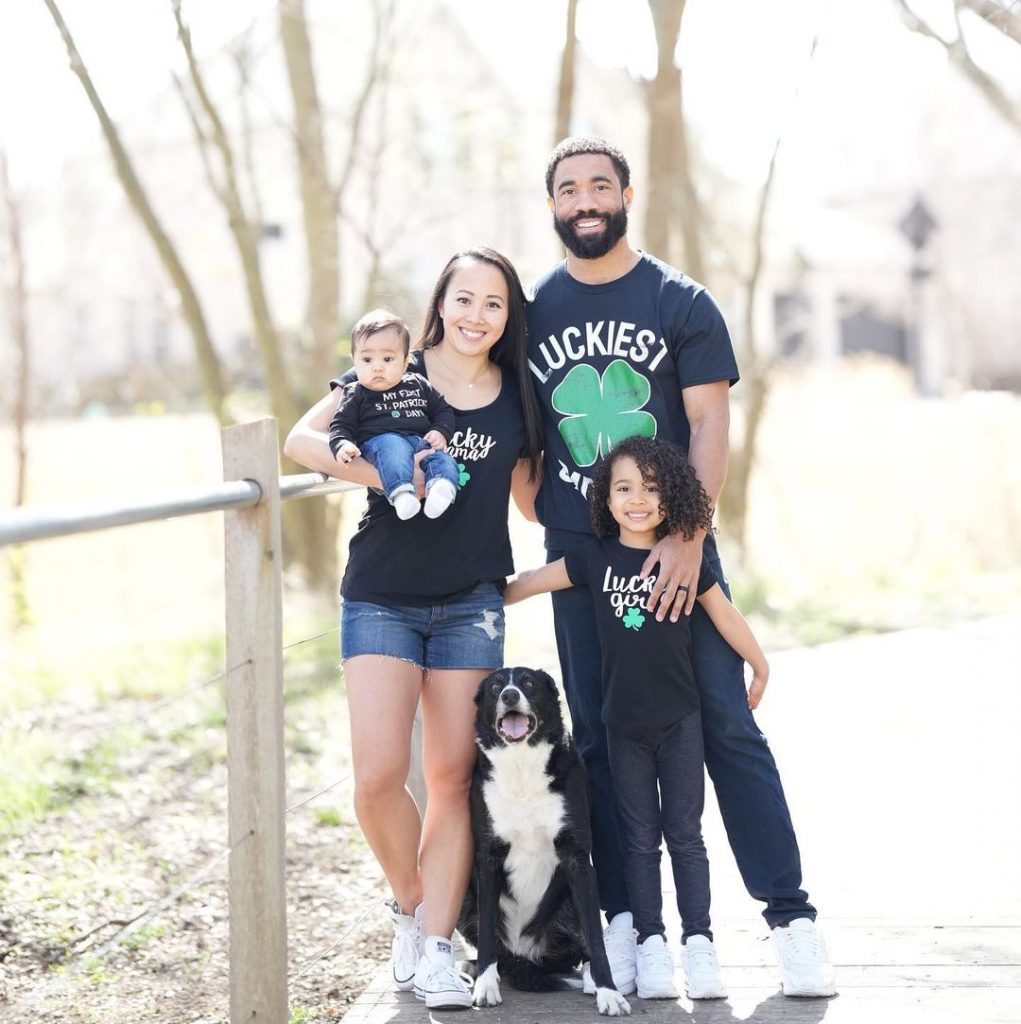 A former professional cheerleading coach, who (previously) went viral for flipping and tossing his young daughter in the air, recently introduced the sport to his toddler son — to a mixed response from of his Followers.
Roland Pollard of North Texas shared a TikTok video of himself flipping his son Jax in the air. The infant twirls and then lands flush in the palm of his hand. After some balancing, dad helps the youngster into a standing position and then encourages his son to, "Say hi, everybody".
The viral video – captioned "Jax, trying to be like his big sister!" – has racked up 5.7 million Likes and 41.8 million Views.
Here's the must-see video!
Some Followers found the duo "adorable," "awesome" and "incredible", but others weren't so comfortable with what they'd seen – some to the point of being judgmental . "No way this is real," "Why risk a baby's life for a trick or a video", "Not with my baby. No way." and "I'm sorry, but this just isn't safe," were some of the negative Comments.
Some even claimed dad hand turned his hand to digital editing to create the video, not able to stretch their mind around believing it could even be real.
When someone commented, "Anything could've happened. Your baby would be seriously injured if he fell," Roland responded, "Or, I could have just caught him perfectly because this is easy to me."
"There hasn't been one week in the past 13 years during which I have not held a human [like that]," said the 30-year-old dad. "People who didn't know me threw judgment but that ignorance never fazed me as a kid," he added.
And, it's totally a family affair!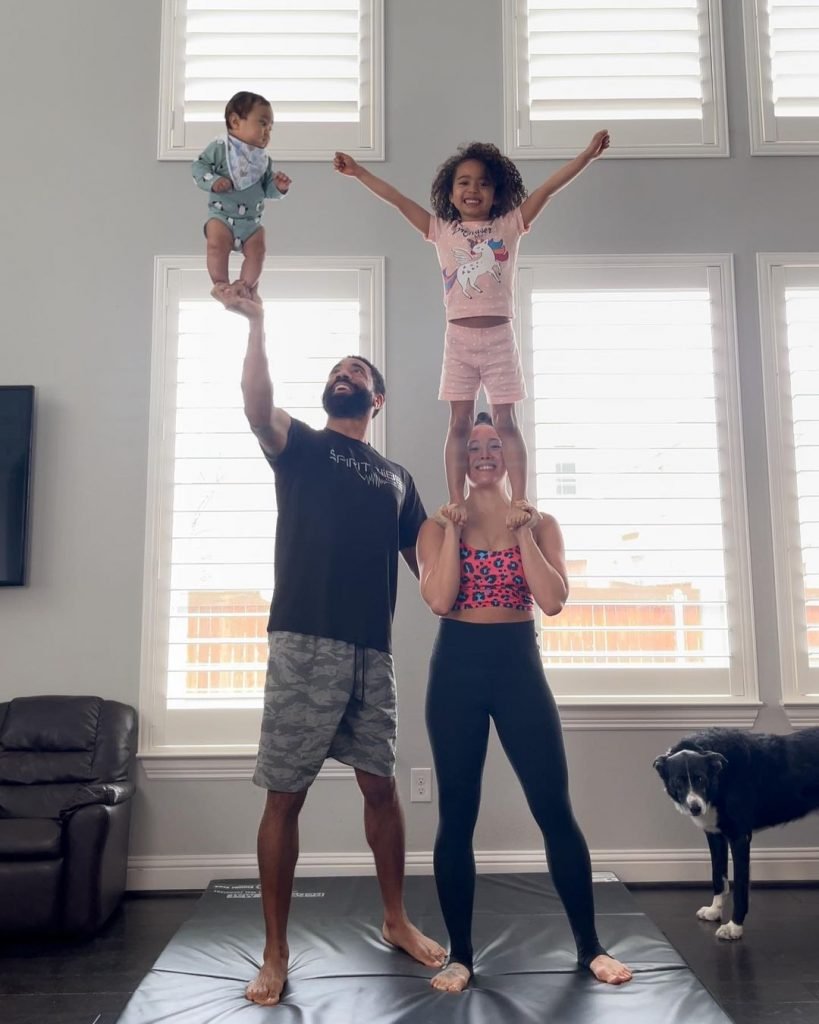 "People think we are a circus family but we have day jobs. We don't do this 24/7."
Well, they had us fooled!
Dads and Moms of the Life of Dad community – what are your thoughts?
Share with us in the Comments! And thanks for reading!