Dad makes the internet laugh, smile and cheer with his loving handyman attempt.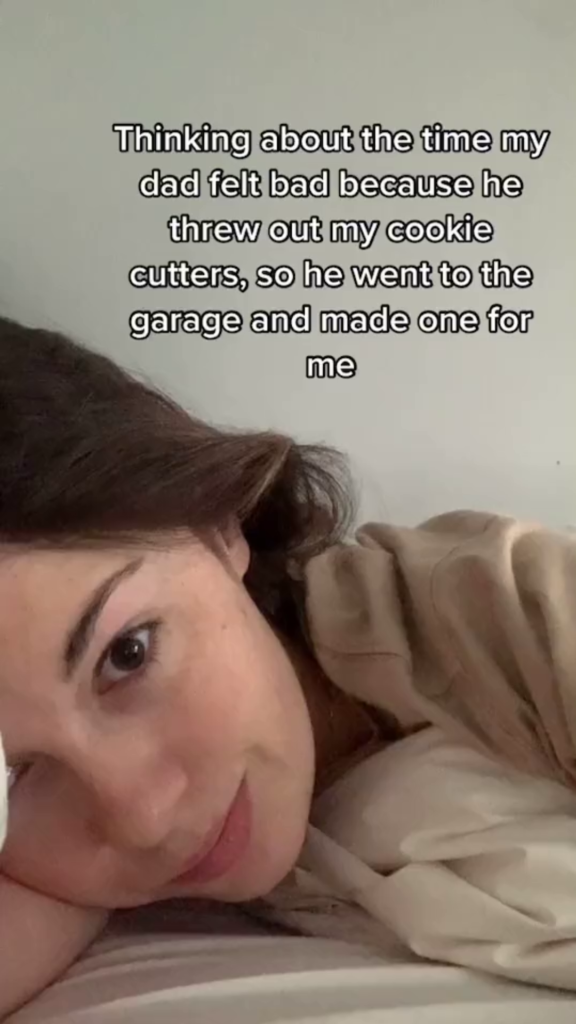 Photo Credit: bardtard/TikTok
A woman has shared her dad's hilarious attempt to make her a cookie cutter on the social media platform TikTok, and the video has gone viral.
TikTok user bardtard – a baker – is seen reminiscing about the time her father threw out her baking supplies.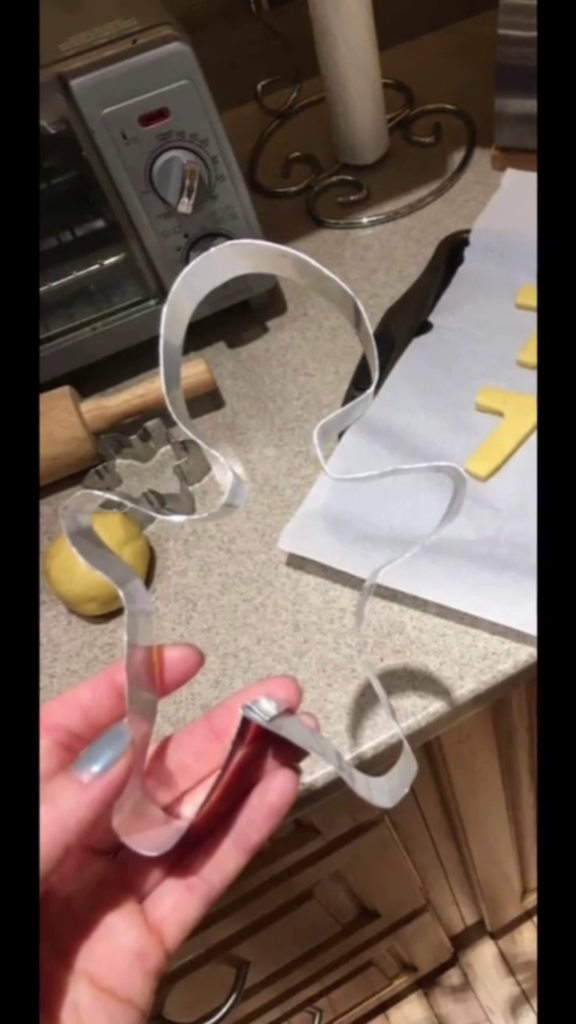 Photo Credit: bardtard/TikTok
Instead of going to the store to buy her new replacements, he decided to put some love into making his daughter a homemade cookie cutter with his own tools and materials.
And the results are absolutely hysterical!
Sharing photos of the finished product, Jess from Canada (TikTok/bardtard) wrote: "Thinking about the time my dad felt bad because he threw out my cookie cutters, so he went to the garage and made one for me."
The clip—captioned "The cookies are a mega hit among everyone now"—has racked up an incredible 12.7 million Views, 3.3 million Likes, 22.7k Comments and 34.0k Shares.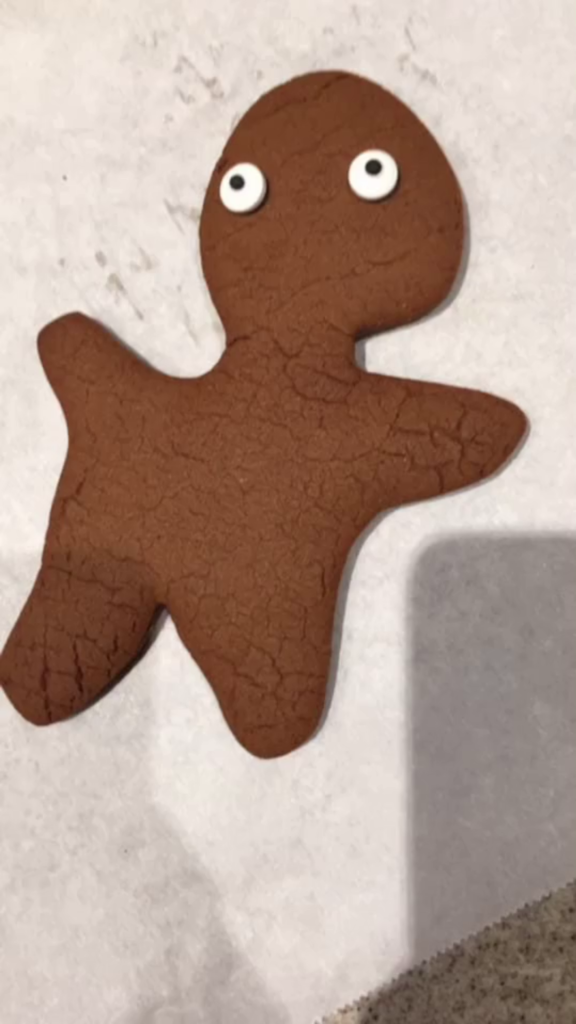 Photo Credit: bardtard/TikTok
From the Comments section:
"I'm scream laughing."
"Please get a tattoo of that."
"This is now a family heirloom."
"Start a business selling these."
"I would keep that for a lifetime and make them for my children."
"I'm literally sobbing that's so sweet."
"Stop I'm actually tearing up this is so sweet."
Famous for 'wonky gingerbread'
Jess has even changed her TikTok account's tagline and profile picture to reflect the now-famous wonky gingerbread.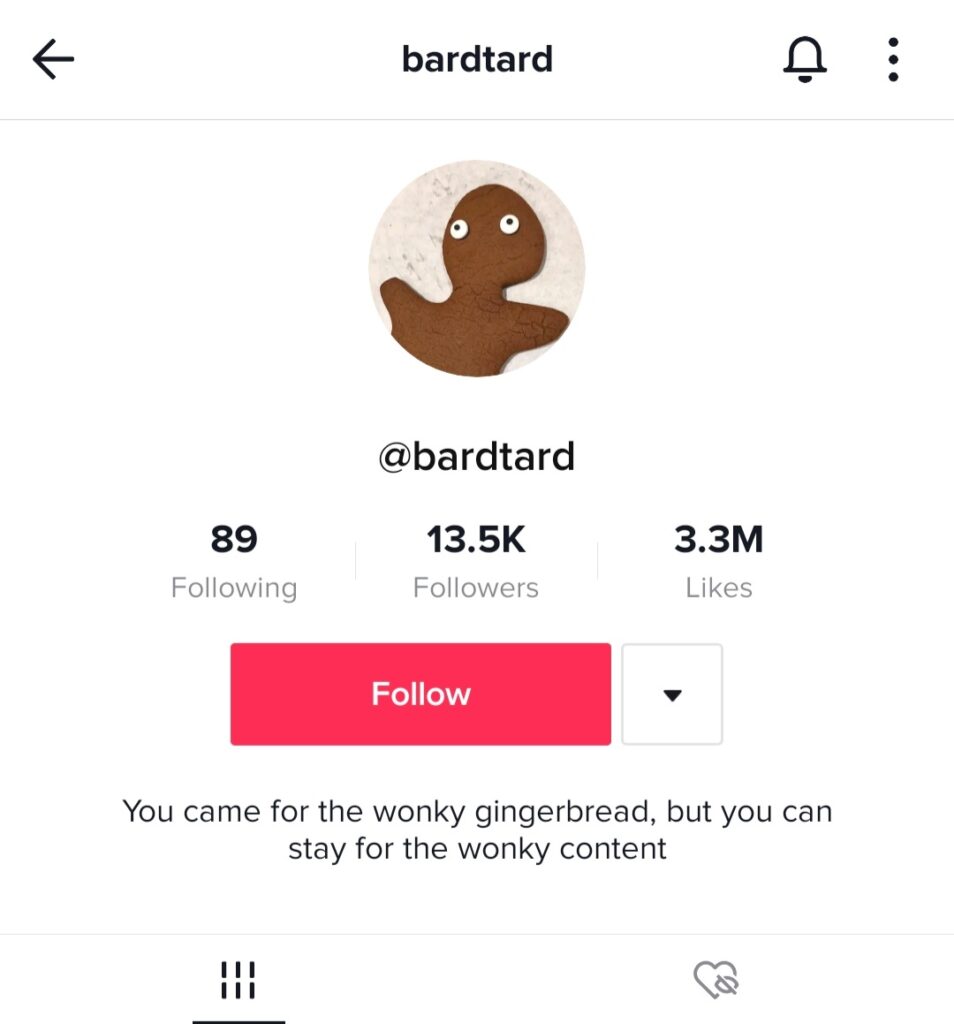 Some people are claiming they never want to eat a standard gingerbread man again.
Omgg. These need to be mass produced because I never want a regular gingerbread man ever again.
We hope you enjoyed this sweet funny dad and daughter story!