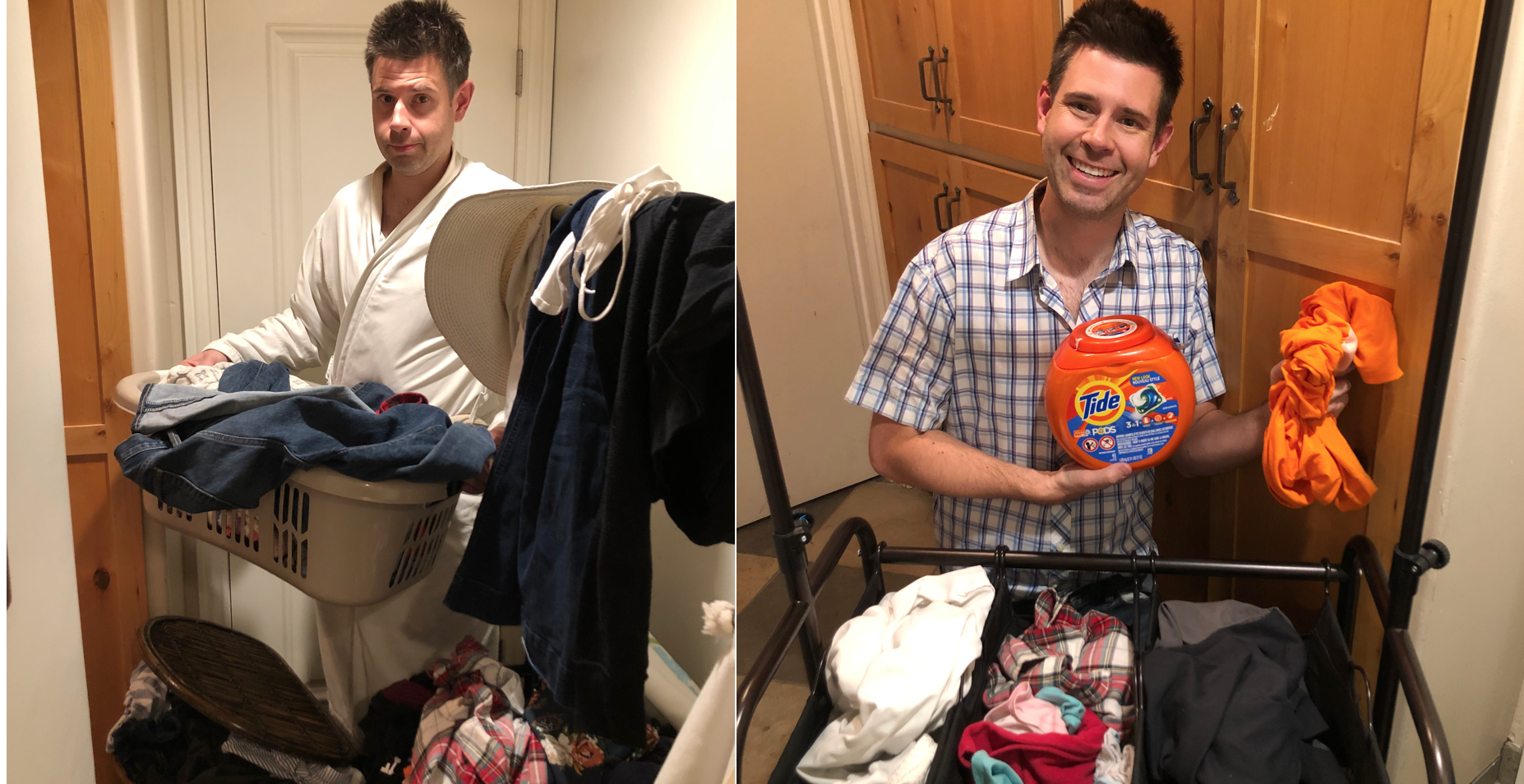 My wife and I have three kids, two dogs, three jobs combined, and we're running a business from home. We feel like we are drowning in housework, and are always falling behind on laundry. Because we are so busy, we'll often wait an entire week to do our wash. With the kids in school and multiple sports, the piles of clothes really add up. Sometimes I'll wait so long that I don't even have any clean clothes left to wear.

I'll often put as much laundry as I can fit into the washer to catch up, and until recently, I didn't even realize I was doing XL laundry loads. For me, it was just normal size for our XL family. Take a look here at the before and after photos of the large loads I used to do, and what I've since learned.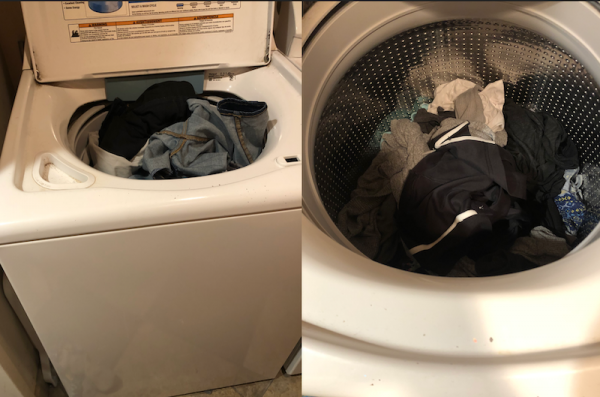 Here are the main reasons we have so much laundry:
My kids love playing outside in the backyard every afternoon, not to mention their baseball and soccer games. These kids can be filthy!
One of our two dogs is a massive St. Bernard. Almost 200 lbs, he has a passion for drooling, shedding, and slobbering over our perfectly clean clothes. His favorite hobby is digging up chunks of grass so he has piles of dirt to roll around in.
We go through bedtime sheets like it's nothing. We're just finishing up potty training with our youngest, so there are still plenty of accidents at night, plus my kids just got over a cold, so of course we need to wash all the sheets to get rid of the germs.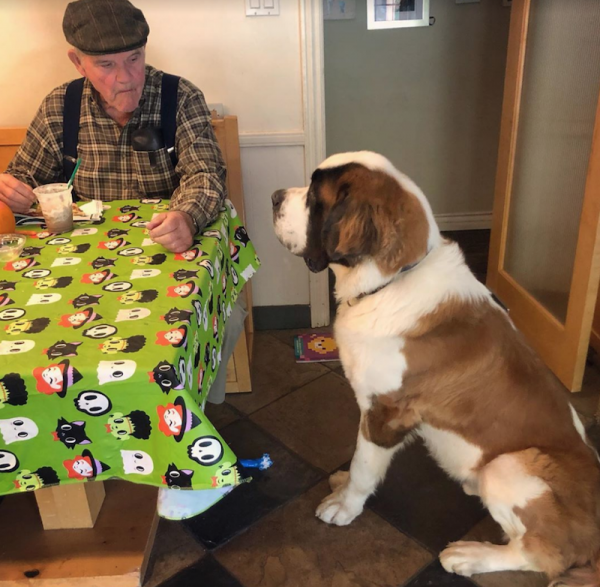 So, yeah, our laundry situation is out of control.
I've learned that doing our XL loads are actually making the situation worse. The larger the load, the harder it is to clean, and I see more and more stains and dirt sneaking through. This means I often have to wash the same load a second time. In reality, even though I'm trying to save time by doing all of the laundry at once, I'm actually causing the process to take even longer, which means even more laundry for this mom and dad.
Luckily, Tide has chosen me to be on their parenting advisory board, and has given me the solution. They've reminded me that I need to make sure I have the power to clean my family's clothes. I'm now making sure that my detergent's dosage is the right match for the size of my laundry load. For the best clean, I'm now always following dosing instructions on my detergent's label.
Let me tell you, this change in our laundry philosophy has made a difference! Now we're trying to do a couple smaller loads during the week, which makes our weekend laundry so much easier to tackle! Thanks for the tips, Tide, now we're all wearing much cleaner clothes!
Disclosure: This post is in collaboration with Tide, but all opinions are my own.