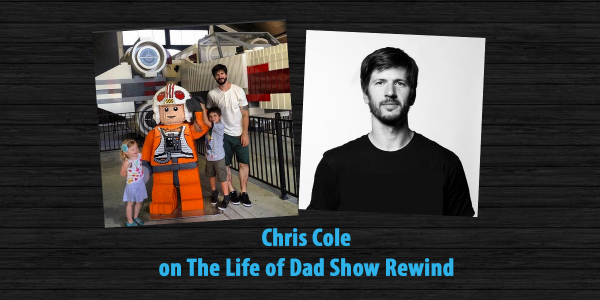 Chris Cole is this week's guest on The Life of Dad Show – Rewind Edition
On The Show
The Life of Dad Show, host Art Eddy shares an interview he did a few years back with Chris Cole. The guys talk about fatherhood, how he got into skateboarding and sneakers. Chris opens up about being a dad and talks to Art about how he looks to give back to his community.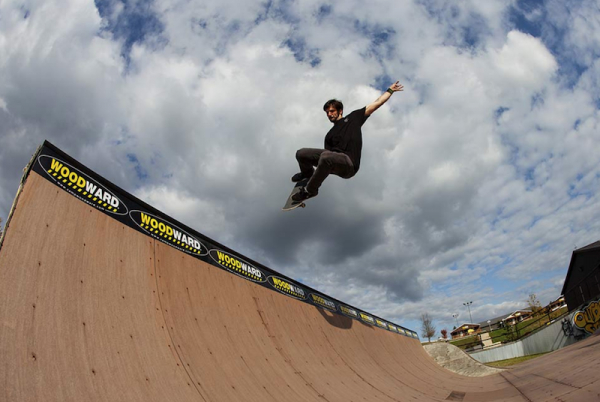 About Chris Cole
"Live rad and die proud," is a saying that street skater Chris Cole lives by. At the age of 14 Chris found his passion. That passion was and still is skateboarding. As a kid living just outside of Philadelphia, Cole started to participate in local and regional skateboarding contests.
As he won more and more contests, Chris started to make a name for himself in the skateboarding industry. Not only did fans pay attentions, but so did corporations. At age 16, Chris got his first corporate sponsorship, which helped to launch his career.
Chris was named Thrasher Magazine's "Skater of the Year" twice and won back-to-back street skate gold medals at the X Games. Chris loves to give back to the community with his skate camp called "Chris Cole's Excellent Adventure" at Camp Woodland.
Follow Chris on Twitter at @ChrisCobraCole and go to his website at chriscobracole.com.
About The Life of Dad Show
The Life of Dad Show is the multimedia flagship property of the world's largest network for fathers. With 600,000 downloads of its popular podcast and 300,000+ viewers of the Facebook Live show since 2017, The Life of Dad Show has gathered advice, stories and strategies from an unparalleled list of household names, from Shaq to Jim Gaffigan, to Michael Strahan and Mark Hamill, each offering a glimpse into their personal life as a dad. The show airs Mondays and Wednesdays on Facebook Live, YouTube and Instagram TV. The podcast comes out weekly.
Subscribe to The Life of Dad Show on iTunes and leave a review and you could win a Life of Dad prize pack.