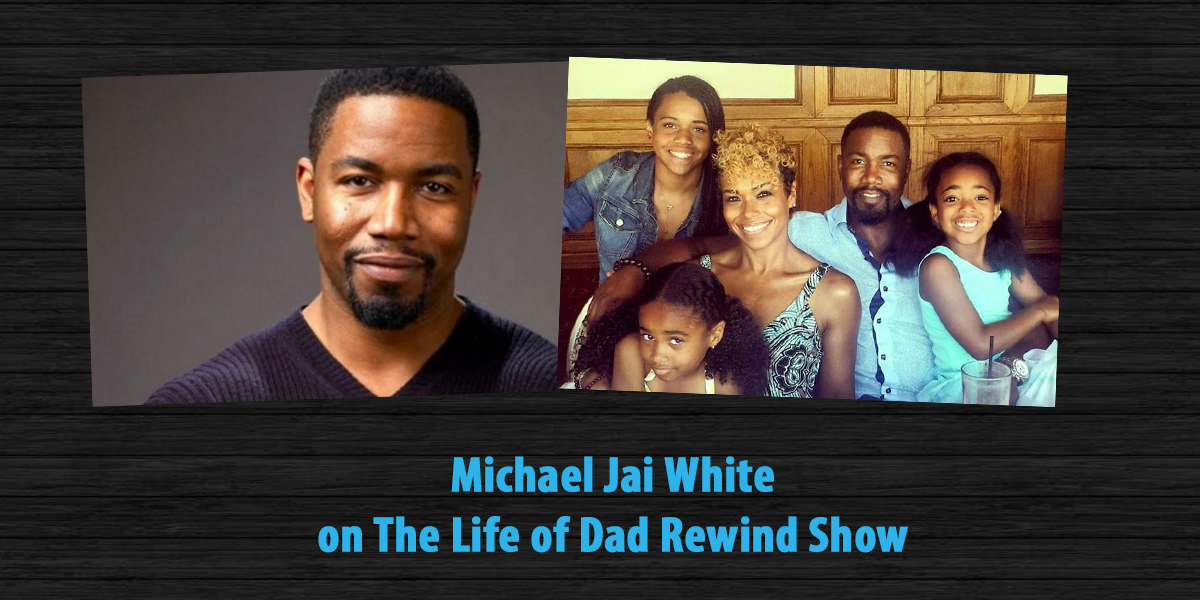 Michael Jai White is this week's guest on The Life of Dad Show – Rewind Edition
On The Show
The Life of Dad Show host, Art Eddy shares an interview he did a few years back with Michael Jai White. White is and actor and a student of martial arts. Besides chatting about acting and martial arts we also talked about fatherhood.

About Michael Jai White
With a black belt in 7 karate styles, 25 martial arts title wins, and over 100 feature film and television properties under his belt, Michael Jai White is a man who needs no introduction. As the quintessential face of the action movie genre, this industry powerhouse has made his mark in the entertainment arena as an accomplished writer, talented actor, sought-after director and the successful producer of a diverse collection of action-packed, octane fueled, unforgettable performances and properties.
With a high impact career spanning over 3 decades, Mr. White has now focused his sights on independent production with the launch of Jaigantic Studios. The Outlaw Johnny Black, being the first out of the gate to truly define the Jaigantic brand of entertainment, is slated to be the first of many projects that will showcase his signature style and be home to "Where Heroes Rise."
Follow Michael on Twitter at @MichaelJaiWhite.
About The Life of Dad Show
The Life of Dad Show is the multimedia flagship property of the world's largest network for fathers. With 600,000 downloads of its popular podcast and 300,000+ viewers of the Facebook Live show since 2017, The Life of Dad Show has gathered advice, stories and strategies from an unparalleled list of household names, from Shaq to Jim Gaffigan, to Michael Strahan and Mark Hamill, each offering a glimpse into their personal life as a dad. The show airs Mondays and Wednesdays on Facebook Live, YouTube and Instagram TV. The podcast comes out weekly.
Subscribe to The Life of Dad Show on iTunes